El Sokhna Port Shore Excursions – The Holiday in Summer and Winter
At times, it hard to make a decision to where you go when your cruise anchored in El Sokhna port especially when you don't have enough time to discover what Egypt has to offer & enjoy its fabulous attractions. So that, we have been customized a special El Sokhna port excursions which cover all needs and interests of Egypt visitors.
Seize your time in Egypt with our tours from El Sokhna port and experience an unforgettable tour to Egypt landmarks by exploring all of its enchanting wonders through visiting the main attractions of Cairo & Luxor accompanied by a specialist tour guide. Among the terrific sites that we included in your tour itinerary are the breathtaking Giza Pyramids, the majestic Egyptian Museum, and some of the tiptop temples in Luxor in addition to some of their fascinating landmarks which showcase the tue brilliance and glory of the ancient Egyptian Pharaohs. Start your adventure and discover what Egypt has to offer through our El Sokhna port shore excursions.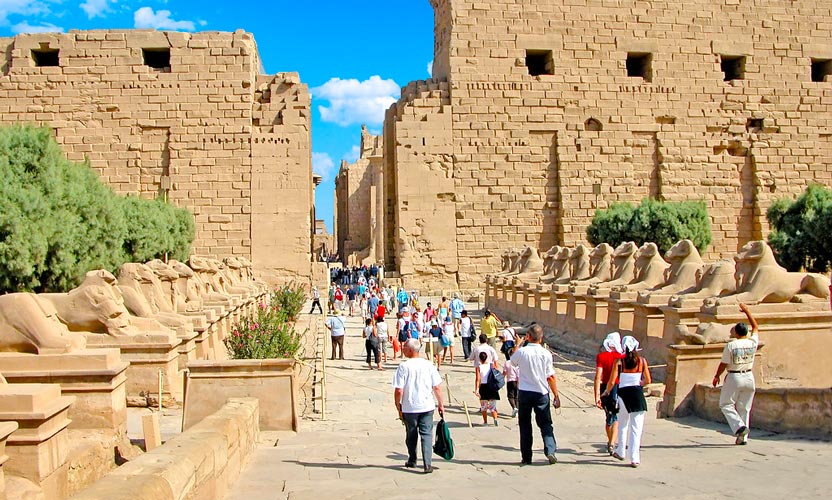 From

350

$ / PERSON
Magical 2 Days Trip to Cairo and Luxor from Sokhna Port Enjoy a private 2 days trip to Cairo and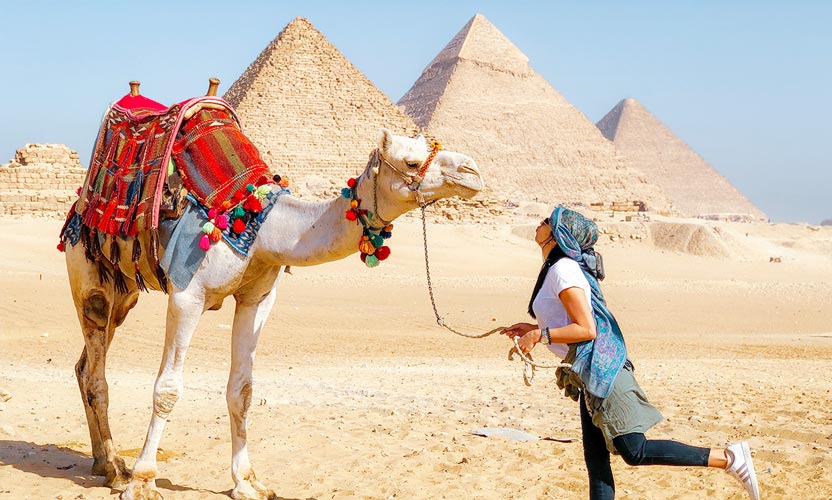 From

180

$ / PERSON
Private 2 Day Trip to Cairo From Sokhna Port Enjoy a 2 day trip to Cairo from Sokhna Port to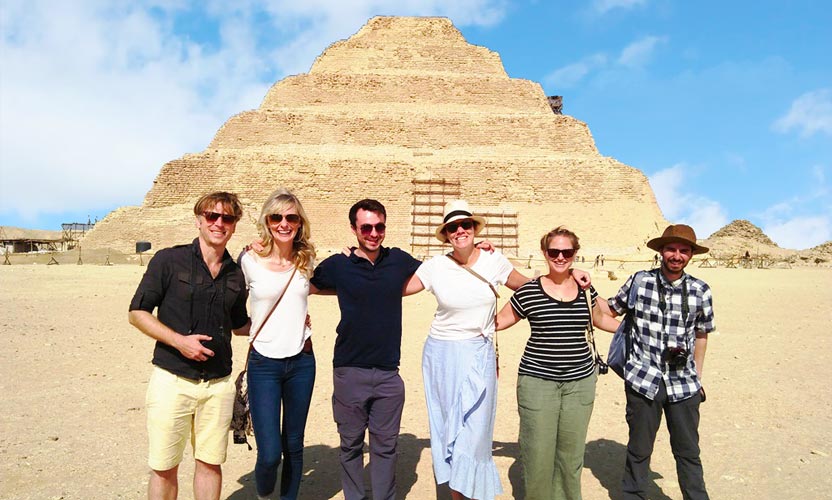 From

85

$ / PERSON
Tour to Giza Pyramids and the Step Pyramid from Sokhna Port Enjoy a tour to Giza Pyramids and the step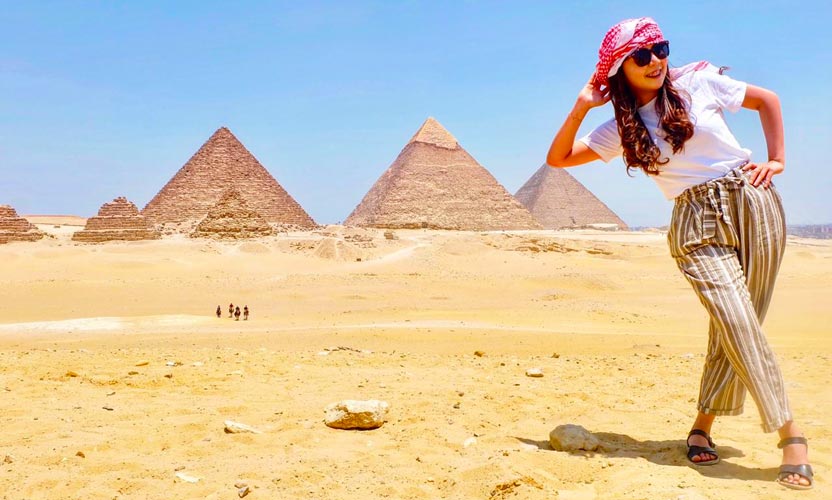 From

85

$ / PERSON
Splendid Tour to Cairo and Giza Pyramids From Sokhna Port The beauty of ancient Egypt is infinite like the stars
∘ Most Read Articles
∘ Discover Cairo from El Sokhna Port
It's time to enjoy an unforgettable tour to Cairo from El Sokhan Port to discover the encahnting attractions such as Giza pyramids, the Sphinx, the Egyptian Museum, Isalmic & Coptic landmarks.