Wonderful Egypt Shore Excursions
When your ship is anchored at any one of Egypt ports, so you have an amazing chance to discover the land of Pharaohs in one, two days or more. So we can organize your Egypt shore excursions in any way you like, just tell us what you want to do or the type of excursions that you like "Scenic Shore Excursions, Cultural, Water, and Beach Shore Excursions" or you want to enjoy a mix of all types and your time is enough for that, and we will provide fabulous tours for you with a professional private tour guide. Don't miss the chance and take advantage of your stay in Egypt, check our Egypt shore excursions and book us now.
∘ Various Egypt Shore Excursions
From

90

$ / PERSON
Magical Day Tour from Safaga to Luxor Enjoy a private day tour from Safaga to Luxor to witness the amazing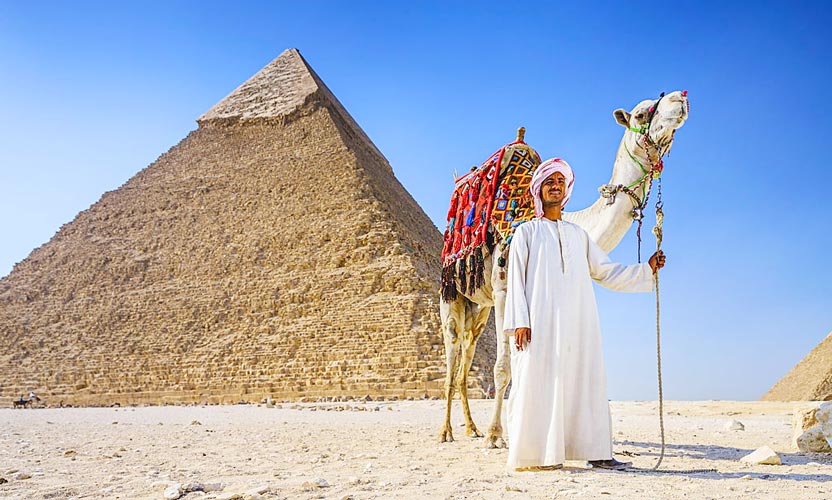 From

350

$ / PERSON
An Incredible 2 Days Cairo and Luxor Tours from Safaga Port It's unimaginative visiting the two top destinations of Egypt in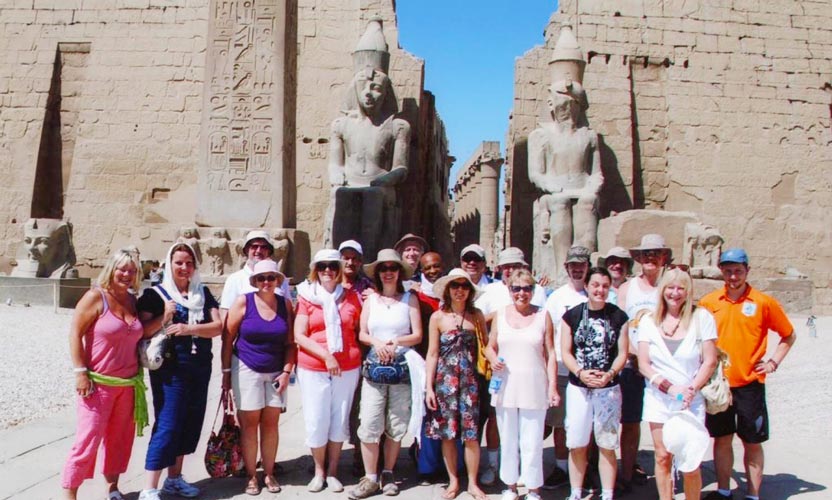 From

185

$ / PERSON
Private 2 Days Tours from Safaga Port to Luxor Enjoy a private 2 days tours from Safaga Port to Luxor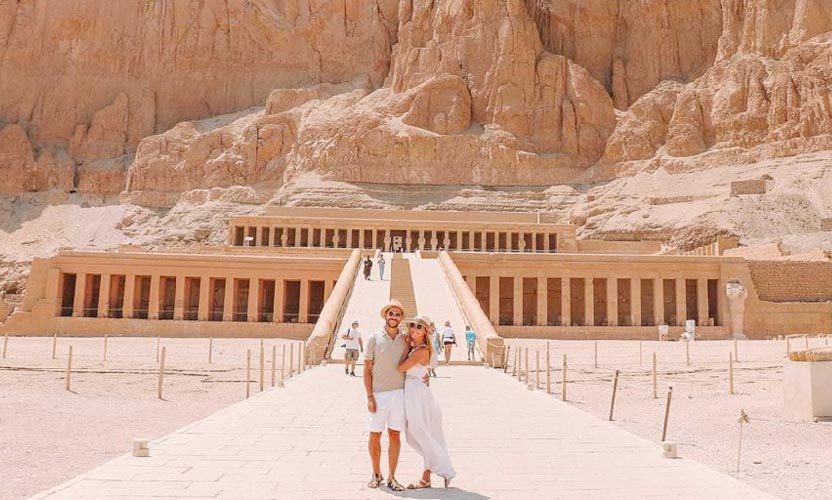 From

350

$ / PERSON
Majestic 2 Days Trip to Cairo and Luxor from Port Said Enjoy a private guided tour for 2 days trip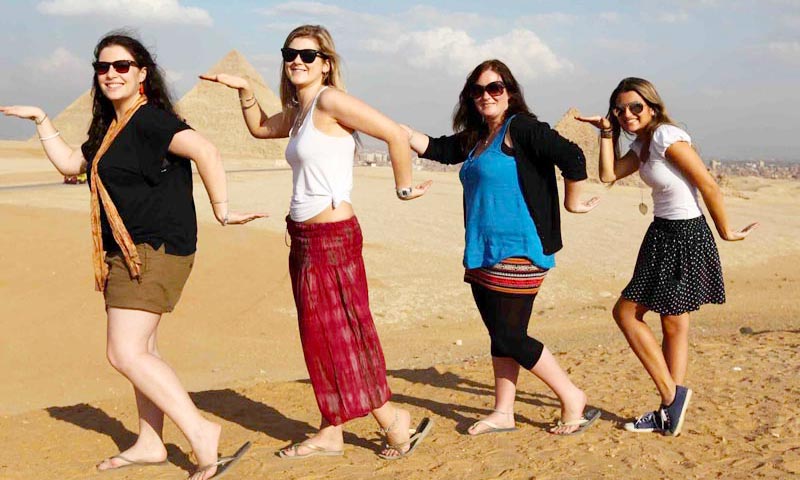 From

90

$ / PERSON
Enjoy Tour to Cairo And Giza Pyramids From Port Said Discover the whole history of the Pharaohs in Delta through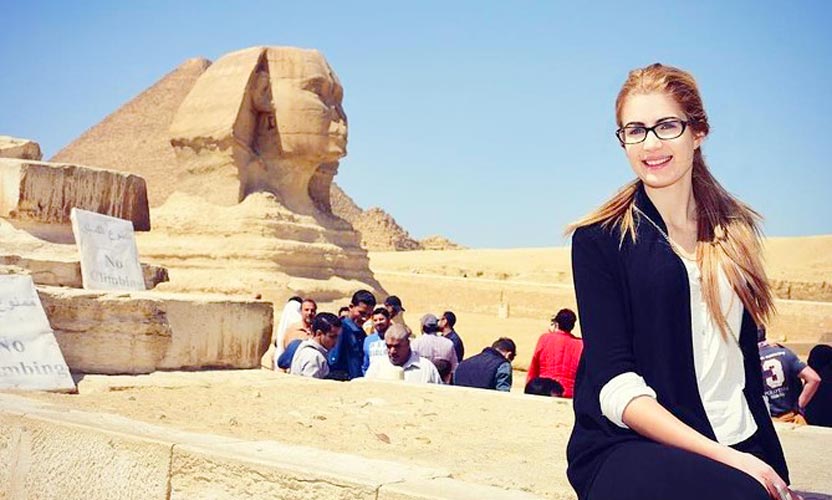 From

180

$ / PERSON
Magical 2 Days Cairo Trip from Alexandria Port Enjoy a 2 day Cairo trip from Alexandria Port to cast your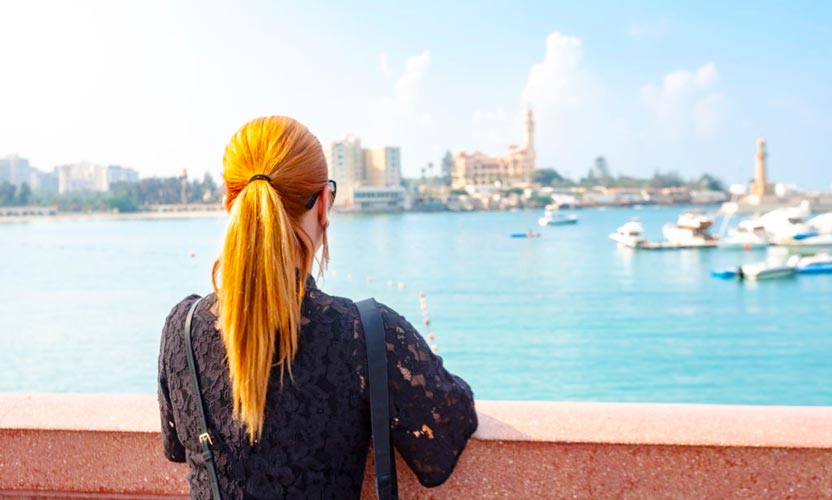 From

45

$ / PERSON
Magical Trip to Alexandria Sights From Alexandria Port Enjoy a trip to Alexandria sights from Alexandria Port and explore the magic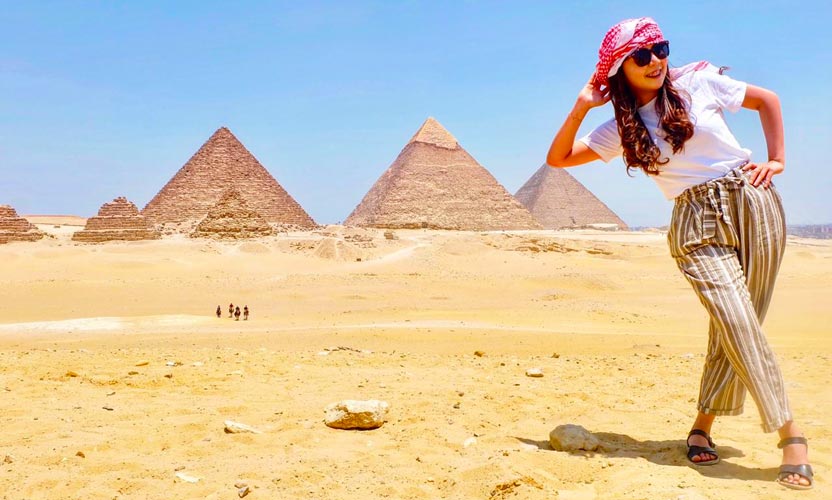 From

85

$ / PERSON
Splendid Tour to Cairo and Giza Pyramids From Sokhna Port The beauty of ancient Egypt is infinite like the stars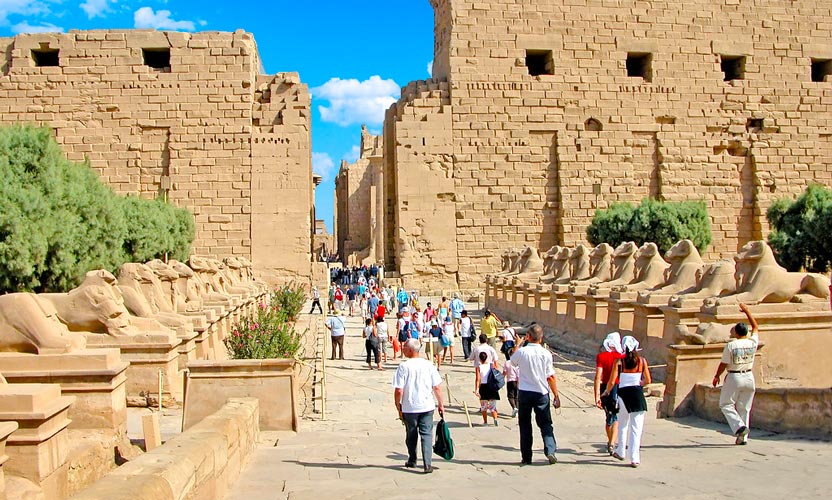 From

350

$ / PERSON
Magical 2 Days Trip to Cairo and Luxor from Sokhna Port Enjoy a private 2 days trip to Cairo and
∘ Egypt Shore Excursions From Your Cruise Arrival Point
We concentrate on the highest quality and suitable costs of our Egypt shore excursions from all Egyptian Ports (Alexandria, Sokhna, Safaga port and Port Said) and for the period you want to suit all travelers.
∘ Discover More About Egypt
Let us know you some information about Egypt and discover the hidden secrtes about ancinet Egyptians through this section. So check our posts to explore more.
Why to choose "Trips in Egypt" to Customize Your Egypt Shore Excursions?
Nowadays, there are many travel agencies that customize tours in Egypt but why to choose "Trips in Egypt"!! We are simply specialized in every tour that can be customized in Egypt while offering the best possible services and all of the best tours that you may want to experience from A to Z. Our tour operators work a day and night to guarantee to offer all of what the guests need and we keep in touch with our customers 24 hours per the 7 days of the week just to make sure that we meet their needs at any time. That is not all as we have a group of the best Egyptologist tour guides who are knowledgeable with Egyptian history and definitely know what they are doing.
The comfort of our guests is actually all that really matters to us and that is why we always choose the most comfortable 5* Hotels with 5* accommodation & services, we choose only the best among them and that is why you need to choose the professionals, you need "Trips in Egypt" to be your travel agency.
Watch what our Egypt shore excursions has to offer through this video: