Wide Variety of Breathtaking Egypt Day Tours Suite All Tourists
Though our best selected Egypt Day Tours, you'll have marvelous opportunities to visit the tiptop attractions of Egypt in separate days. Join us through our Egypt day tours from the smashing Egyptian coastal cities or from any other gorgeous destination in Egypt to visit any Egypt tourist attraction,Where you find yourself in Hurghada, Sharm El-Sheikh, Marsa Alam, El-Gouna, Luxor, Aswan, and Cairo, then our Egypt day tours, will shall you witness the immortal Egyptian landmarks which are represented in the ancient Egyptian tombs, temples, Valleys, Pyramids and more. Just check our marvelous tours blew and send a request to book your suite tour.
∘ Bespoke Egypt Day Tours
From

130

$ / PERSON
Private Tour to Luxor from Hurghada Incredible private tour to Luxor from Hurghada to discover the hidden treasures of the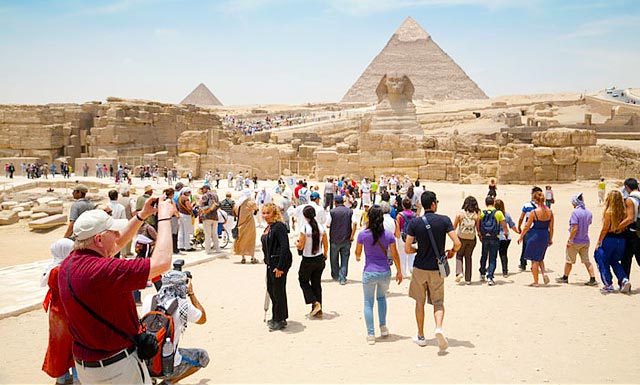 From

360

$ / PERSON
Breathtaking Day Trip to Cairo from Hurghada by Plane Enjoy a day trip to Cairo from Hurghada by plane to
From

510

$ / PERSON
Incredible Overnight Trips to Cairo and Luxor from Hurghada Enjoy amazing 2 days trips to Cairo and Luxor from Hurghada to
From

300

$ / PERSON
Wonderful 2 Days Luxor & Aswan Trips From Hurghada A spectacular chance for all of our terrific guests who decided
From

285

$ / PERSON
Irresistible 2 Days Trip to Aswan and Abu Simbel from Hurghada  There is no better chance than our charming 2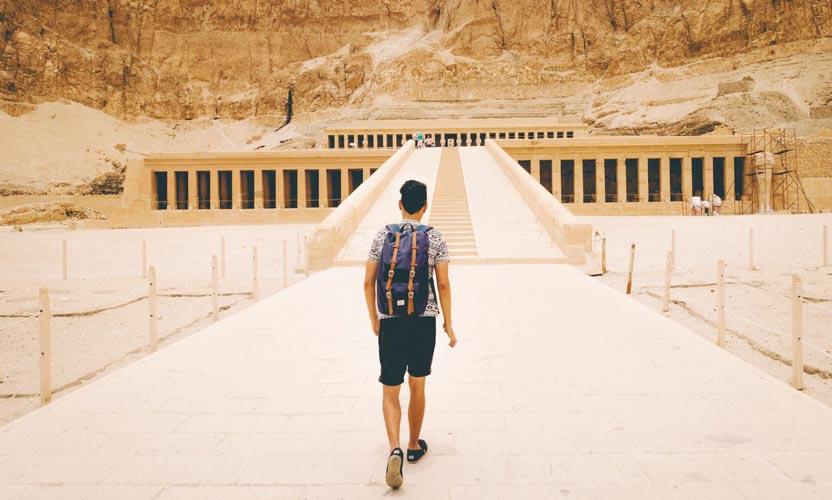 From

350

$ / PERSON
Luxor day trip from Cairo by Plane Enjoy a wonderful Luxor day trip from Cairo by plane to visit the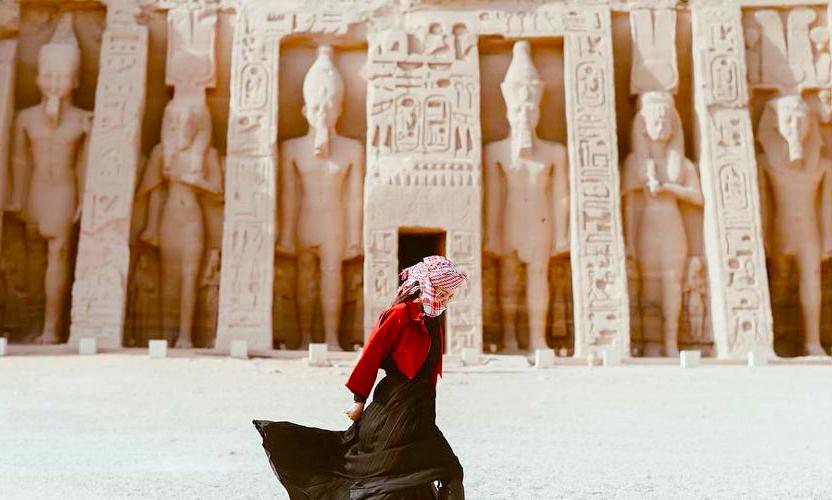 From

299

$ / PERSON
A Dumbfounding Day Trip to Abu Simbel from Cairo Enjoy the best private day trip to Abu Simbel from Cairo by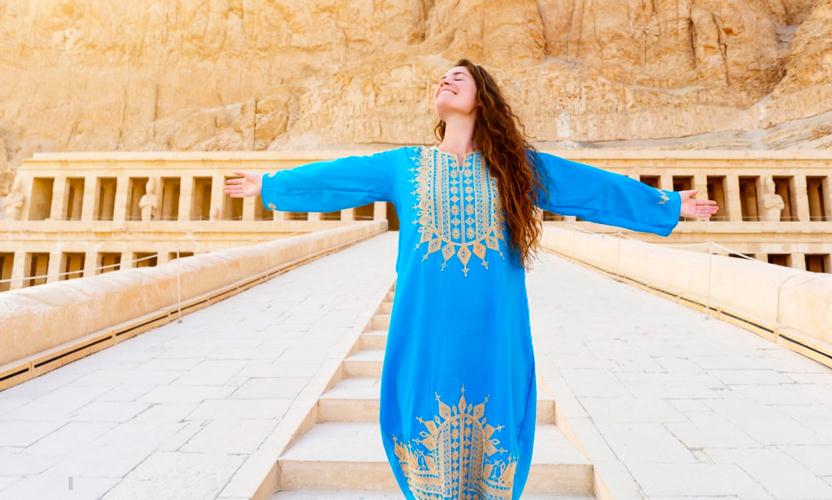 From

485

$ / PERSON
Enjoy Our 2 Days Luxor & Aswan Tours from Cairo As long as you are in Cairo visiting the awesome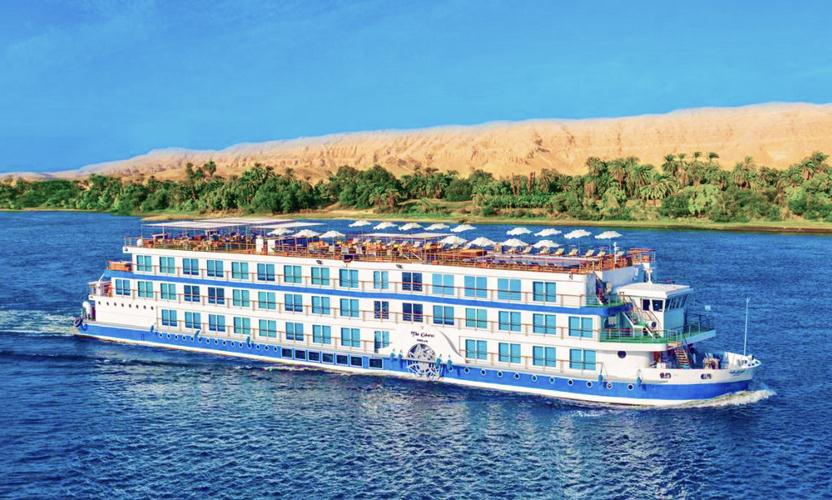 From

450

$ / PERSON
Breathtaking 4 Days Luxor & Aswan Nile Cruise from Cairo While being in Cairo, you can experience our splendid 4 days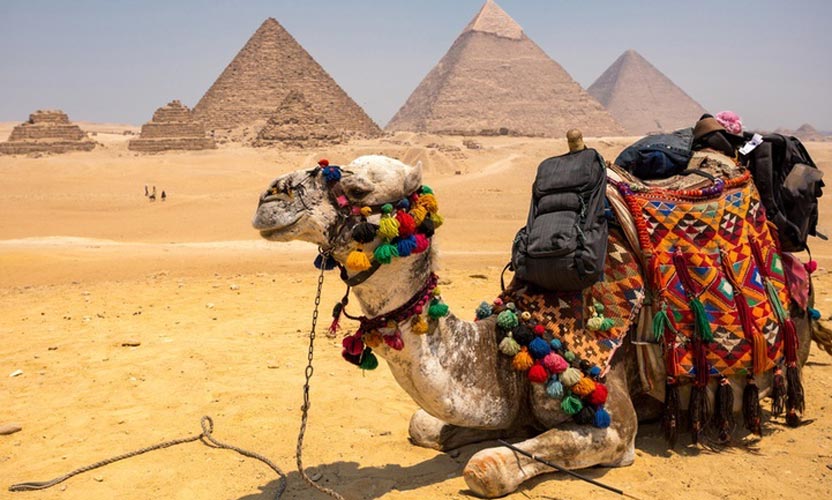 From

70

$ / PERSON
Fabulous Cairo Layover Tours Enjoy Cairo layover tours to witness the most famous Cairo tourist attractions in one day accompanied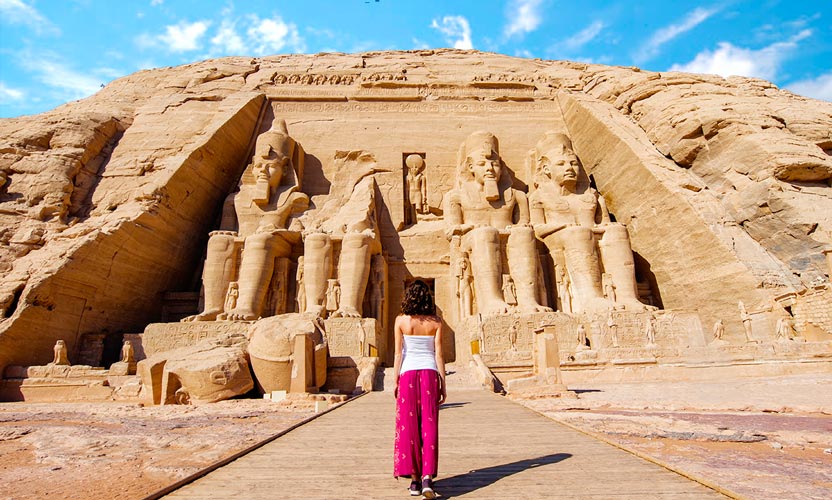 From

90

$ / PERSON
Day Trip from Aswan to Abu Simbel by Car Enjoy a private day trip from Aswan to Abu Simbel by car to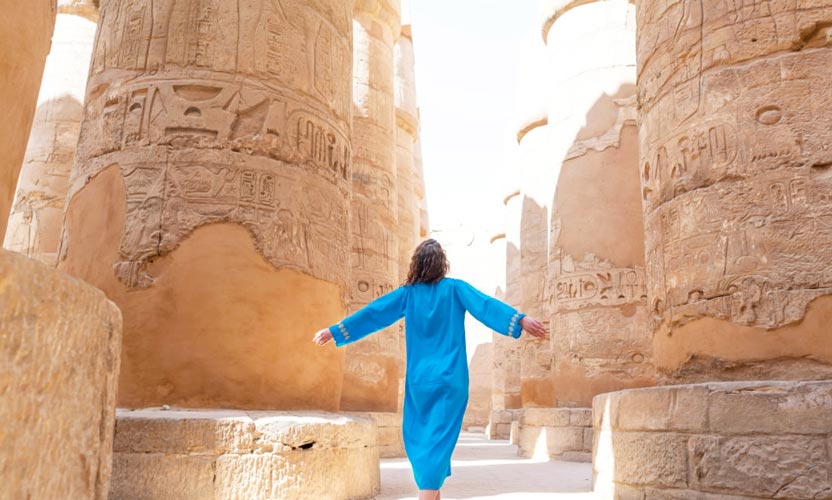 From

140

$ / PERSON
Experience for Full Day Trip from Marsa Alam to Luxor It's your chance to enjoy the second part of Egypt
From

350

$ / PERSON
Private Day Trip from Marsa Alam to Cairo by Plane Our day trip from Marsa Alam to Cairo by plane
From

540

$ / PERSON
Wonderful 3 Days Trips to Cairo, Luxor & Abu Simbel from El Gouna Enjoy an extraordinary chance to explore the
From

210

$ / PERSON
Magnificent 2 Days Trip to Aswan and Abu Simbel from Luxor As long as you choose Luxor to be your targeted
∘ Various Egypt Excursions According to Your Destination
Busy Schedules and lots of work to do sometimes, drive us crazy and we get in a real need to take a day off. From now and on, you won't need to cancel your appointments or to stand trapped in your busy schedule as Egypt is the best destination to spend such a prestigious day. "Trips In Egypt" will help you to decide which Egypt day tours suit your desire and allow you to get rid of all of your stress.
∘ Most Read Articles
When deciding to travel to Egypt and choose one of Egypt vacation packages suit for you, then you should have more information about Egypt and in this section, we provide you the most read articles such as the best attractions and destinations in Egypt, Pharaohs of Egypt and much more.
What Distinguishes Our Egypt Day Tours?

1- Our Egypt Day Tours are characterized with their most acceptable prices and this is the main reason for those who seek to find a tour that suits their budget.
2- You don't have to stay a long time waiting for a chance to travel as our main target is to provide you with the perfect chances that make you discover the top of Egypt tourist attractions in short time.
3-Egypt day tours are your most desirable choice for the options they can provide, including a wide variety of Egypt tours and ready to arrange you from any destination in Egypt.
How Does Our "Egypt Day Excursions" Work?
You can choose from the variety of our Egypt Excursions and Day Tours by knowing that we have Cairo day tours to Luxor & Aswan to visit their mesmerizing landmarks including Karnak, Philae, Luxor, Hatshepsut, Kom Ombo, Edfu, Abu Simbel Temples in addition to enjoying a luxury Egypt Nile Cruises during witnessing the gorgeous attractions in Luxor and Aswan. You have a marvelous chance while booking our Cairo Excursions to head to Alexandria "The Bride of the Mediterranean" to visit its breathtaking sightseeing like its Pompey's Pillar, Qaitbey Citadel, Alexandria Library, the Catacombs of Kom El-Shokafa and don't forget your ability to customize the trip according to your own vision & willings.
In addition to our Cairo Excursions, you'll be able to check our Luxor Day Tours and Aswan Day Tours with our interesting activities that can be held through them like riding a hot-air balloon in Luxor and visiting the marvelous exquisite attractions that were built by pharaohs. And remember, it is all upon you and the pickup & drop off points. So after informing us with the date of arrival & departure and the intended trip, we'll work on customizing the most interesting itinerary for you.
Our Egypt day tours from coastal sites such as Hurghada, El-Gouna, Sharm El-Sheikh, and Marsa Alam are one of the best chance to visit the most memorable tourist attractions in Egypt so if you are staying in one of these charming resorts, you can check our Hurghada excursions, Marsa Alam tours, El Gouna excursions, and Sharm El Sheikh tours.
Note: If you want to spend more than 3 days in Egypt, then you can check our Egypt tour packages which give you the chance to visit all Egypt has to offers with 5* accommodation hotels.
Why Choose "Trips in Egypt" for Your Egypt Day Tours?
The main target of "Trips in Egypt" is to let tourism in Egypt at its higher rank, so we try to provide our invaluable tourists with some wonderful day tours with high quality service meantime affordable prices while finding themselves in Egypt to enjoy the true beauty of Egypt while discovering the majority of the secrets and mysteries of the Ancients whether in their social life, their way in construction, their beliefs, and so on and all of this can be witnessed during your Egypt Excursions, so no need to wait anymore, it is the perfect chance for you.
Enjoy Egypt day tours with "Trips in Egypt":