Marsa Alam Tours – Where Dreams are Anchored
Among the most important tourist destinations in Egypt, lies a very beautiful coastal city on the coastal beaches of Egypt that is called "Marsa Alam". Our Marsa Alam Tours are customized to make you feel that you are a truly special person treated in a royal way with special hospitality from Egyptians & from your private tour guide. Go beyond just enjoying the natural beauty of the Egyptian Red Sea with its gorgeous coral reefs and head with us to discover all about the ancient historical landmarks.
"Trips in Egypt" offers a truly remarkable tour that combines all the beauty of Egypt into one single phrase "Marsa Alam Day Tours" through which, you won't get bored even for one second as you will head from a historical destination to Islamic landmarks up to Coptic attractions in addition to visiting several modern sightseeing of the land of Pharaohs that show that the Egyptian achievement doesn't stop at the stage of the old Kingdoms of Egypt.
From

350

$ / PERSON
Magical 2 Days Luxor & Aswan Trips From Marsa Alam Start a tiptop magical 2 days Luxor & Aswan trips
From

380

$ / PERSON
Irresistible Two Days Trip to Aswan and Abu Simbel from Marsa Alam We offer a mesmerizing two days trip to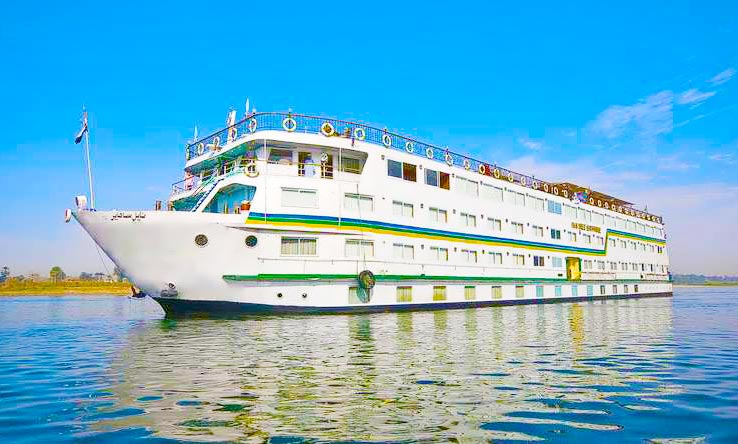 From

550

$ / PERSON
Magnificent 5 Days Nile Cruise from Marsa Alam to Luxor & Aswan Enjoy amazing experience for 5 days Nile cruise from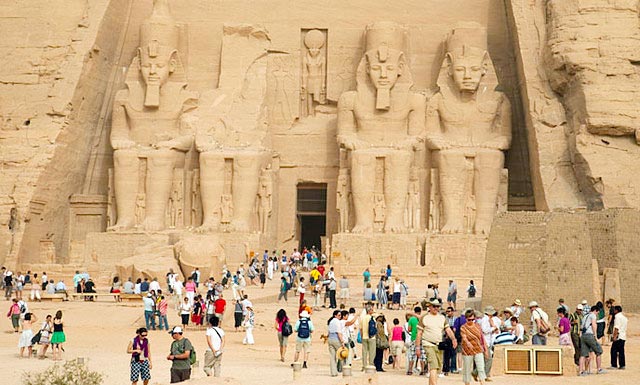 From

625

$ / PERSON
Panoramic Tour of Egypt from Marsa Alam Enjoy a panoramic tour of Egypt from Marsa Alam where you will visit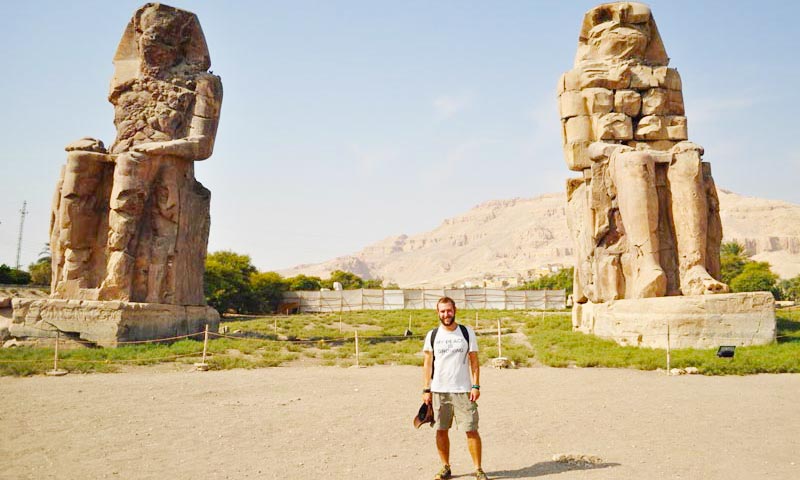 From

340

$ / PERSON
Magical 2 days Trips to Luxor from Marsa Alam Breathtaking two-day trips from Marsa Alam to Luxor to witness what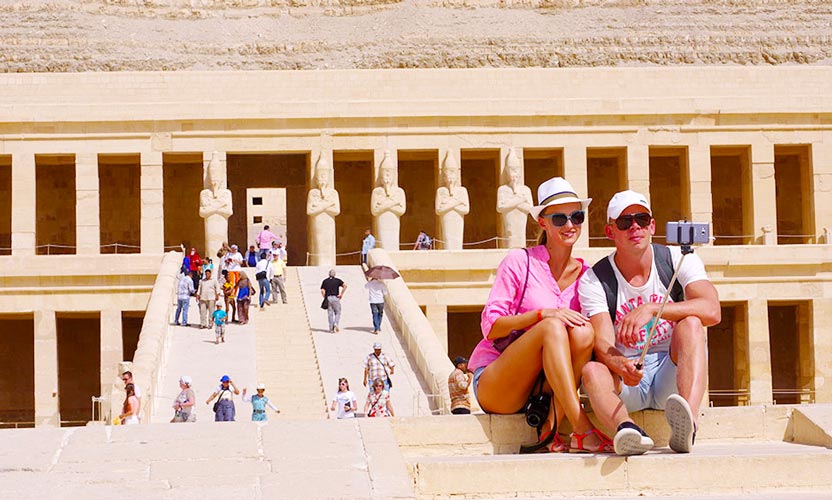 From

525

$ / PERSON
Incredible Two Days Trips from Marsa Alam to Luxor & Abu Simbel Discover the beauty of Egypt through our two days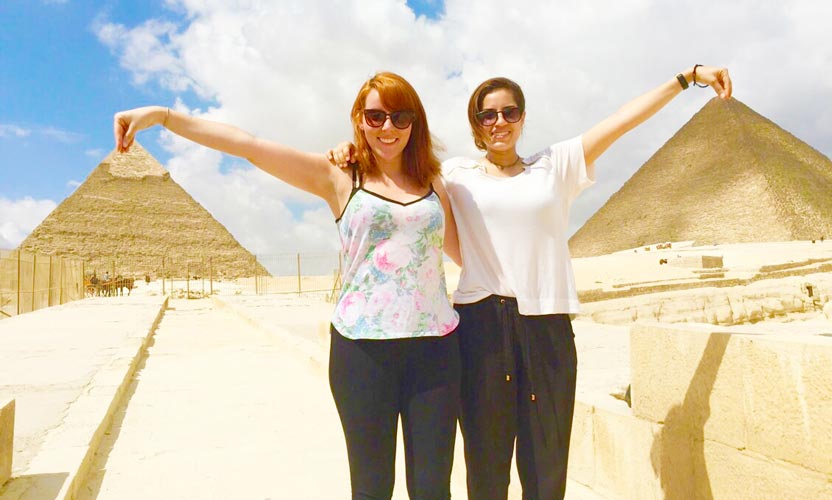 From

525

$ / PERSON
Two Day Trips from Marsa Alam to Luxor & Cairo Enjoy a private 2-day trips from Marsa Alam to Luxor & Cairo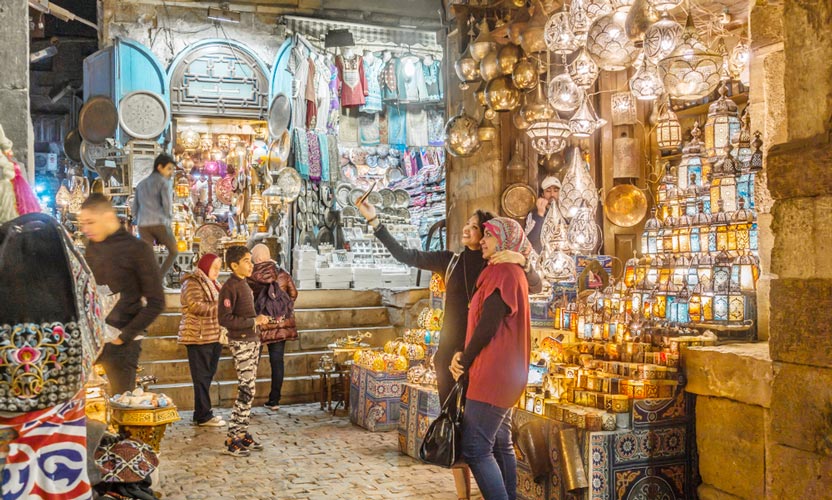 From

499

$ / PERSON
Unbelievable Two Day Trips from Marsa Alam to Cairo by Plane Majestic two day trips from Marsa Alam to Cairo by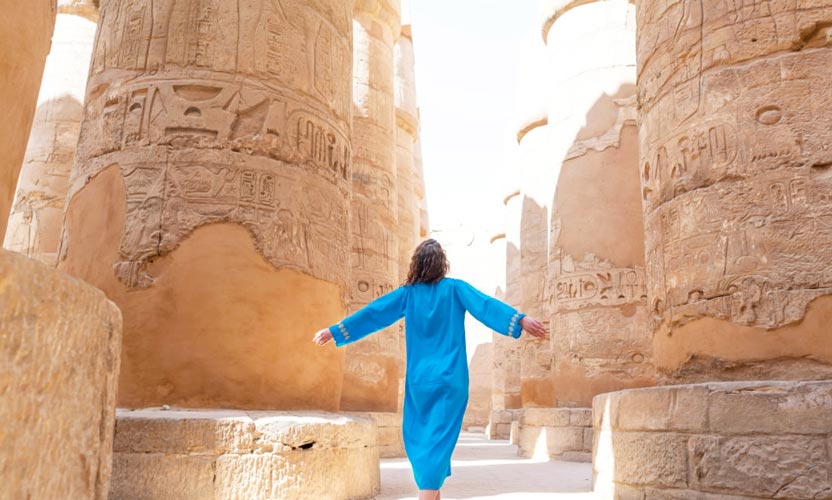 From

140

$ / PERSON
Experience for Full Day Trip from Marsa Alam to Luxor It's your chance to enjoy the second part of Egypt
From

350

$ / PERSON
Private Day Trip from Marsa Alam to Cairo by Plane Our day trip from Marsa Alam to Cairo by plane
∘ Most Read Articles
Remarkable Places in Egypt that Can't Be Missed Through Our Marsa Alam Tours
If we opened the discussion about the Egyptian destinations that should be visited, we won't have enough time to cover all of them as Egypt tour packages are one of the most chance to cover these sites. Egypt is a rich country with its beautiful landmarks but we tried to collect some of the most special attractions that already exist in variable Egyptian cities and here are some of them that you will visit through our Marsa Alam tours:
Cairo – The Capital of Egypt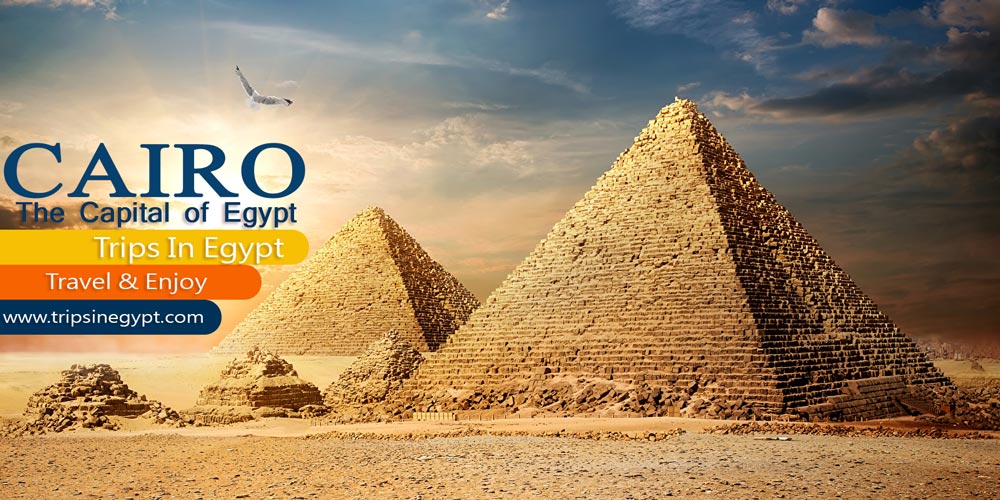 We customized our Marsa Alam excursions to start with the magical city of Cairo that is well known with its exquisite history and its marvelous attractions that can be depicted in the great work of great pharaohs who had the ability to do what no one in the present time with all of these technological achievements can do like the construction of the miraculous Giza Pyramids "Pyramids of Khufu, Khafre, Menkaure", Giza Sphinx, Valley Temple. You'll also visit Modern Islamic, Coptic, and Modern attractions including the spectacular Khan El-Khalili Bazaar, Mohamed Ali Mosque, Salah El-Din Citadel, the Hanging Church, Ben Ezra Synagogue, Amr Ibn El-As Mosque and much more attractions that will make your visit to Cairo an amazing one.
Luxor – The World's Greatest Open-Air Museum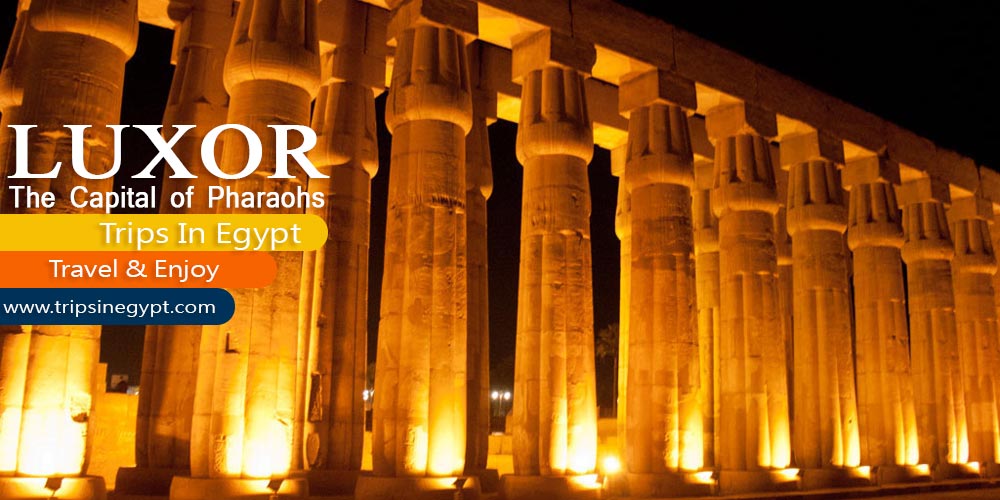 While visiting the spectacular city of Luxor with our Marsa Alam day tours, you'll follow the footsteps of the Ancient Egyptians and visit the most spectacular tombs, temple, and chapels there including Valley of the Kings, Colossi of Memnon, Valley of the Queens, Luxor Museum, Karnak & Luxor Temples. During your tour to those fanciful destinations, you'll hear from your private tour guide the full history of those historical landmarks in full details and don't take interesting photos with your family & friends to commemorate your visit in Egypt.
Aswan – The Nubian City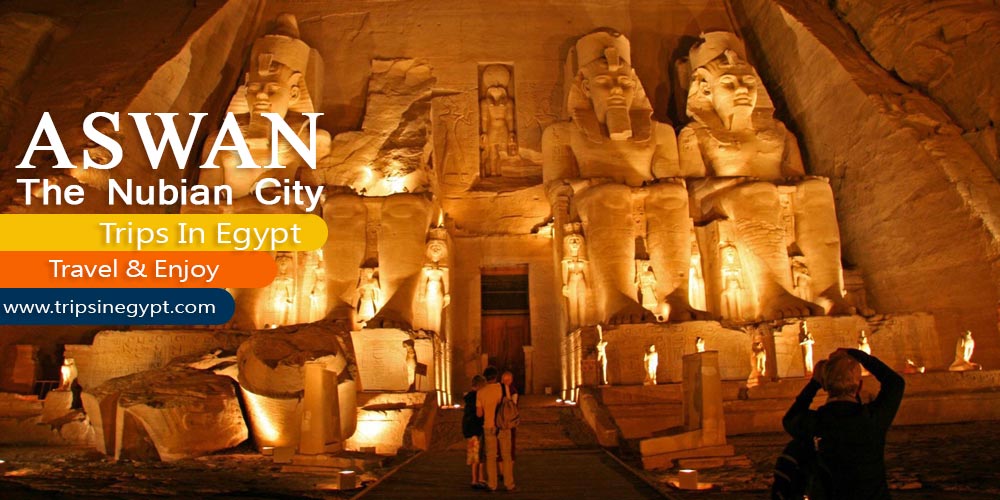 If you want to meet the kindest and most adorable people on earth, then you need to pay a visit to Aswan "the Nubian City" where you'll ride camels and visit the best historical landmarks there and among them you'll definitely visit the breathtaking High Dam that saved the economy and the social state of a whole country, the Unfinished Obelisk that has a story that can't be missed, Philae Temple, which is one of the most interesting religious temples in Aswan, and last but not least, the magical temples of Abu Simbel that have been built by the great Pharaoh Ramesses II to commemorate his victory in a great battle of Kadesh and also to show his deep affection to his wife Nefertari.
Our Egypt Nile Cruises will be the best opportunity for you to discover the majority of the mentioned attractions in Aswan & Luxor on the board of a floating hotel.
Alexandria – The Bride of  The Mediterranean Sea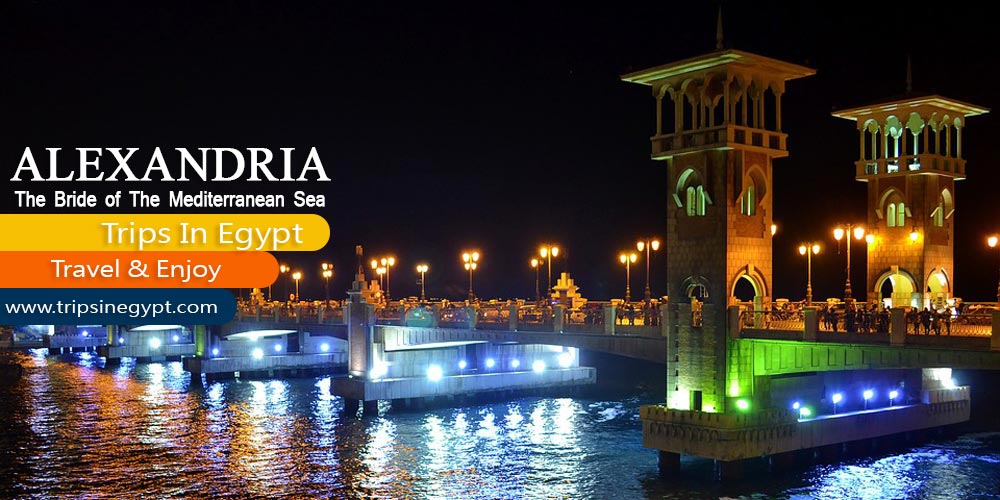 Along the coastal site of the Mediterranean Sea bride, which is just similar to Marsa Alam, famous for its incredible beaches, mesmerizing hotels but in addition to this, you'll find its actual beauty came from its historical attractions that are depicted in Pompey's Pillar, Catacombs of Kom Shokafa, Qaitbay Citadel, and the amazing Alexandria Library.
Through our Egypt travel packages, you can enjoy any of the mentioned trips above in addition to your ability to customize the trip which suits you with the co-operation of truly professional operators.
Exclusive Opportunities With "Trips in Egypt"
While being in Marsa Alam, you can pack your bags and head in an unforgettable adventure to the best sightseeing in Egypt through various Egypt day tours that really will make your vacation an exceptional one. Start surfing your tours itineraries among our Marsa Alam  tours and don't hesitate in booking your interesting tour now.
PS. With our Egypt travel Planner, you'll be the operator one and you'll choose all of what you need to visit yourself according to your schedule so don't hesitate in taking the lead and contact us.
What top 10 things to do in Marsa Alam through this video: