Egypt Wheelchair Accessible Tours – Discover Egypt Became Easy
Nothing calls to be proud rather than offering the best Egypt Wheelchair Accessible Tours to our physically limited travelers. Travel is the right to everyone anywhere anytime and it can't be prevented according to any reason. That was our main motive to customize the most interesting itineraries tailor-made especially to help you in touring and visiting the majority of the Egyptian attractions without worrying about anything. No transportation, no visit, no destination can prevent you from enjoying with us and us 100% guarantee that you'll spend your life experience. You can also enjoy our Wheelchair Accessible Tours while boarding our luxury Nile Cruises that will allow you to visit more than one-third of the world's monuments that exist in two of Egypt's most fanciful cities Luxor & Aswan.
Imagine that you can do all of your tours now with private vehicles and the best possible accommodation in Egypt's most desirable 5* hotels. Our Egypt Wheelchair Accessible Tours are designed specifically to fit the needs of travelers who face a physical handicap. And through our tours, you'll be able to visit the tiptop landmarks in every single inch of the land of pharaohs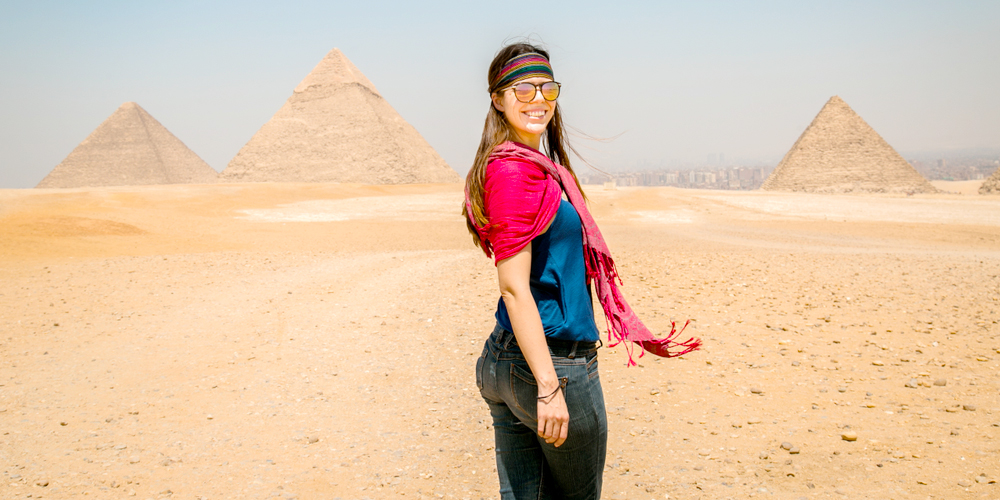 From

450

$ / PERSON
Heavenly 6 Days Cairo and Alexandria Itinerary The beautiful fabrics between the sands and the sea couldn't be more entangled
From

599

$ / PERSON
Incredible 4 Days Cairo and Luxor Holiday Package If you were looking for true beauty, then our 4 days Cairo
From

599

$ / PERSON
Experience 4 Days Cairo and Aswan Tour Package If you admire ancient mesmerizing architecture and glorious history then our 4
From

599

$ / PERSON
Fascinating 4 Days Cairo and Abu Simbel Holiday 4 days don't seem like much time but with our 4 days
From

325

$ / PERSON
Breathtaking 4 Days Cairo and Alexandria Tour Package Prepare yourself to unleash your imagination as you are going to meet
From

375

$ / PERSON
Breathtaking 5 Days Cairo & Alexandria Tour Package Our 5 days Cairo & Alexandria tour package covers the main attractions in the
From

325

$ / PERSON
Breathtaking 4 Days in Cairo Egypt Enjoy a fantastic 4 Days in Cairo Egypt joined by a private tour guide
∘ Discover More Information About Egypt
Egypt has many distinctive monuments & myth stories that will surprise you when enjoying a trip to it.  Here we provide you more information about Pharaohs, battles, civilization, destinations, and attractions of Egypt.
Best Destinations in Egypt You Can Visit Through Our Egypt Wheelchair Accessible Tours
Cairo City – The Capital of Egypt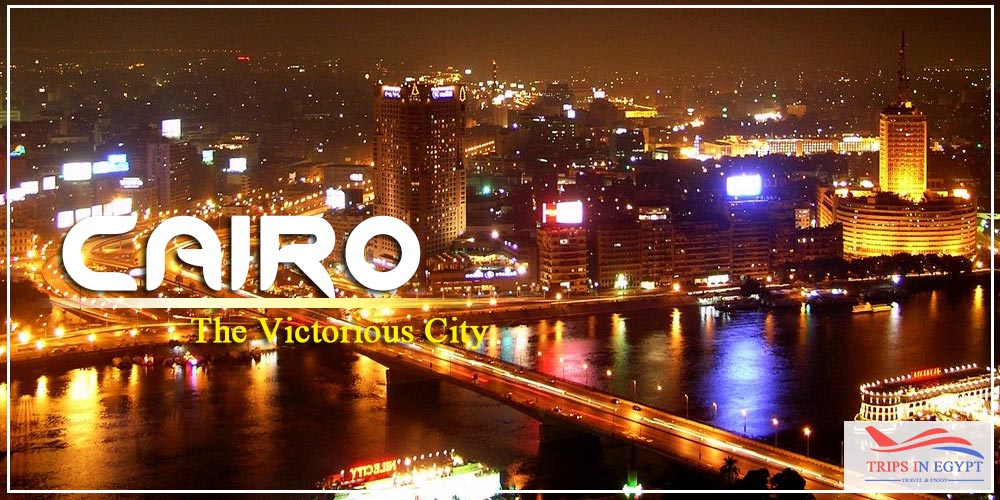 In Cairo, with your wheelchair, you'll be able to visit the incredible pharaohnic landmarks like Giza Pyramids Complex, Memphis City, Saqqara Step Pyramid, The Egyptian Museum, Mohamed Ali Mosque, Salah El-Din Citadel, and do some shopping in the largest open-air Islamic museum in the Middle East "Khan El-Khalili Bazaar".
Luxor & Aswan – The Cities of Pharaohs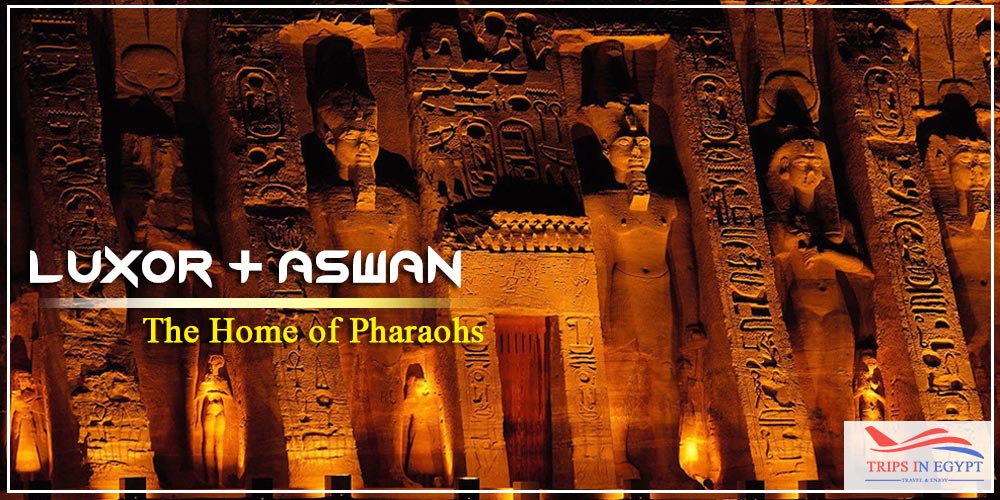 In Luxor & Aswan, you'll be a truly lucky guest to have the opportunity to board our magnificent 5* Egypt Nile Cruises that are known with their remarkable facilities and unique services, which will make it much easier for our unique customers and provide them with an exclusive opportunity to visit all of the best attractions in these two cities including Karnak Temples, Colossi of Memnon, Philae Temple, the Unfinished Obelisk, Luxor & Hatshepsut Temples, Valley of the Kings, the High Dam, and don't forget to visit the outstanding Abu Simbel Temples, where you'll witness the greatness of pharaohs and by the way, they narrate a truly unique love story between pharaoh Ramesses II and his lovely wife Nefertari. With "Trips in Egypt", you'll also head to visit the hidden temples in Luxor & Aswan such as Abydos, Dandara, Kom Ombo, and Edfu Temples that will let you explore Egypt Tours in a truly exciting way.
Watch the best attractions that you will visit through our Egypt wheelchair accessible tours:
Why Should You Choose Us for Your Egypt Wheelchair Tours?
"Trips in Egypt" cares for your interests and we know that as long as you decided to spend your trip in Egypt, you must be someone with a great personality who seeks adventure in all the things that surround him. While having so many options with a lot of different prices, our travel agency challenged itself with its unique offers and the best desirable prices as our target is to show the beauty of Egypt to the whole world and this is exactly what gives us the motivation to look for a higher level of singularity while customizing our Egypt Tour Packages.
Our Egypt Wheelchair Accessible Tours Packages will enable you to discover the length of the Nile Valley in a very remarkable way that can't be compared with any other travel agency, so don't hesitate in checking all about "Trips in Egypt" and book your trip immediately with us.
If you want to add any additional tours, then our "Egypt Travel Planner" will be your best chance through which you will have a direct contact with our Tour Operators, who will do their best to customize the exact trip you want to have in order not to miss anything.