Egypt Itinerary 4 Days – Magical 4 Days Egypt Tours
Time has always been the most valuable element in existence as each moment could be the source of great fun and joy. For some, 4 days doesn't seem like much time but if used wisely could be enough time to have a life-changing experience. Our Egypt itinerary 4 days is ideal for exploring some of the most majestic destination in Egypt like Cairo, Luxor & Aswan. The beauty of Egypt magical landmark is truly hypnotic and our 4 days Egypt tours give you enough time to wander across some of the world oldest and enchanting artifacts and monuments. There a lot of options when it comes to an Egypt itinerary 4 days as you will have to choose which destination you want to explore whether it's the glorious city of Cairo home of the Giza pyramid complex and the Islamic culture or the city of a thousand gates the holy city Luxor or the final frontier of Egypt the powerful city of Aswan.  Our Egypt itinerary 4 days are designed to fit your every need and are customized by travel, financial and time management consultants to create the perfect holiday.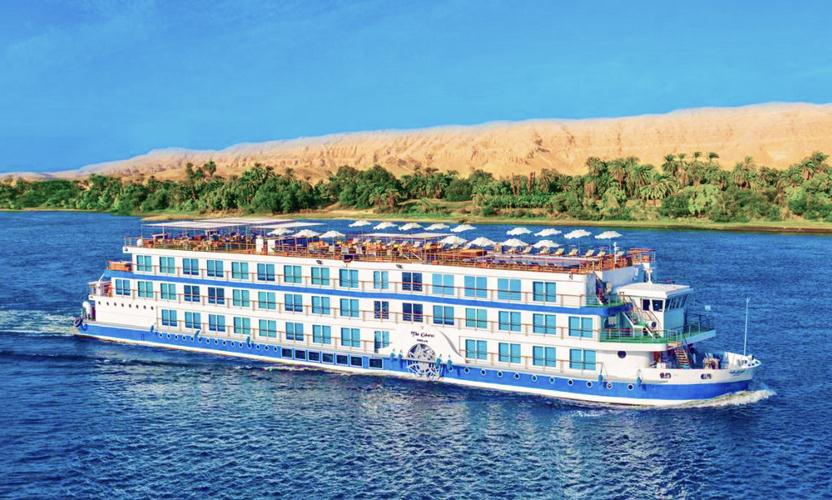 From

450

$ / PERSON
Breathtaking 4 Days Luxor & Aswan Nile Cruise from Cairo While being in Cairo, you can experience our splendid 4 days
From

599

$ / PERSON
Incredible 4 Days Cairo and Luxor Holiday Package If you were looking for true beauty, then our 4 days Cairo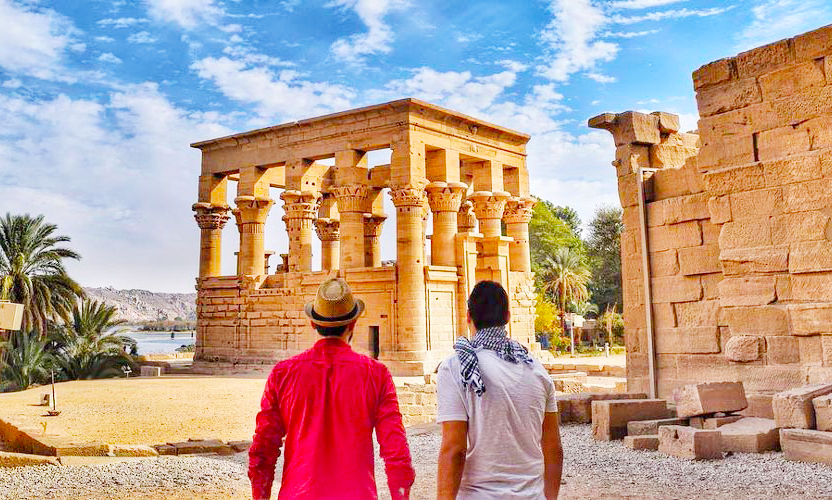 From

599

$ / PERSON
Experience 4 Days Cairo and Aswan Tour Package If you admire ancient mesmerizing architecture and glorious history then our 4
From

599

$ / PERSON
Fascinating 4 Days Cairo and Abu Simbel Holiday 4 days don't seem like much time but with our 4 days
From

325

$ / PERSON
Breathtaking 4 Days Cairo and Alexandria Tour Package Prepare yourself to unleash your imagination as you are going to meet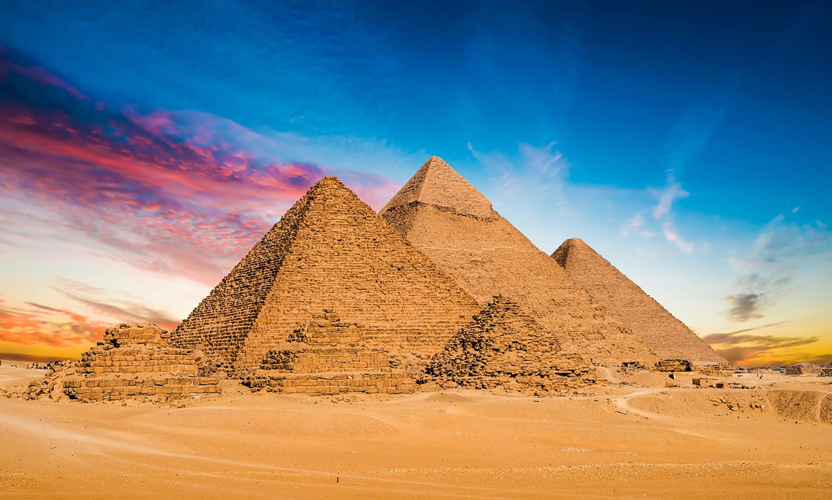 From

325

$ / PERSON
Breathtaking 4 Days in Cairo Egypt Enjoy a fantastic 4 Days in Cairo Egypt joined by a private tour guide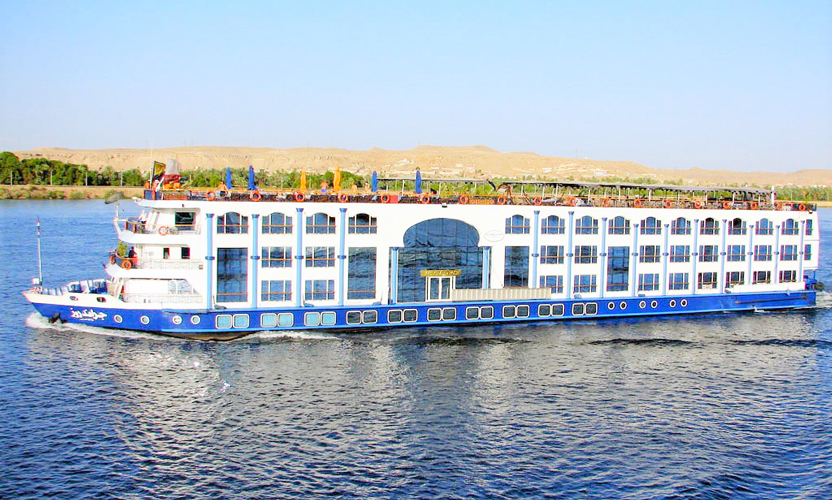 From

485

$ / PERSON
Breathtaking 4 Days Nile Cruise Aswan to Luxor Itinerary Witness the ancient Egyptian landmarks in upper Egypt through our 4 days
Read More About The Best Attractions in Egypt That You Will Visit Through Our Egypt Itinerary 4 Days

Your tour will take effect once you reach Cairo airport where our representative will take to your 5 * hotel then take you on an enchanting dinner Nile cruise. While you are in Cairo and through our Egypt itinerary 4 days, you will get to explore the cultural, historical, religious, recreational aspects of this marvelous city. You will head to the Giza pyramids complex & the great sphinx the oldest wonders of the world, The Egyptian Museum which contains more than 120,000 rare artifacts such as King Tutankhamun collection of treasures, the golden brick road Khan El Khalili Bazaar the oldest market place in the Middle East, the glorious Cairo citadel, Al Azhar university the second university in history and various more historical destinations. Our 4 days Egypt tours give you the better way to explore the highly enchanting landmarks of Upper Egypt through an Egypt Nile cruise packages. There is the option with our Egypt itinerary 4 days to head to the city of Luxor that was the center for all the political, religious, economic aspects of the ancient Egyptian life which makes it one of the greatest open museums in the world as it holds some of the most majestic temples monuments and artifacts in Egypt. The city was used to immortalize the legacy of the pharaohs and protect it from oblivion by constructing the Valley of the Kings, the holy Karnak temple, the beautiful Hatshepsut temple and Colossi of Memnon and various others. Or you can head to Aswan the city of elegance and beauty and the home of the Nubian culture. The city of Aswan was the provider for the building matter for the construction of Egypt's glorious structures and the home of various mesmerizing temples such as Philae temple, Edfu temple, the unfinished obelisk of Hatshepsut, the Aswan High Dam and the great two temples of Abu Simple built by King Ramses II (reigned 1279–1213 BCE) to celebrate his everlasting legacy with some of the most enchanting and captivating structures and artwork.
Watch the attractions that you can visit during your 4 days tour in Egypt by this video:
Why Choose Us?
Choosing a travel agency can be quite a difficult task as there countless companies out there but nothing like "Trips in Egypt". Our company has 16 years of experience in making the most magical Egypt vacation packages using the finest professional staff from operators, guides and drivers who dedicate their entire life to providing the most professional travel experience. Your security is, of course, our main concern that why all of our resources are used in their full capacity to ensure your return home safely. We guarantee you will spend the best vacation in Egypt through our awesome collection of Egypt itinerary 4 days.