Egypt Classic Tours Packages
We keep searching for singularity in our daily life, but it is sometimes hard to find among the life routine we are stuck in. We tried through our Egypt Classic Tours Packages to get over such boring life chores and we customized some tiptop tours that highly fit your needs to do some tours in different Egyptian cities including the most visited ones such as Cairo, Luxor, Aswan, and Alexandria.
Classic Tours in Egypt don't just let you discover the best tourist attractions in "The Mother of the World", but also allow you to enjoy every single moment of your tour if you are having a day tour or a package. You can also experience the beauty of the Nile Valley while boarding our 5* most recommended Egypt Nile Cruises that will take you to another world, a world full of the beautiful view, fresh air that will give life back to every part of your soul.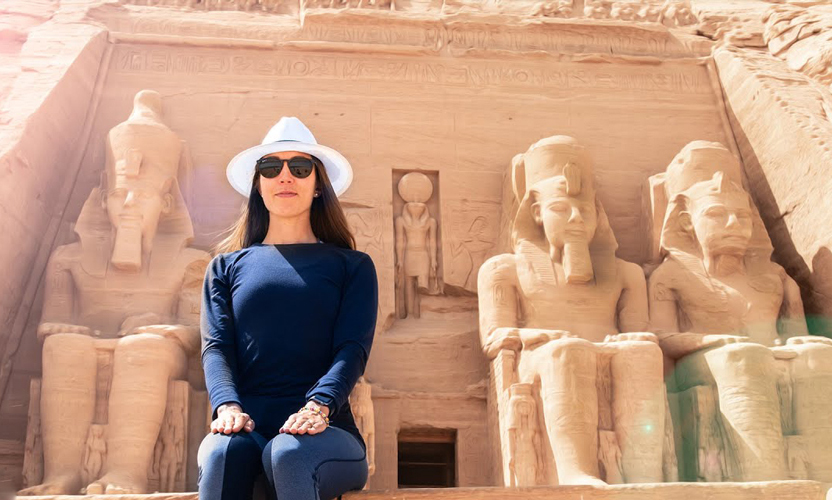 From

899

$ / PERSON
Wonderful 8 Days Cairo, Abu Simbel, Luxor & Hurghada All the aspects of a vacation can be found in our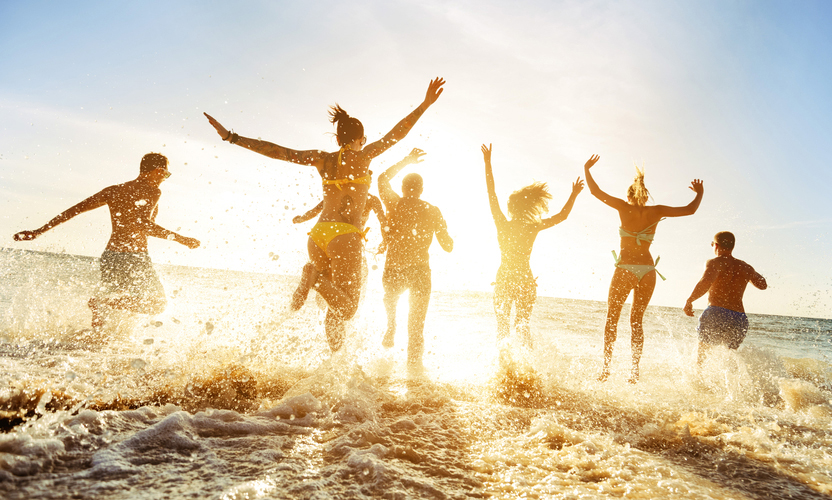 From

599

$ / PERSON
Admirable 6 Days Cairo and Hurghada Holiday In the hearts of the beautiful cities of Cairo & Hurghada lies immortal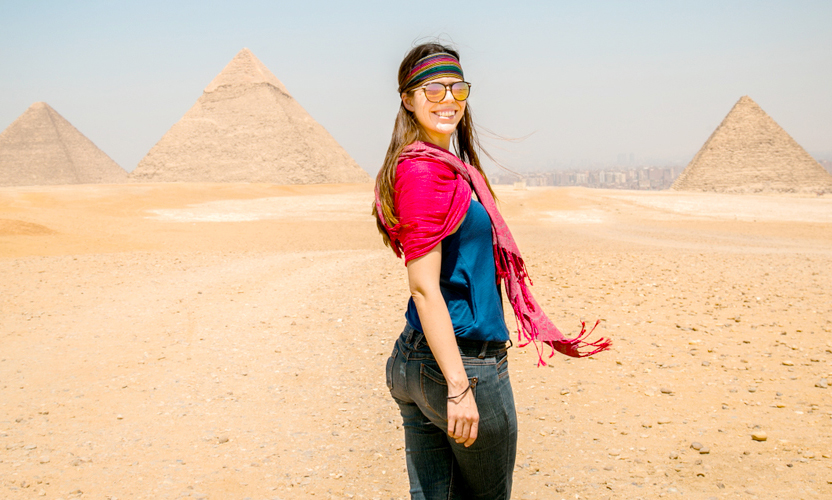 From

450

$ / PERSON
Heavenly 6 Days Cairo and Alexandria Itinerary The beautiful fabrics between the sands and the sea couldn't be more entangled
From

599

$ / PERSON
Incredible 8 Days Nile Cruise and Hurghada Holiday Now with our remarkable 8 days Nile cruise and Hurghada holiday, you
From

1225

$ / PERSON
Enjoy Egypt Itinerary 14 Days Our Egypt itinerary 14 days is going to open new horizons for those who seek
From

999

$ / PERSON
Egypt Itinerary 10 Days Cairo, Aswan, Luxor Hurghada Tour "Overland" With our extraordinary Egypt itinerary 10 days, you'll be able
From

599

$ / PERSON
Incredible 4 Days Cairo and Luxor Holiday Package If you were looking for true beauty, then our 4 days Cairo
From

1275

$ / PERSON
13 Day Best of Egypt Tour Having the perfect vacation has never been easier, Spend 13 days Egypt tour to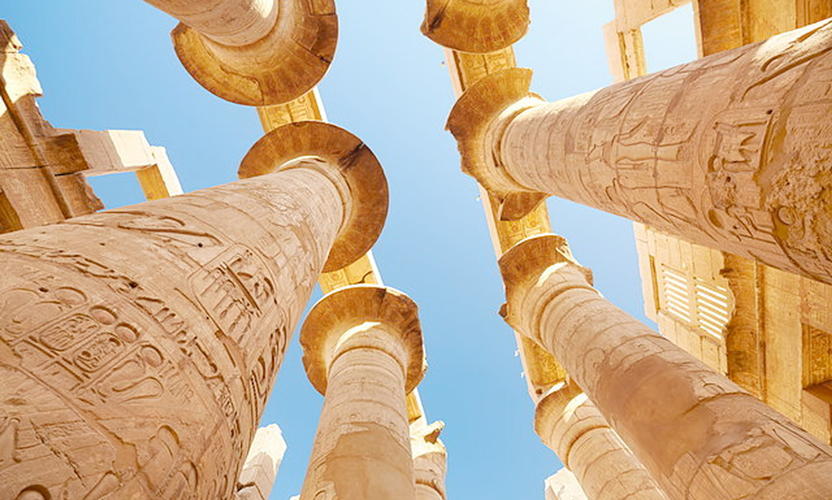 From

1075

$ / PERSON
Wonderful Experience for 11 Days Egypt Tour Cairo, Alexandria & Nile Cruise Walkthrough all the majestic destinations of Egypt through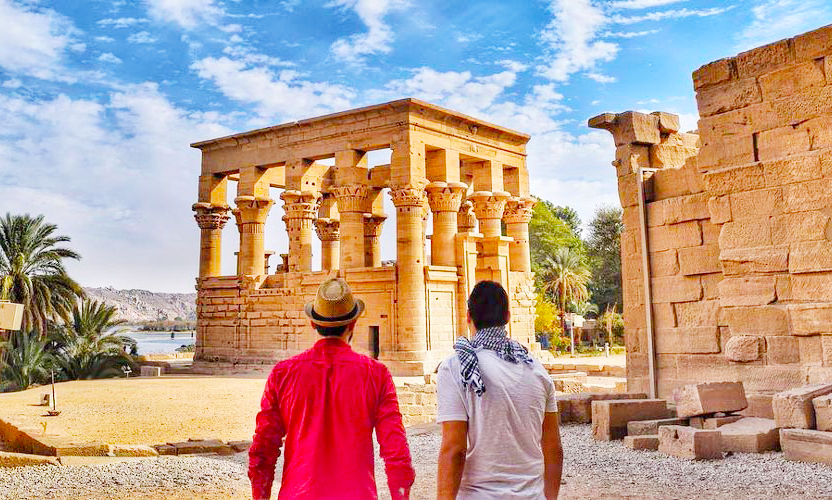 From

599

$ / PERSON
Experience 4 Days Cairo and Aswan Tour Package If you admire ancient mesmerizing architecture and glorious history then our 4
From

599

$ / PERSON
Fascinating 4 Days Cairo and Abu Simbel Holiday 4 days don't seem like much time but with our 4 days
From

325

$ / PERSON
Breathtaking 4 Days Cairo and Alexandria Tour Package Prepare yourself to unleash your imagination as you are going to meet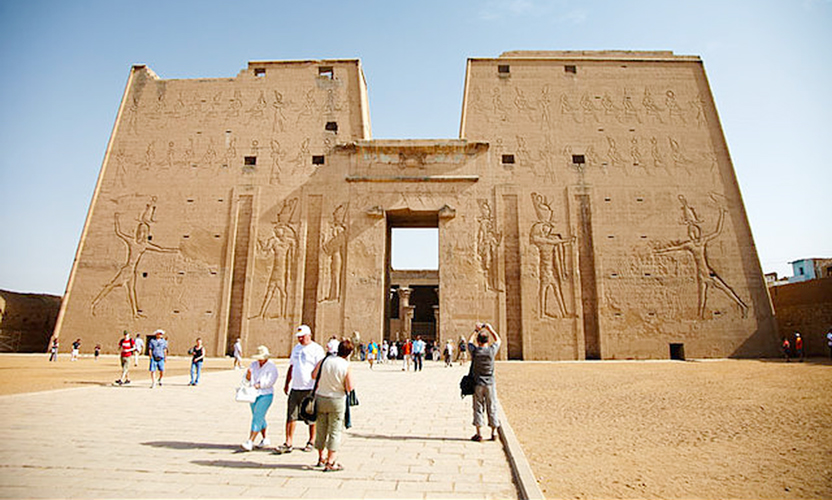 From

950

$ / PERSON
Wonderful 9 Days Egypt Tour to Cairo, Nile Cruise & Alexandria Don't miss the chance to savor the whole nine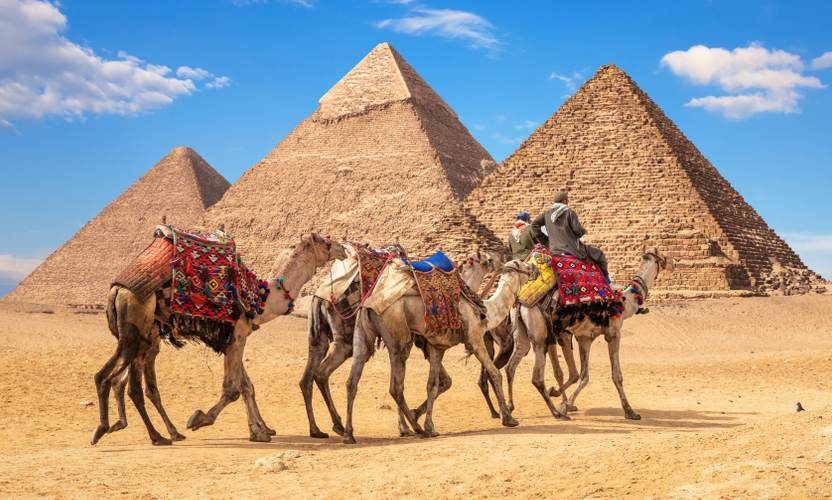 From

850

$ / PERSON
Charming 9 Days Cairo, Alexandria & Sharm El Sheikh If you are looking for the ideal vacation in Egypt, then
From

975

$ / PERSON
Unforgettable 9 Days Cairo, Luxor & Hurghada Tour Package Many people around the world spend their time looking or planning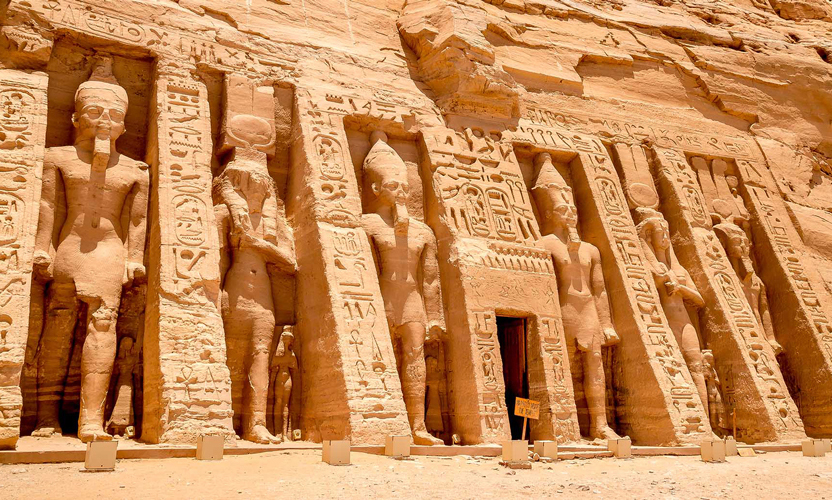 From

799

$ / PERSON
Splendid 7 Days Cairo and Upper Egypt A weak doesn't seem like a long time to explore all of Egypt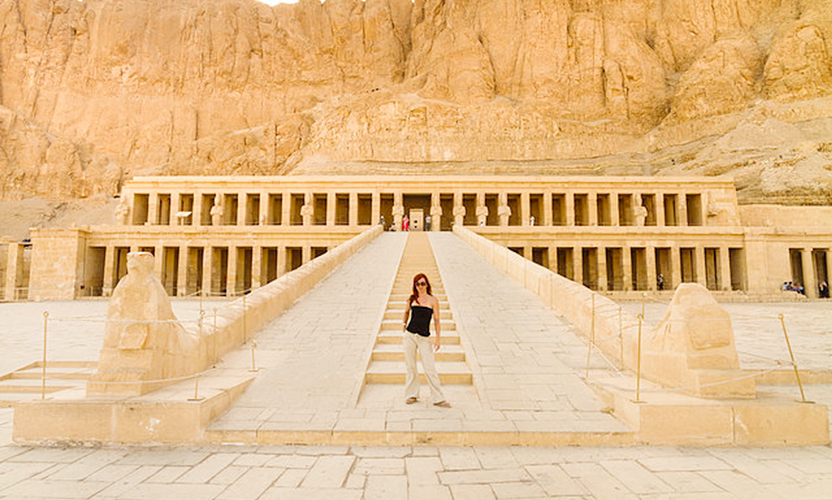 From

699

$ / PERSON
Experience Egypt in 7 Days Cairo, Luxor & Alexandria Tour If you have ever dreamed of witnessing real magic, then "Trips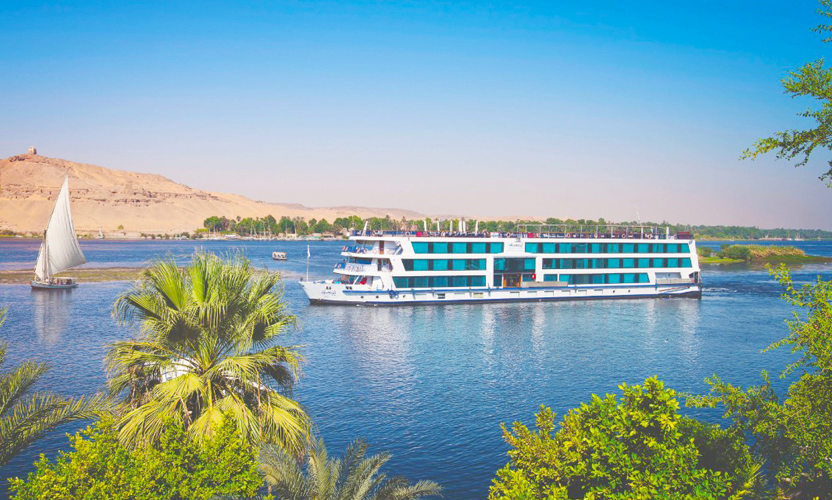 From

850

$ / PERSON
Magical 7 Days Egypt Tour to Cairo, Nile Cruise & Alexandria It's a very rare occurrence when you get the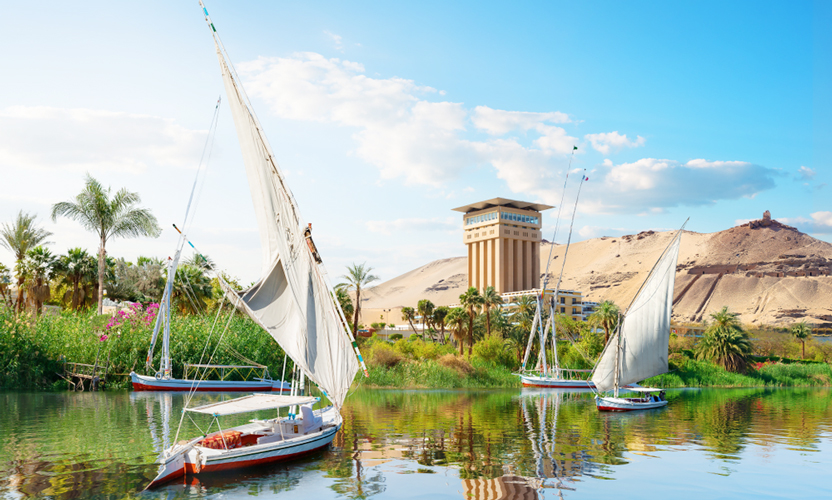 From

799

$ / PERSON
Splendid 6 Days Cairo, Luxor, Aswan & Abu Simbel Tour Don't miss the chance to spend a magical 6 days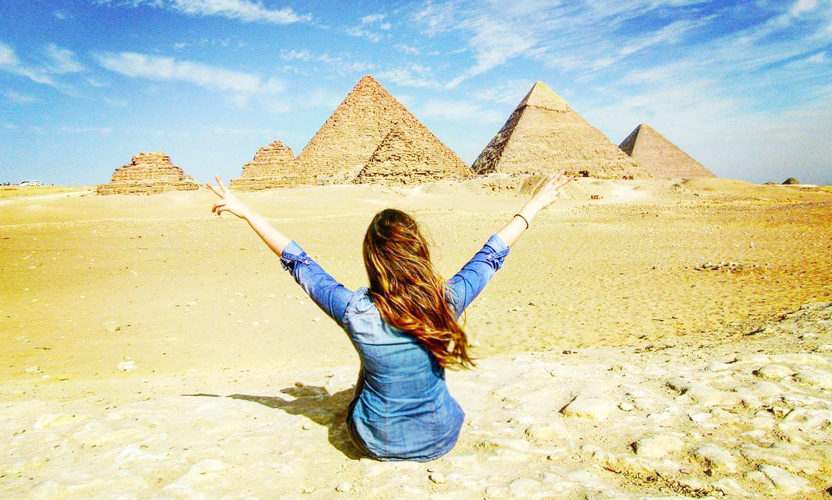 From

1550

$ / PERSON
15 Days Egypt Tour "The Tour of  A Lifetime" Embark on a fantastic journey to the land of Pharaohs through 15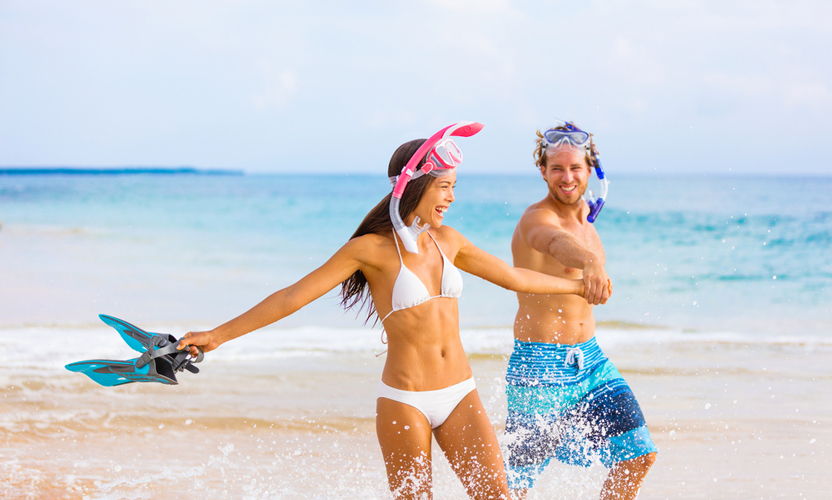 From

1325

$ / PERSON
Magical 12 Days Egypt Tour Cairo, Nile Cruise & Hurghada Vacation Discover Egypt from a new style through our 12 days
From

925

$ / PERSON
Extrodinerary 10 Days Egypt Tour Cairo, Alexandria & Nile Cruise Change your life routine for 10 days Egypt tour Cairo, Alexandria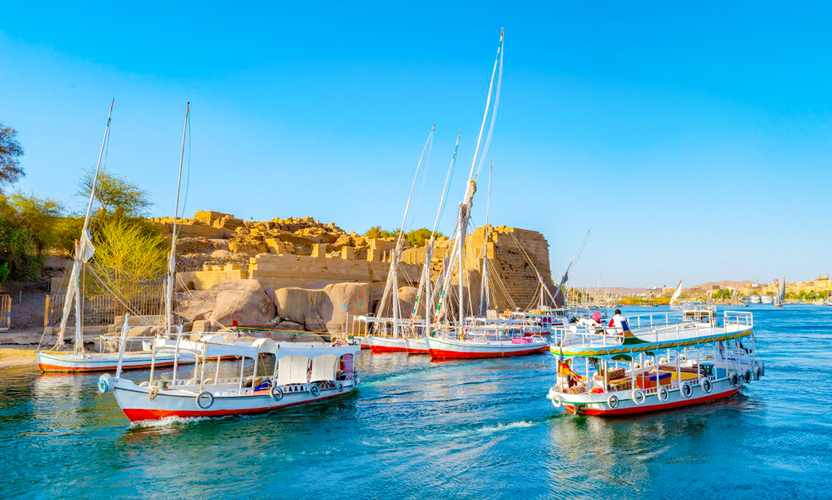 From

899

$ / PERSON
Our 8 Days Egypt Tour Cairo and Nile Cruise Package Your Dream Vacation Fantastic experience cover the most famous tourist attractions in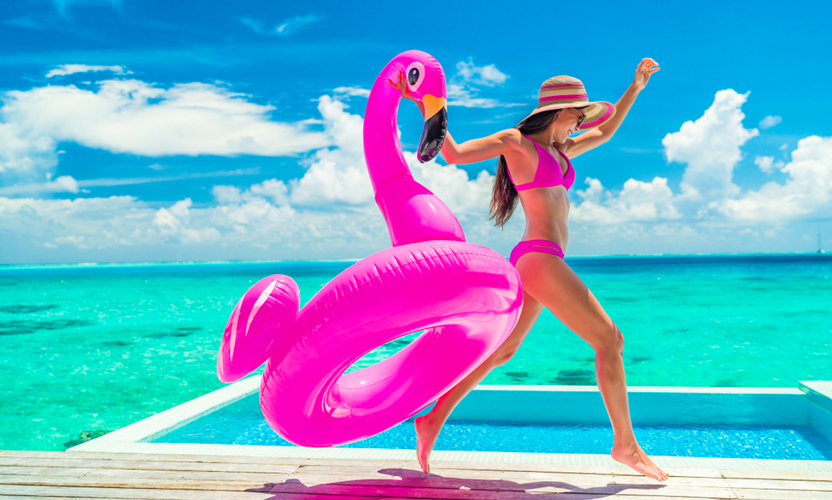 From

725

$ / PERSON
Extraordinary 7 Days Cairo, Luxor & Hurghada Holiday Live the true adventure that you always dream of and spend a
From

750

$ / PERSON
Enjoy 6 Days Cairo, Luxor & Aswan Tour Package A wonderful 6 Days in Egypt itinerary to enjoy Cairo, Luxor &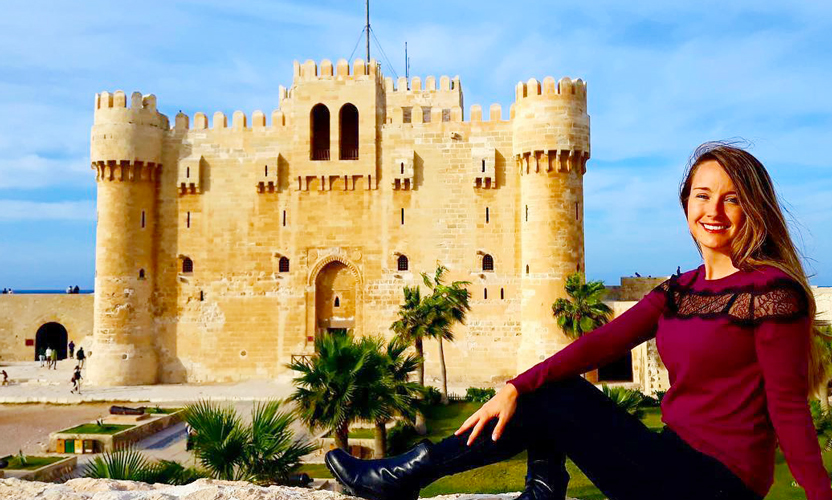 From

375

$ / PERSON
Breathtaking 5 Days Cairo & Alexandria Tour Package Our 5 days Cairo & Alexandria tour package covers the main attractions in the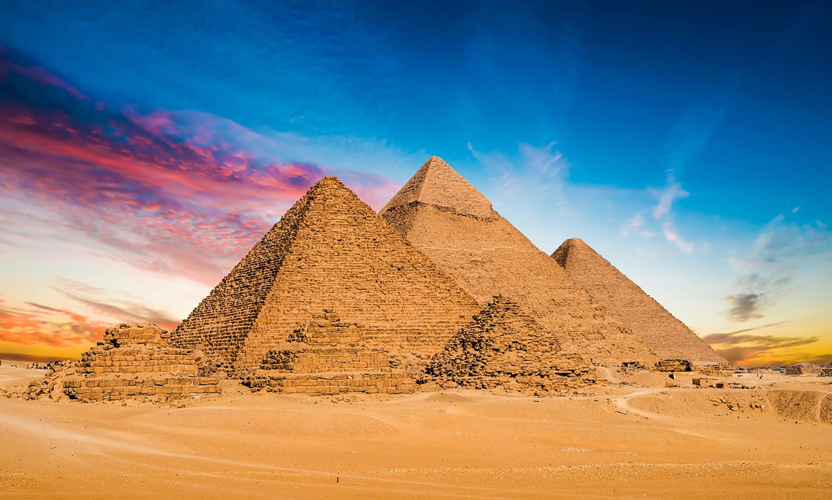 From

325

$ / PERSON
Breathtaking 4 Days in Cairo Egypt Enjoy a fantastic 4 Days in Cairo Egypt joined by a private tour guide
∘ Most Fantastic Destinations in Egypt
If your plan to visit Egypt, So we introduce you more information about the best destinations in Egypt which worthy visit.
Try to Know Some of The Amazing Attractions in Egypt
No Egypt Classic Tours can miss visits to the most required Classical historical cities in Egypt including:
Cairo – The Capital of Egypt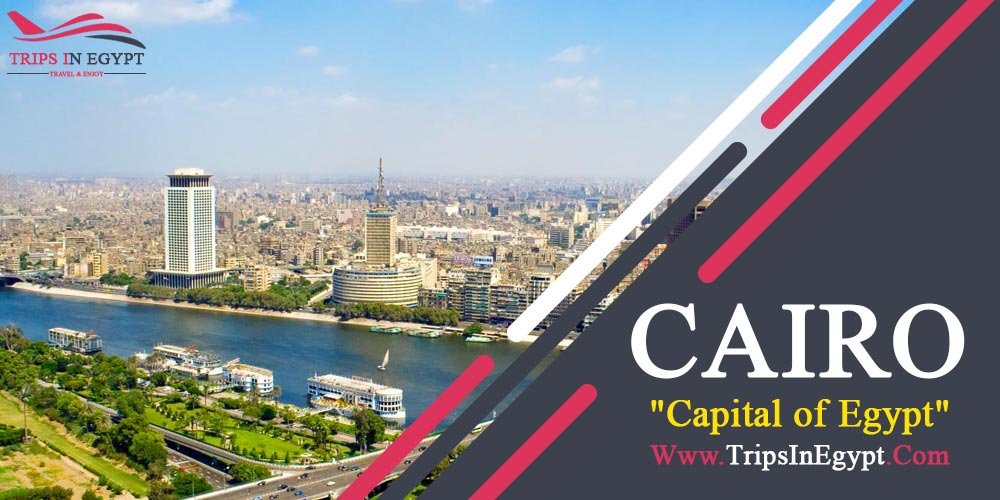 The most interesting capital cities in the world and because of its unique combination of ancient & modern, it piques the curiosity of both tourists and business travelers all around the world. It hosts some marvelous attractions left by the Egyptian pharaohs, some Ottoman & Roman emperors, which made that city a truly unique one. Those landmarks can be seen through visiting Giza Pyramids Complex, the Mythical great Sphinx, Valley Temple, Khan El-Khalili Bazaar "The largest open-air Islamic museum", Salah El-Din Citadel with its mesmerizing Mohamed Ali Mosque that was built by the great ruler Mohamed Ali to honor his son Tuson who died in an early age.
Luxor – The largest Open-Air Museum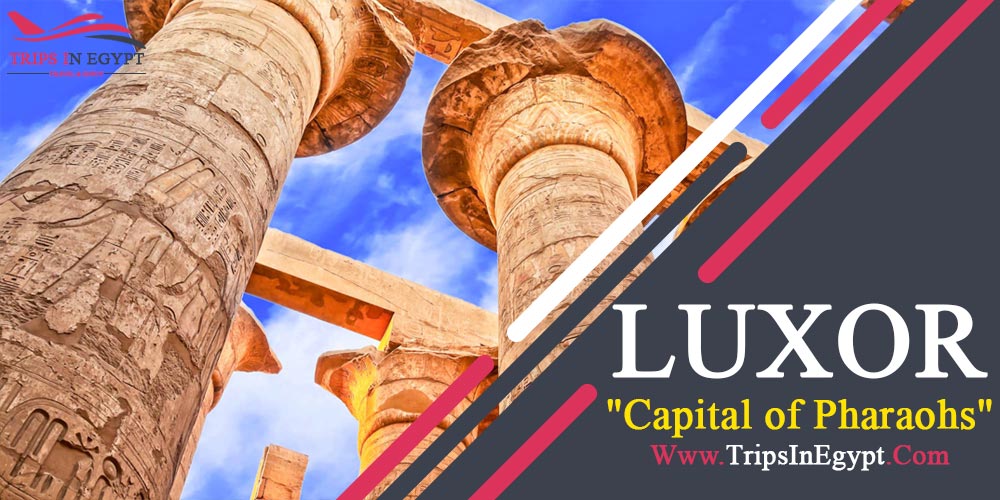 Tourists come from different parts of the world to witness the great temples left in Luxor which were actually built in the location of the ancient capital of Egypt "Thebes". While visiting Luxor, you'll head to Valley of the Kings that includes inside the mummies of the majority of the Egyptian pharaohs. You'll also visit the adorable temples there including Hatshepsut, Karnak Temples, Luxor, Dandara, Abydos temples, and much more exquisite attractions that must be visited to fulfill the need to learn all that is ancient and unique about Egypt.
Aswan – The Final Frontier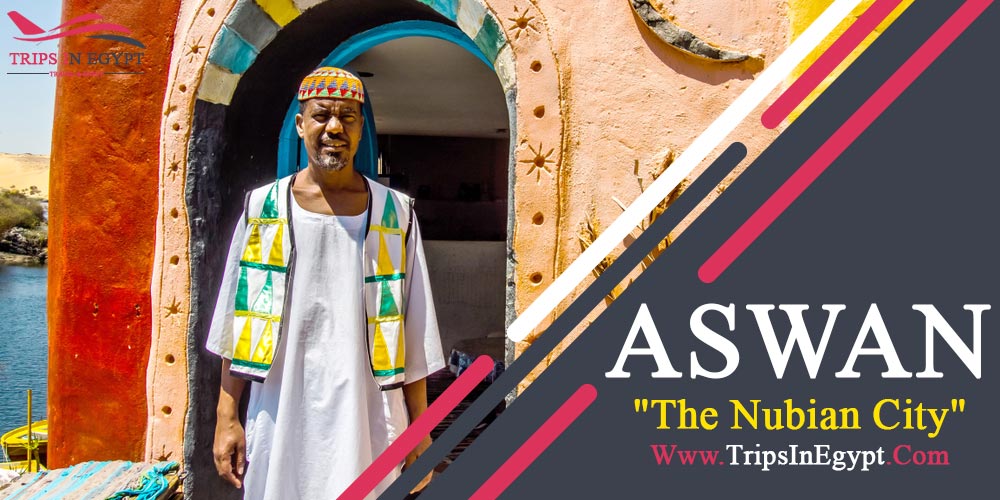 When you ask about the kindest and the closest Egyptians to the ones' heart, we will say the Nubians. The Nubian city, "Aswan" contains inside some magical treasures that are depicted in the great pharaohnic works such as Philae Temple, the Unfinished Obelisk, the High Dam, the Nubian Museum and a lot of other terrific highlights including Abu Simbel Temples that narrate a story of greatness and uniqueness of the Ancients. You'll be able to visit all of the previously attractions in Aswan and Luxor with the best floating hotels in the Middle East as with our 5* Nile Cruises; you'll spend an unforgettable tour.
Alexandria – The Pearl of Mediterranean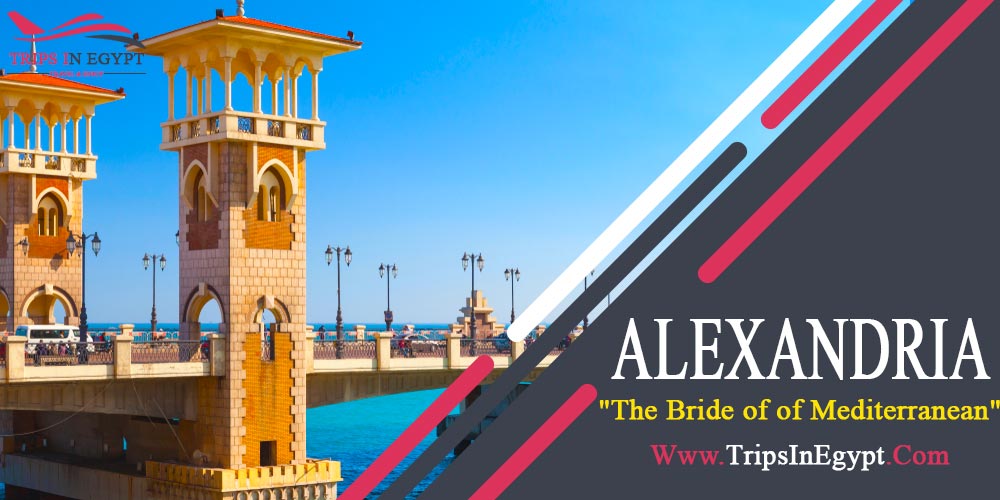 The most memorable Egyptian city that is called the Bride of the Mediterranean Sea because of its unique beaches and its spectacular attractions that you can witness through visiting Pompey's Pillar, Qaitbay Citadel, Alexandria Library, the Catacombs of Kom Shokafa, and more. So you can enjoy both having fun on the Alexandrian beaches and visiting the marvelous landmarks there to have the trip of your dreams.
Hurghada – The Land of Pleasure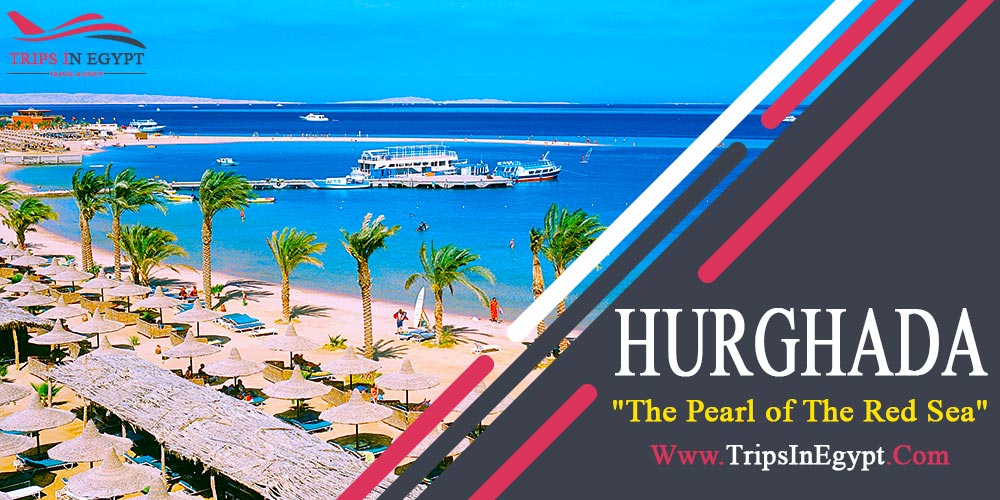 Through our Egypt Classic Tours, you'll have the ability to travel to the most adorable coastal cities including the lovely city "Hurghada" to try some wonderful activities including snorkeling, diving with dolphins, having pictures with the most fascinating types of fish, and you also can try a desert safari by our quad bikes to enjoy the beauty of the Egyptian desert.
Finally, what the best calssic places in Egypt worthy visit through this video:
What Really Makes Our Egypt Classic Tours Special?
Our Egypt Classic tours actually concentrate on the best historical sites in Egypt more than the coastal cities as we are 100% sure that our classic guests really want to witness the majestic Egyptian Civilization and that is exactly what we prepared in our Classical Tours in Egypt with our totally private tours while being accompanied with a private tour guide and private A.C vehicles during the whole of your tours.
Now you'll wonder why to choose "Trips in Egypt"!!
We will answer by saying that our Egypt Classic Tours are prepared to suit your taste whatever your nationality is and wherever you are, you'll find the most desirable services that will make you say that I have spent the trip of my life… Don't you want to have a marvelous thing like that!! A penny saved is a penny gained and with our Classic tours in Egypt, you'll find the most reasonable prices that really will suit your budget.
All of what you have to do now is to take such an opportunity and book your next trip with us as possible as you can. You can also prefer to combine the stunning trips to the historical sites with the fun experience at the coastal sites on the Red Sea and that's exactly what Egypt tour packages offers to explore the history of Egypt and have the entertainment on the Red Sea.