Luxor Day Tours – "Sun City" Which is Not Absent
Find the best enthusiastic chance to travel & tour around the most exquisite historical sites in Egypt with our Luxor day tours that combine elegance with the superb recherché information about the three major Pharaohnic cities, which are Cairo, Luxor, and Aswan. The most unbelievable thing about our terrific Luxor Day Tours is that their prices are totally affordable that can suit your budget and don't need a lot of procedures to be taken.
All of your Luxor day tours are prepared to be transported by private A.C vehicles and best flights to get a great experience from your booking with "Trips in Egypt". No need to worry about your language as whatever your nationality is, we have Multilanguage tour guides whose duty is to help you in every moment of your trip.
From

210

$ / PERSON
Magnificent 2 Days Trip to Aswan and Abu Simbel from Luxor As long as you choose Luxor to be your targeted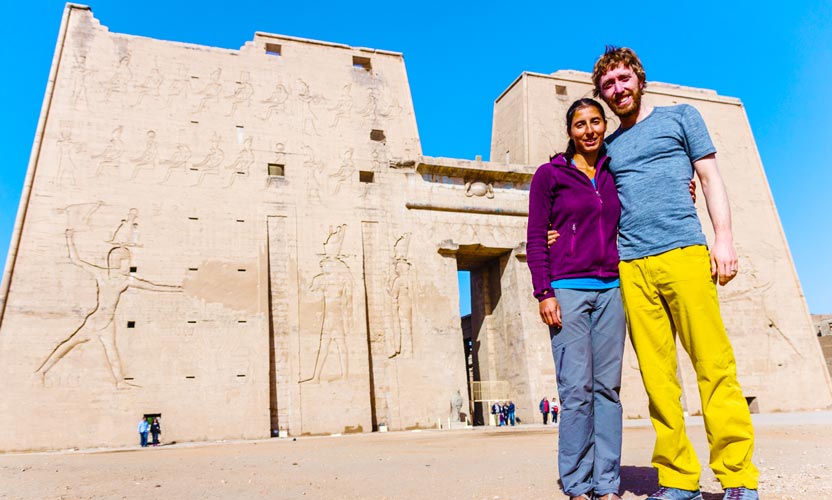 From

85

$ / PERSON
Day Tour from Luxor to Edfu & Kom Ombo Open the history gates and discover the houses of ancient Egyptian
From

50

$ / PERSON
Wonderful Full-Day Tour to Luxor West Bank What do you think of having your first step in Luxor by exploring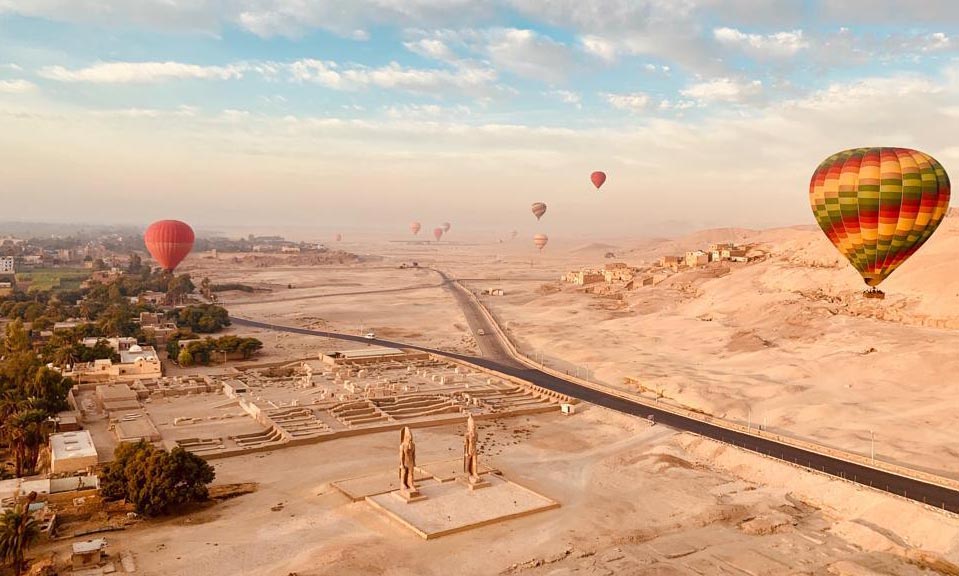 From

85

$ / PERSON
Amazing Full Day Tour to Luxor East & West Bank While being in Luxor, you can experience a terrific adventure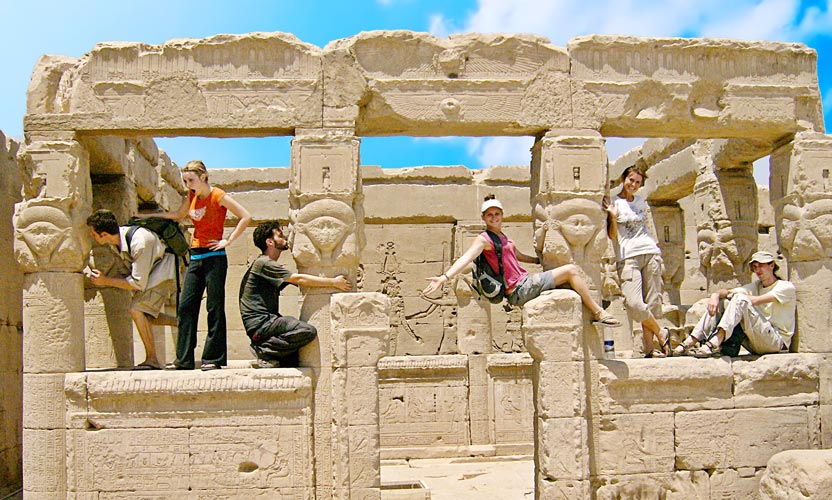 From

110

$ / PERSON
Day Tour to Dendera and Abydos from Luxor Live the adventure in Luxor and come to spend an outstanding day tour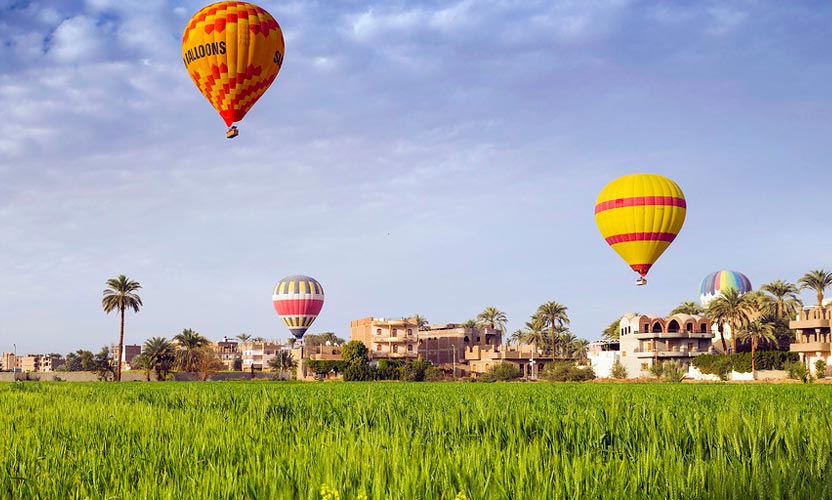 From

115

$ / PERSON
Breathtaking Luxor Hot Air Balloon Ride You will get an outstanding chance to experience a Luxor hot balloon ride from the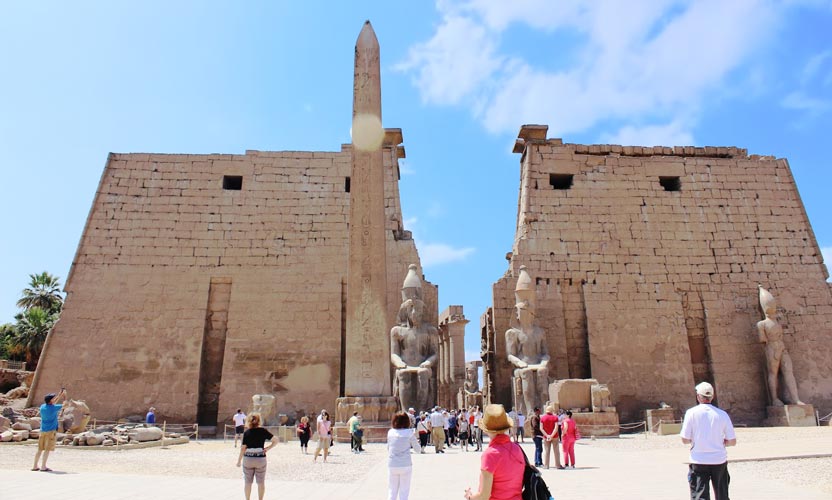 From

50

$ / PERSON
Unforgettable Day Trip to Luxor East Bank Take the opportunity of being in Luxor and book our day trip to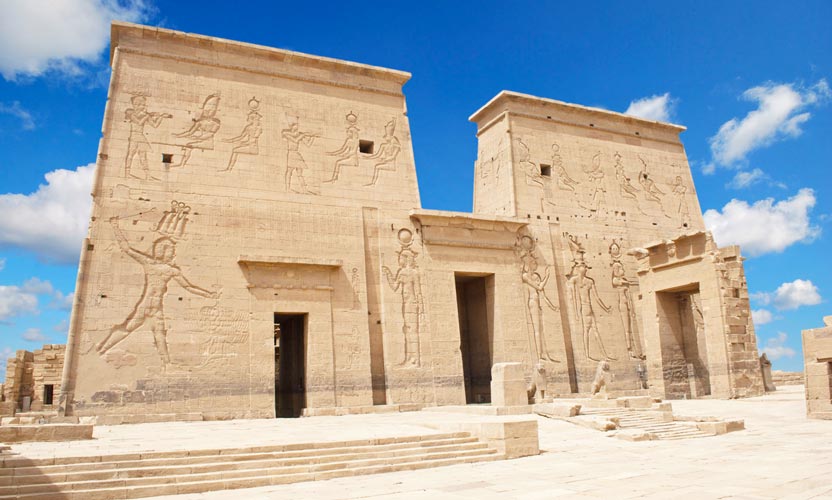 From

85

$ / PERSON
Unforgettable Day Trip to Aswan from Luxor Get some extra joyful and happiness through our unconventional day trip to Aswan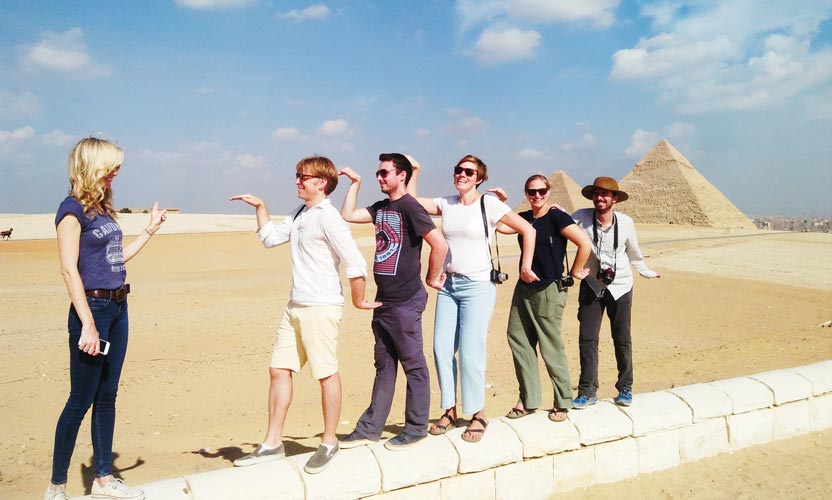 From

340

$ / PERSON
Unforgettable Day Trip from Luxor to Cairo by Plane Enjoy a mesmerizing day trip from Luxor to Cairo by plane
∘ Best Attractions in Luxor
Looking for the best attractions to visit in Luxor city? Read more about Luxor tourist Attractions to know the most important sites around the city.
Read More About The Best Destinations You Will Visit Through Our Luxor Day Tours
Throughout your Luxor Day Tours, you'll visit some highly recommended attractions in different Egyptian places such as:
Luxor City "The Ancient Capital of Pharaohs"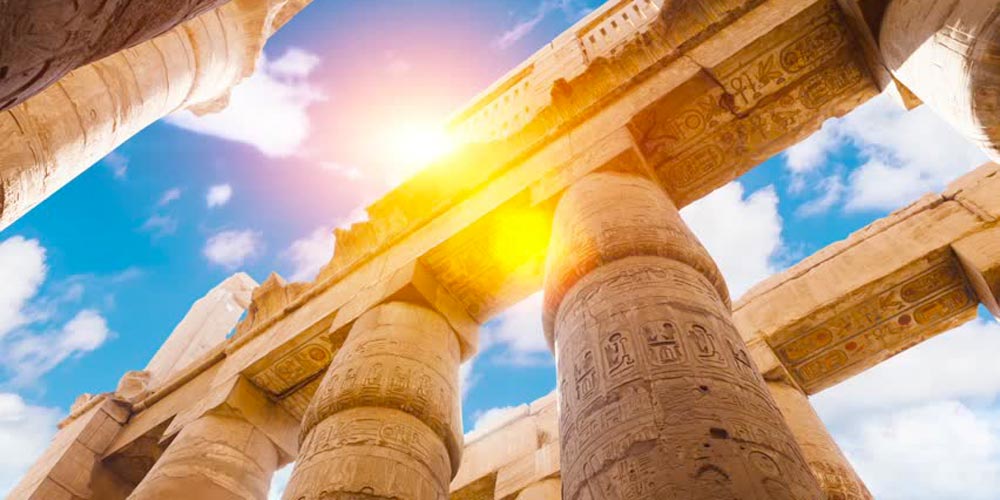 Nothing around the World is comparable with the attractions and the grandeur of the Ancient Monuments & Temples in such a spiritual place. A unique experience is going to take place after visiting the marvelous landmarks in Ancient Thebes such as Karnak, Luxor, Hatshepsut Temples, Colossi of Memnon, Valley of the Queens, and many other attractive sightseeing that you can visit with private A.C vehicles or through boarding our Egypt Nile Cruises that will allow you to make use of every single moment of your visit to such a place.
Aswan "The Nubian City"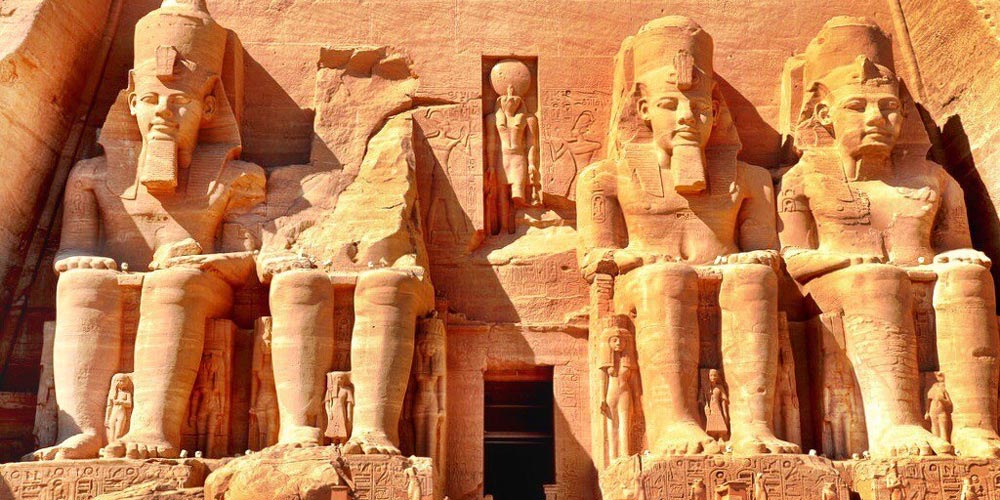 the twin of Luxor as no visit to Luxor is completed without a visit to the incomparable Nubian City that has a lot of secrets and mysteries to be revealed. Visit with us all of its unique attractions and take pictures as possible as you can as a trip like this will have very beautiful memories that need to be commemorated. Head with us the Unfinished Obelisk and meet the will of God to cause some damages at this obelisk while being built in front of Hatshepsut Temple which made Queen Hatshepsut order her men to remove it to Aswan to be one of its splendid attractions. You'll also get the chance to visit two of the most famous temples of the Ancients which are Philae & Abu Simbel Temples. Don't hesitate in asking your professional tour guides the whole details about the relocation of those two temples and collect information about the spectacular Sun Festival occur twice in Abu Simbel to enlighten the three statues of Ramesses II.
Cairo "The city's Metropolitan Area"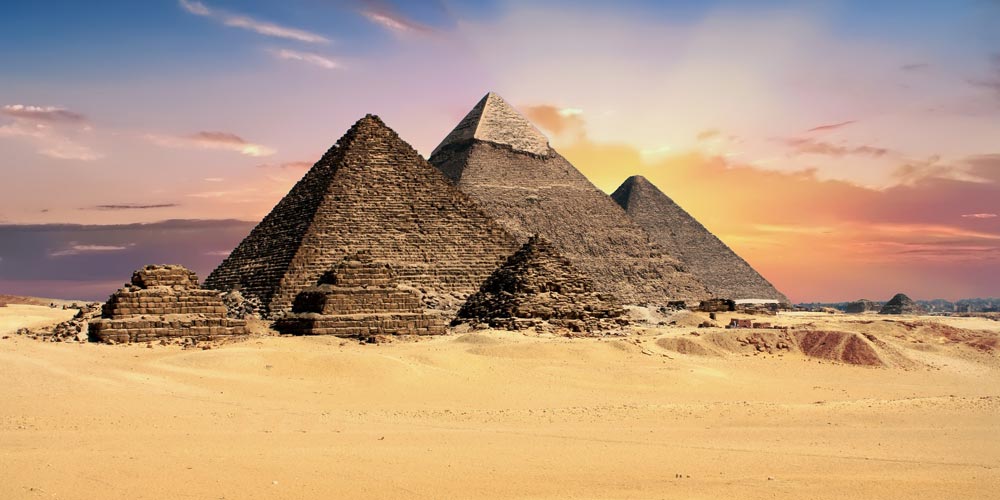 the city of a thousand Minarets that includes inside monuments and attractions, which needs years to speak about but we'll just summarize those attractions by saying that while heading from Luxor to Cairo, you'll visit the superb Giza Pyramids Complex with its magical Sphinx, and the Valley Temple that shows the whole secrets of the mummification & purification processes of the mummies of great Pharaohs. No better chance to head to the Egyptian Museum to continue the rest of your venture with a visit to Mohamed Ali Mosque and its great Cairo Citadel, and of course touring around Khan El-Khalili Bazaar to take some Egyptian gifts back home.
Lifetime Chances Through Our Luxor Day Tours
Take the chance and don't lose the chance of being in the greatest open-air museum in the world and book your Luxor day tours to enjoy the beauty of Egypt. That is not all as with "Trips in Egypt" there is no limit for excitement and that is why with our unique Egypt tour packages, you'll be able to book an additional trip with the various number of days and interesting itineraries that are irresistible. Have a closer look at your travel blog and choose the best for you.
Note: for additional Egypt day tours, don't hesitate in contacting with us and informing us with your customized program through our Egypt Travel Planner.
Discover the highlights of Luxor through ths video: