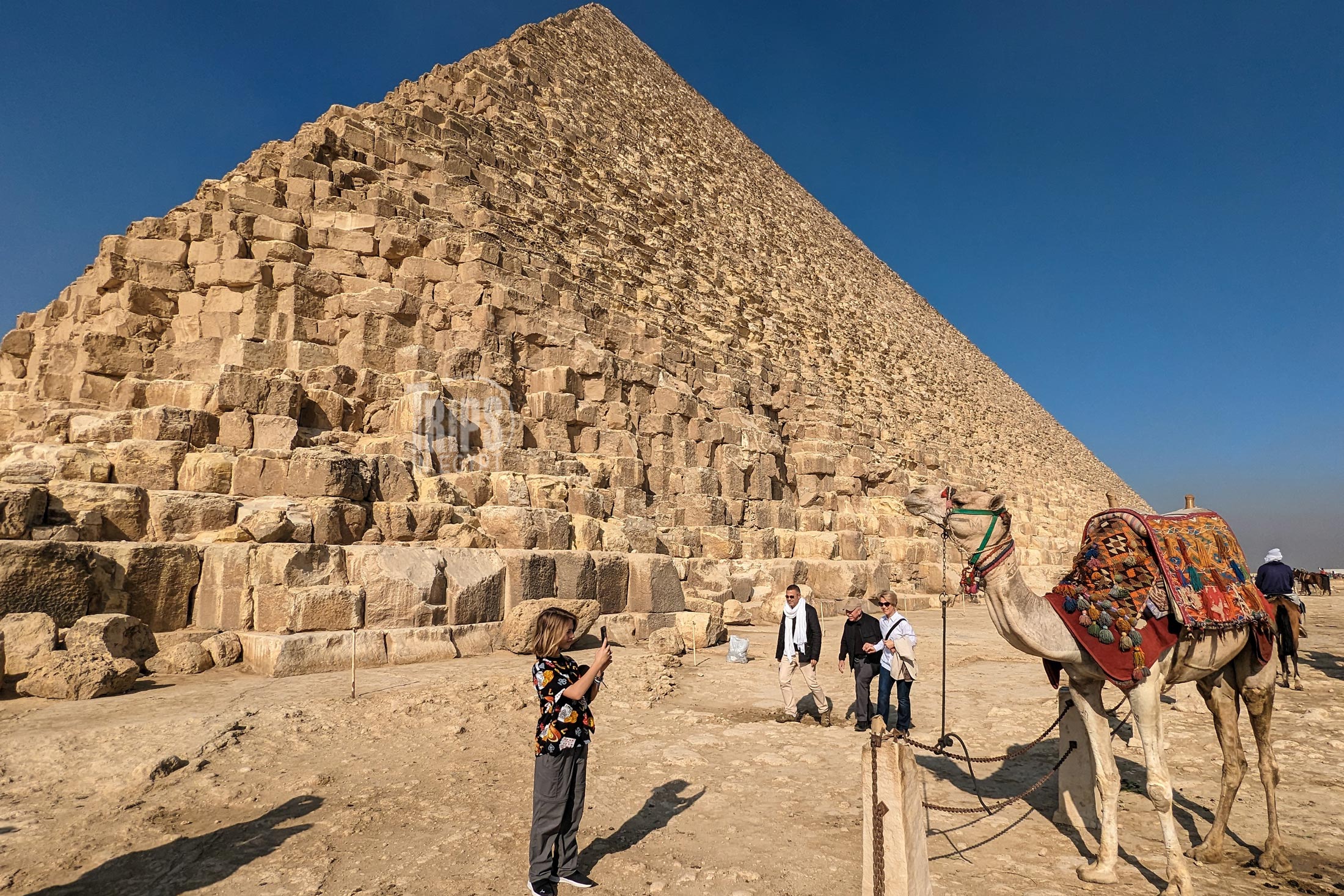 Types of Tourism in Egypt
Tourism is one of the fastest-growing industries in the world, and it's a major economic force that generates billions of dollars of national income. Types of tourism in Egypt are several; it is one of the greatest joys in Egypt. Exploring Egypt is an amazing experience you will never forget! From the Great Pyramids at Giza to the beautiful beaches of Hurghada and Sharm El-Sheikh.
Have you ever thought to explore ancient wonders and breathtaking attractions? As Egypt has it all from the amazing Pyramids of Giza to Abu Simbel Temples and the majestic city of Cairo, there is so much to explore and experiences to see in the culture, landscapes, history, and more to do in Egypt. What are you waiting for? Are you Ready to know more about this spellbinding topic? Let's go on to take your decision and visit one of the greatest attractions on the Planet!!!

The Impacts of Tourism in Egypt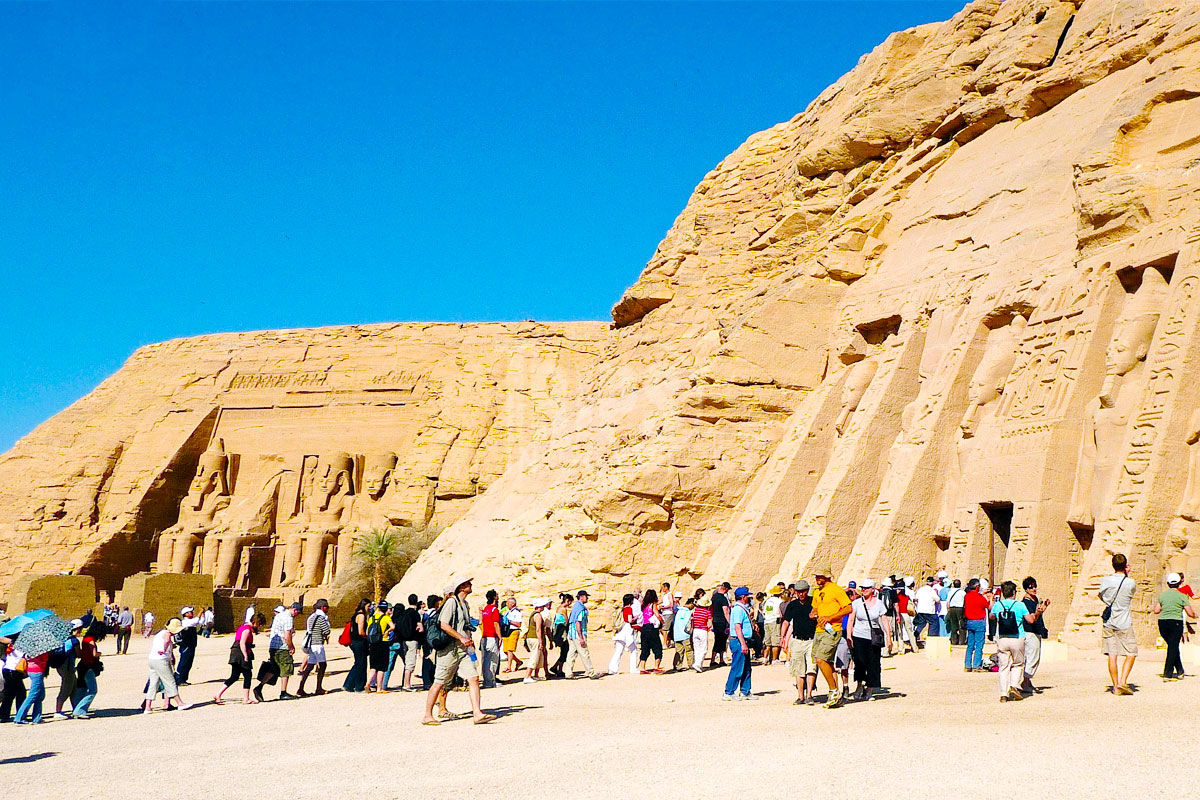 The industry of tourism is one of the country's leading economies in Egypt, as about 90% of its contribution comes from leisure, compared to 12% of business spending. in addition to its contribution to the workforce. Tourism in Egypt is essential as it depends almost totally on tourism because Egypt provides a foreign currency for the country.
1- Economic Impact
Who knew Egypt had such huge economic benefits from tourism? Tourism in Egypt is helping to boost the economy with increased foreign exchange earnings, and job opportunities. Tourism is important for all countries, but it is very special in Egypt as it depends on the Great Pyramids, Museums, temples, historical places, hotels, airlines, Nile Cruises, beaches, and so on. Tourism is an important section of Egypt since 1975 as it had about 13 million tourists in 2019 who spend 136 million nights in only this year with around 13 billion dollars in revenue.
Egypt abounds in many attractions, as there is a special sector that contains religious sites Egypt has many Islamic attractions, Coptic landmarks, and Jewish places so, it has millions of tourists who prefer to visit mosques, Churches, and synagogues. The industry of tourism in Egypt generated 389 billion Egyptian pounds in 2018. The tourism sector in Egypt plays a great role as it had a workforce of around 3 million in 2021.
2- Cultural Impact
The socio-cultural impact describes the exchanges of cultures of the countries and peoples. Egypt has its culture, traditions, customs, songs, movies, dances and so many things that make it unique. Travelers come from other countries just to experience these cultures and try new things that look strange to them. This impact aims to make travelers open-minded and accept other cultures with pleasure as they live like Egyptians, eat and behave like them, as they try new cultures, and go on different experiences.
Tourism in Egypt provides also employment opportunities for youth and boosts the economy of the country. Tourism makes the tourists and people of the country interact together, as the tourists can learn from the Egyptians new customs from the locals, and also open up the community to a wide world such as learning Arabic words, new recipes, and local dances…etc.
3- Political Impact
Get ready to gain a deeper understanding of the political section of the tourism industry, as politics and tourism have an unimaginable relationship. Every day, politicians make some decisions that affect the industry of tourism. Politicians have the power to change popular opinion from one country to another. Political impact involves the laws, and decisions that politicians make to make the country prosperous. This factor includes building new cities such as the new resorts in Hurghada and constructing the new capital in Egypt for investment, and shopping.

The Top Five Main Types of Tourism in Egypt?
This article will offer you a comprehensive guide to the world of tourism. From its history to the present day, you will know everything about the main types of tourism in Egypt, what activities to do, and much more. Let's explore Egypt!!
1. Cultural Tourism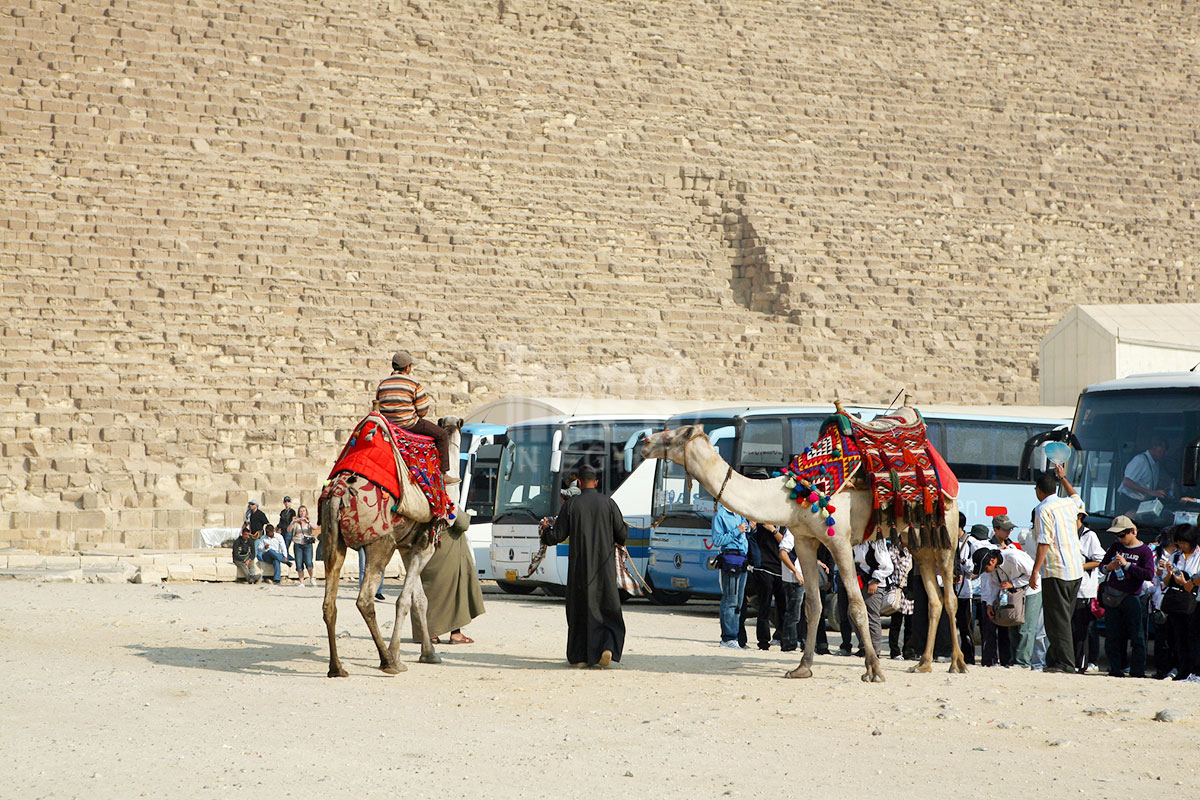 Cultural tourism is the main type of tourism in Egypt, as every traveler who comes to Egypt has an important goal to pass the gate of the ancient Egyptians and witness the Glory of the Pharaoh. Cultural tourism is important for many travelers as they need to see, listen, and know more.
There are so many attractions in Egypt such as the Great Pyramid of Giza, Abu Simbel in Aswan, and Luxor city as this city contains two-thirds of the monuments of the world. Most of these attractions are historical and have religious sites. Some travelers prefer to visit religious attractions such as Mosques, Churches, and temples.
Some travelers are interested in visiting Islamic sites such as "Amr Ibn Al-as Mosque" which was built in 641. This man had a great impact on the Islamic nation. There are many historical mosques in Egypt such as Muhammed Ali & Ibn Tulun mosques, Al-Azhar mosque…..etc.
The Diocese of Coptic Cairo is as important as Islamic attractions in Egypt. Many travelers come from around the world to witness "The Hanging Church" it was built on the southern gate of the Roman Fortress. Many churches are important such as the Cave Church, St. Catherine's Monastery, Church of St. George (Mar Girgis), Saint Sergius and Bacchus Church (Abu Serga church)...etc
Synagogues in Egypt are also important, Jewish travelers, and tourists, in general, come to Egypt to visit Synagogues such as Synagogues Ben Azra, Moussa Dar'I Synagogue, Etz Hayim Synagogue, Sha'ar Hashamayim Synagogue…etc.

2. Adventure Tourism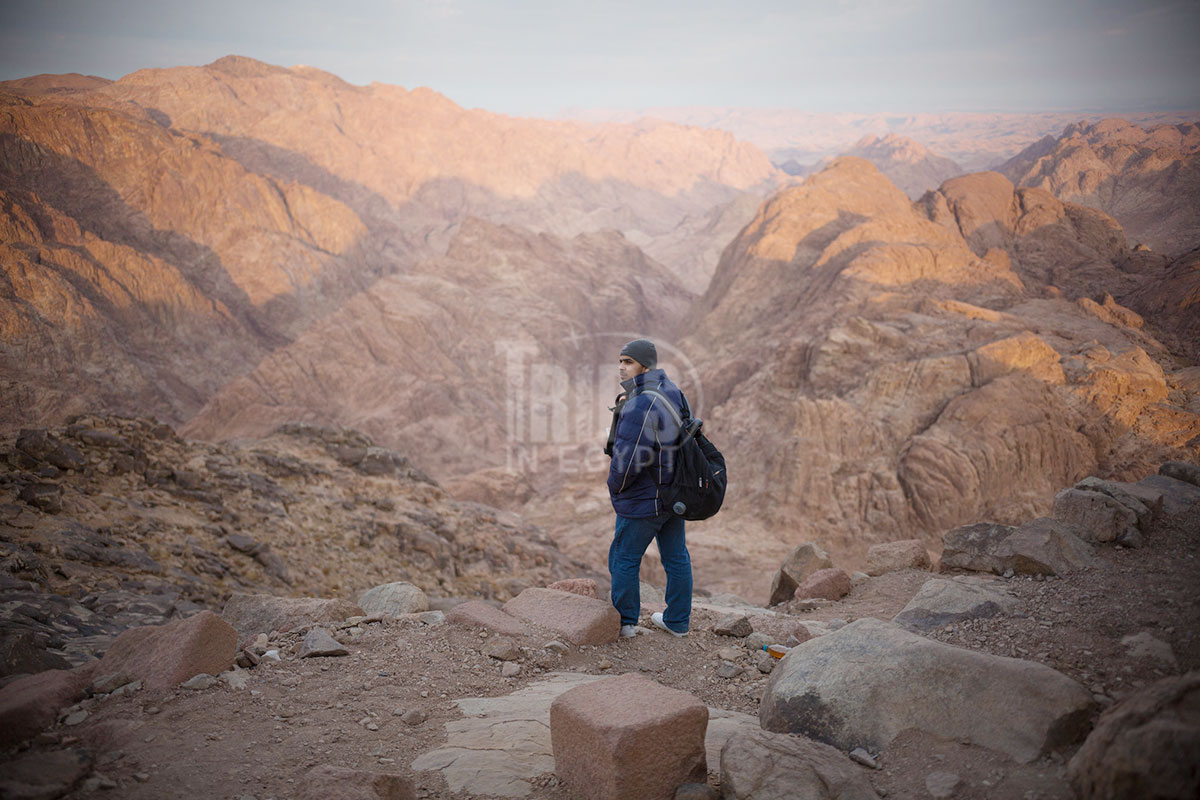 Who's ready for a once-in-a-lifetime adventure to Egypt? Our new Egypt adventure tour packages are going to take you to the most incredible places! Sailing down the Nile, camping in the deserts, and discovering all the secrets that Egypt has to offer.
Are you willing to camp in a Deseret? What if you have offered an amazing plan for yourself? Are you curious? Let's go on to know more details about our adventures.
Saint Catherine Mountain is the tallest mountain in Egypt, as it is 2.646 meters, and takes 6 hours to hike to the Chapel of Saint Catherine. The name of this mountain is derived from the tradition of the Christians that believes that angels have transported the body of the martyred Saint Catherine of Alexandria to this mountain.

3. Eco-Tourism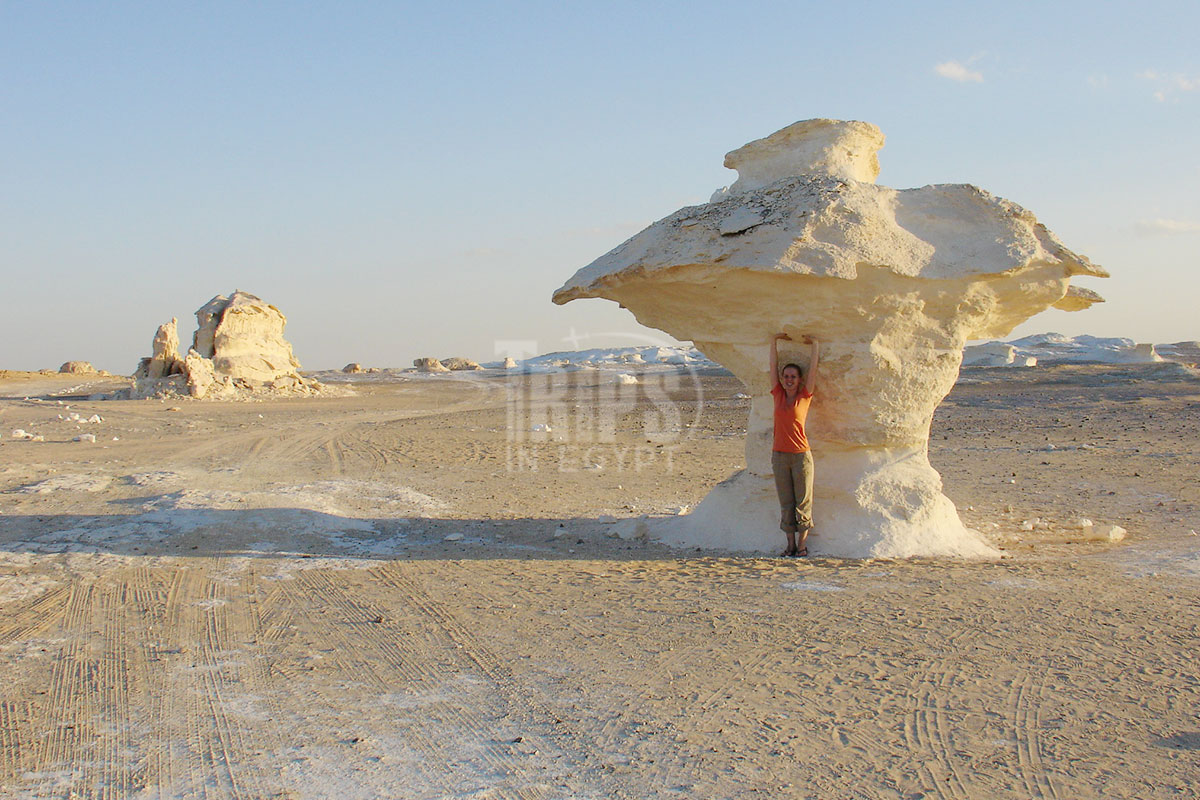 Eco-Tourism is a type of tourism that involves tours to natural areas such as Oasis, deserts, or springs in order to discover the environment. Ecotourism focuses on the responsibility of traveling alone, or with a group that depends on itself, and it involves preparation before traveling to these areas. This type of tourism aims to improve the physical, behavioral, and social impacts.
A white desert is a unique place, 570km southwest of Cairo city, nothing like this place you will find in the world. To see the White Desert at its whitestone must drive about 4-5 hours from Cairo, and it was created through erosion by wind and sand in 2002. Nothing like the white desert can be found anywhere else in the world. You will enjoy one of the best attractions for an overnight stay in the desert. Everyone will bathe in reflective sunrise that rises from the white landscape made of white chalk.  Our travel agency will provide you unforgettable comping as you will enjoy with Bedouin tea, a Barbeque dinner meal, and overnight camping in the white desert.
Our travel agency provides a day tour from wherever you are with an Egyptologist to spend a day tour to one of the most amazing attractions of Fayoum. Make your trip to Fayoum Oasis, and it's going to be an unforgettable experience.
You will enjoy "Qarun Lake", this lake is the oldest natural lake in the world, and the third-largest lake in Egypt, its level ranges between 44.3m and 44.8m under sea level. Historically, this lake used to lower the magnitude during the floods season, they allow public access for fishing, swimming, and boating, and you can also water-ski in certain areas. Explore the land of the Pharaohs, uncover its hidden wonders, and enjoy a sustainable -adventure. It's going to be amazing - don't miss out!
Wadi El-Rayan is one of the most beautiful nature reserves, it was named "Wadi El-Rayan" after the death of king "El-Rayan Ibn El-Walid" who had lived in this place with his soldiers. This attraction is full of many amazing landscapes such as mountains, waterfalls, and an oasis. It is one of the most attractive places in Egypt that is suitable for travelers who prefer wildlife, as this area includes sand foxes, rare birds, Egyptian gazelles, and various kinds of falcons.

4. Beach Tourism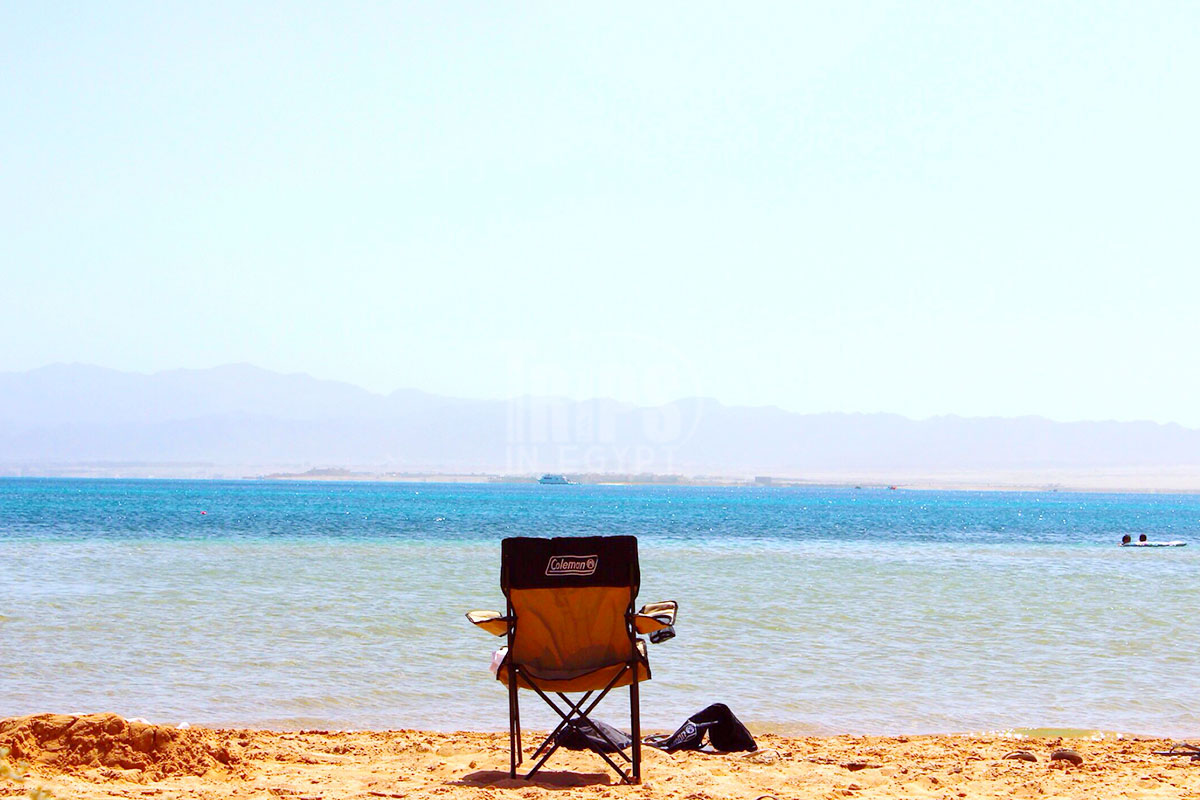 Egypt is well-known for its Great Pyramids, Museums, and temples, but it has also one of the most amazing beaches in the world. Egypt tours will provide you an amazing accommodations in our hotels to have good vibes.
Soma Bay is a coastal resort on The Red Sea, 45km south of Hurghada Airport, and 28km from Safaga Port. Sun seekers come from east and west to enjoy its white sand, clear water, and water activities. This amazing place gives access to tourists who adore diving activity as it is located on the Red Sea. Soma Bay has many amazing compounds such as "Bay West, Reef Down, Soma Breeze, Wadi Jebal, and Mesca".
El-Gouna is a tourist city-owned and developed by "Samih Sawiris" An investor and billionaire Egyptian. This city offers good access to many historical cities from it to many sites such as "Aswan, Luxor, Cairo, and Sainai" as they only ride away. El-Gouna is located on The Red Sea, 20km from the north of Hurghada city, and has 20 islands that are surrounded by amazing lagoons. If you are looking for an amazing spot to swim, dive or snorkel..etc, El-Gouna will serve all that you are planning for. Know more about the different types of excursions in El-Gouna, what activities to do, and much more. Contact us directly, and get ready to explore the world!
Ras Muhammed is home to travelers of the world's top 10 dives. Unsurprisingly, Ras Muhammed is well-known worldwide for its extraordinary beauty and is considered one of the most beautiful spots in the world. It is a suitable beach to do unbelievable water activities such as scuba diving, and snorkeling.

5. Medical Tourism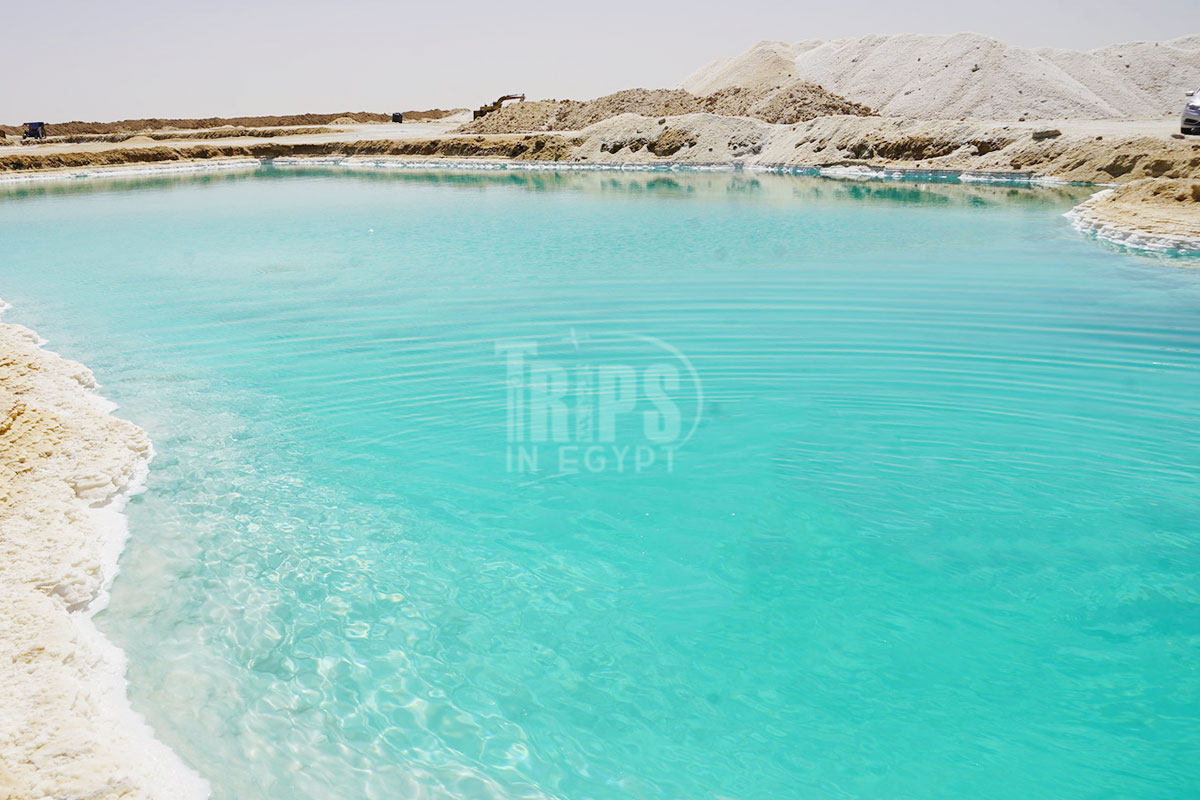 Egypt is one of the wealthiest countries that provide medical tourism in the world. There are hundreds of natural attractions with historical roots in Egypt such as Al-Wahat, Helwan, Sainai, Ain El-Sukhna, Mousas Bath, Bahariya oasis ….etc.
There are other spread eyes in Al-Qattara, Wadi Al-Natrun, and the Gulf of Suez. Egypt has been well-known since the old ages for its soil which contains various materials for the treatment of different diseases. Nowadays, Egypt become one of the most popular countries that many people travel to it for medical treatment every year to get well through Sulfur Spring therapy and black sand therapy.

Conclusion
Briefly, the types of Egypt are important for everyone's needs. Tourism in Egypt adds amazing flavor to your life, as you travel to a different place, culture, and different lifestyle. It is an opportunity to discover new traditions, places, and people. It is perfect for discovering something new! It's a great way to make memories that will last forever! For a more relaxed getaway, sail along the Nile River and catch glimpses of the rich culture and breathtaking monuments. Don't wait, book your dream tour today, and we will make it unforgettable. Contact our operation team now so they will make your trip to Egypt an unforgettable experience. Choose the tour best suited to you and we will Start planning now!
FAQ
What Should I Wear While Being in Egypt?
You should wear whatever you want. It is advised to wear something light from cotton or linen, comfortable and put on sunblock during your time in Egypt in the summer and wear comfortable footwear like a closed-toe shoe to sustain the sandy terrain.
What to Pack for Your Egypt Tour?
You should bring a brimmed hat and sunglasses if you not used to the Egyptian sun &pack everything you could ever need and put in a small bag so you could move easily between your destinations.
Are All Nile Cruises Available at Any Time?
Yes, it is available all years. as the Nile from Aswan to Luxor takes three to four days of sailing on Monday, Wednesday and Friday for the total cost of 600$ and the Nile cruise from Luxor to Aswan take four to five days in Saturday, Monday and Thursday for the coast of 650$.
We have experience in vacation planning for more than 10 years & our staff consists of the most professional operators, guides and drivers who dedicate all of their time & effort create the perfect vacation. All of our tours are customized by Travel, Financial & Time advisors to fit your every possible need during your time in egypt. we always keep in mind that your safety & comfort are our main priority until you return home.
Is it safe to travel to Egypt?
Yes, it is absolutely safe to travel to egypt, You will feel secure in Egypt as the current atmosphere of the country is very peaceful after the government took powerful measures like restructuring the entire tourist police to include all the important and tourist attractions in Egypt and construct an entire environment dedicated for ensuring the lives of all tourists.
What are Egypt's Visa Requirements?
They are very simples, If you want to apply for a Visa On Arrival that lasts for 30 days then you should be one of the eligible countries(check the link), have a valid passport with at least 6 months remaining and pay 25$ USD entry fee in cash. As for the E-Visa for 30 days, you should have a valid passport for at least 8 months, complete the online application, pay the e-visa fee then print the e-visa to later be presented to the airport border guard. You could be one of the countries eligible for a free visa for 90 days.
What is the Weather is Like?
The temperature of Egypt ranges from 37c to 14 c, Summer in Egypt is somehow hot and winter is cool and mild but sometimes it becomes cold at night. The average of low temperatures vary from 9.5 ¡ÆC in the wintertime to 23 ¡ÆC in the summertime and average high temperatures vary from 17 ¡ÆC in the wintertime to 32 ¡ÆC in the summertime while the temperature is moderate all along the coasts.
What is the Best Time of Visit Egypt?
It is known the best time to travel to Egypt is in the winter from September to April as the climate becomes a bit tropical, a warm atmosphere with a winter breeze. You will also be notified a week before your trip if the weather is unsafe or if any changes have been made.
Should I Give Tips in Egypt?
It is totally up to you, but if you choose to you can tip the servers at your restaurant 5-10% by handing it to them directly and 5 Egyptian Pounds as a general tip of anyone.
Can I Enter the Pyramids?
Yes, you can enter the pyramids for the small fee of 20$.
How to Enjoy Egypt During Ramadan?
Ramadan is a special time of year for Muslims that should be celebrated by non-Muslims and feel the essence of the Islamic culture. You can fast with the Muslim or just observe but you are always welcome to join the celebrations and festivals.