What to pack for Egypt is a question that usually comes to the mind of every traveler, especially those who comes to visit Egypt for a long vacation as each traveler believe that he must bring all of his belongings with him as he won't find what he needs in Egypt but we would like to clarify that this thing is not accurate at all as Egypt is rich with all of the necessary daily items that you can find anywhere but of course there are some exceptions that you should probably bring with so that you don't need anything and don't find.


What to Pack for Egypt in the Summer
Many people struggle to figure out what to pack for Egypt in the summer, here are the main tips that you should keep in mind regarding the things that you should pack with you before coming to Egypt?

Sunscreen Lotion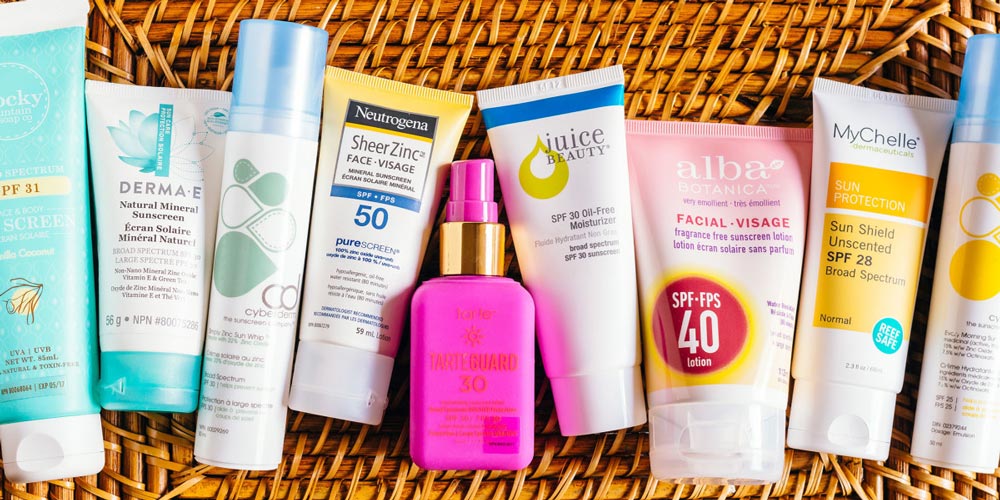 Although the majority of tourists who come to visit Egypt in summer seek to have a tan, they can also face the problem of getting a sunburn. Such a matter can totally wreck & ruin your vacation only because they may fail to realize the true heart of the sun in Egypt believing that it is not a big deal so packing a sunscreen lotion is a major thing and it is also easy to get in Egypt anywhere so feel free to pack it with you or not.


Sunglasses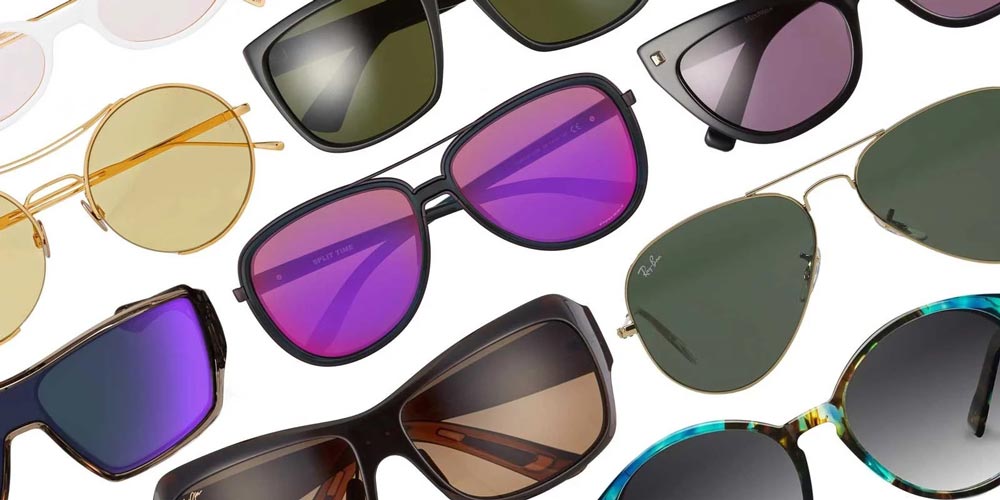 One of the essential things what to pack for Egypt is surely your sunglasses whether you are planning to book a Nile Cruise holiday or an overland tour through which you will be face to face with the incredible Egyptian attractions. So to be able to tour around these attractions and nor to face any problem regarding the sun, you should bring a pair of sunglasses with an Ultra-high UV rating and the most interesting thing here is that you can purchase any sunglasses you want in Egypt as you will find a lot of shops and stores that offer a wide variety of types, sizes, and shapes of these sunglasses in totally acceptable rates.


Water Holder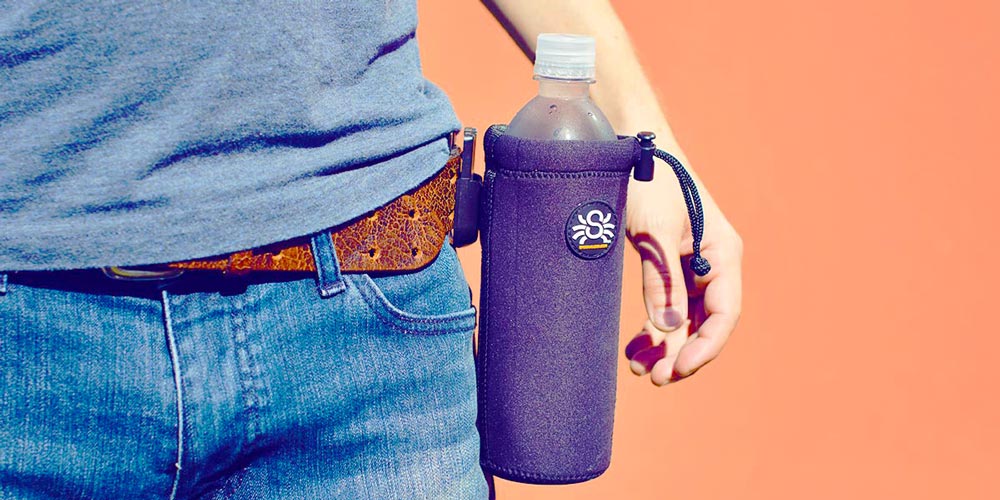 Staying hydrated in Egypt is the most important thing ever as it is somehow hot there and you need to drink water all through your stay in Egypt. It is highly recommended not to drink tap water so you can buy mineral water anywhere you are in Egypt and surely while booking one of our Egypt Tours Packages, you will enjoy a free good quality canteen during your tour.


What to Pack for Egypt Regarding Travel Accessories
To the seasoned traveler to Egypt, the following list may seem almost too basic, but if this is your first travel to Egypt, it should come in handy. This is a list of the best travel accessories to make your life easier when you are on a vacation in Egypt.

Your Cell Phone & Camera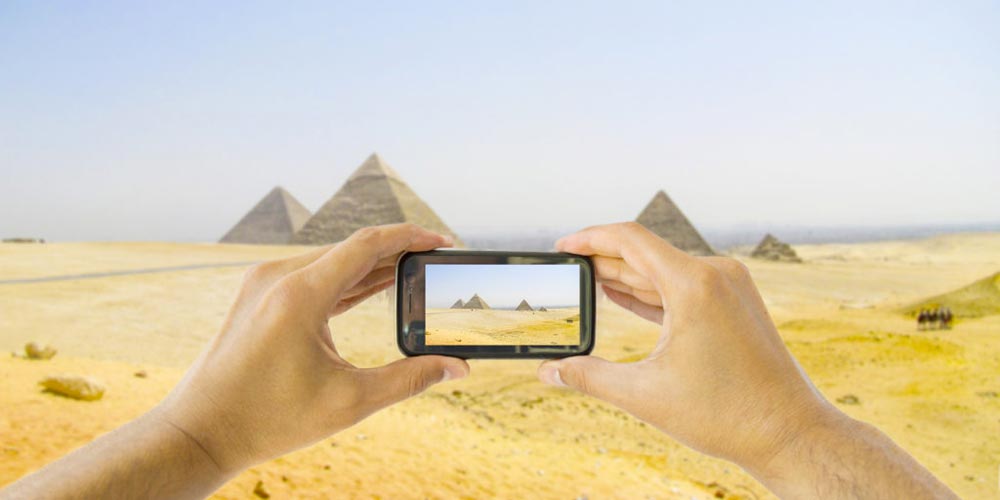 No doubt a camera will be at the top of what to pack for Egypt list, the best thing you will enjoy  the impressive landmarks in Egypt that you are going to visit that shaped the history & civilization of Egypt and to commemorate such terrific tours, you should bring your camera with you to let your friends or even your private tour guide assist you in capturing the sweetest moments of your tours. If you don't have a camera, there won't be a problem as your cell phone will surely do the mission of taking the best photos for you touring the incomparable Egyptian sightseeing.
As wise advice, don't underestimate the massive size of the ancient Egyptian monuments as a lot of tourists got disappointed when they couldn't get good quality photos with their regular camera lenses so if you would like to collect some high-quality photos, you should bring a good wide-angle lens.


Extra Bag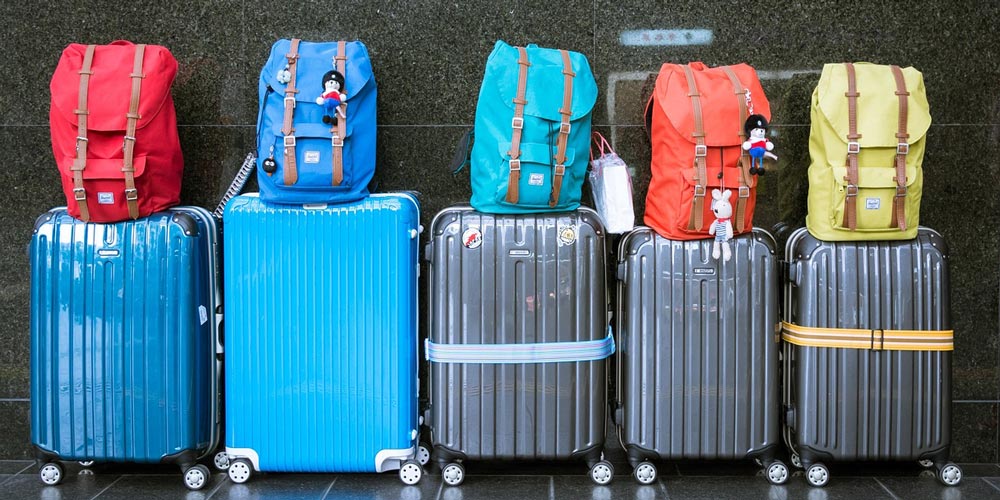 Egypt is the best place to find the best souvenirs to take with you back home. so if you wondering what to pack for Egypt souvenirs,  you need to bring an extra bag with you in case of getting a lot of items that you can arrange in one bag and you can find all types of bags with different, shapes, and colors with totally reasonable prices.


Comfortable Footwear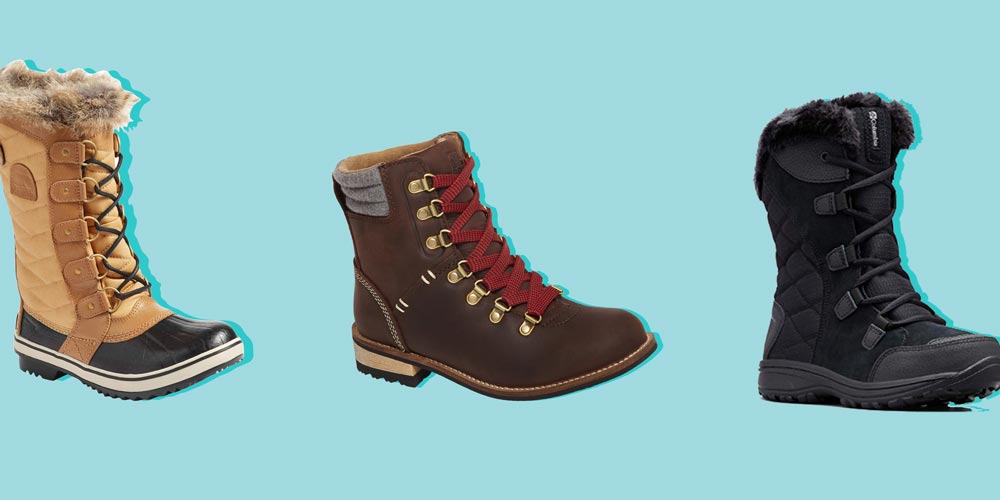 While touring around the terrific Egyptian attractions and landmarks, you should pack with you something comfortable to wear on your foot as you will need to walk for long distances and the last thing you need to get in Egypt is foot ache. Try to bring walking shoes that are made from lightweight nylon or a similar fabric just like tennis shoes or similar. You will find in Egypt a lot of shoe shops that offer a wide variety of walking shoes that you can buy at very reasonable prices.


Medication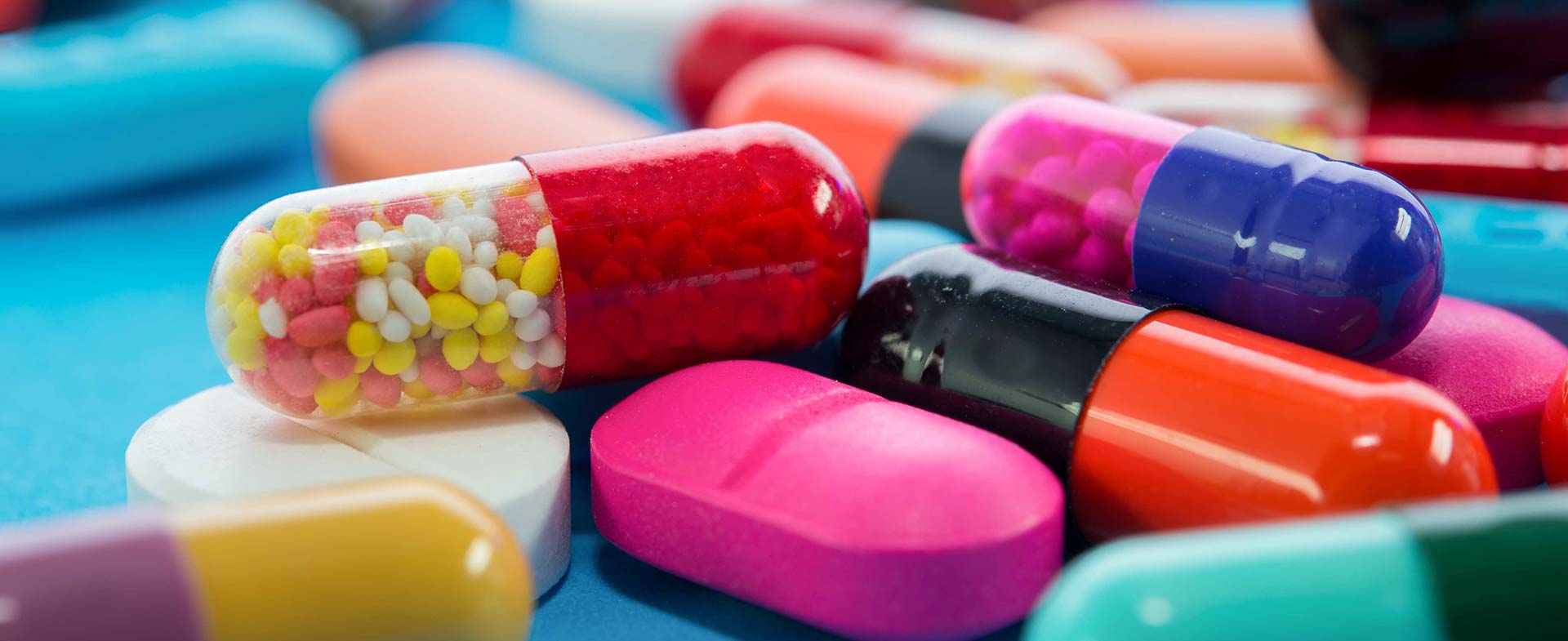 This is considered one of the most important things that you should put at the top of your What to pack for Egypt list as you may not find the exact medicine that you are used to talking while being abroad. So in order to avoid any confusion regarding your prescribed medicine, try to bring your prescribed medicine with you. You will find in Egypt many non-prescribed medications but we highly recommend to bring with you your regular medication. In order to avoid Tut's Trot, try to bring with you some Imodium or a similar anti-diarrheic just in case of facing any diarrheic.

Power Adapters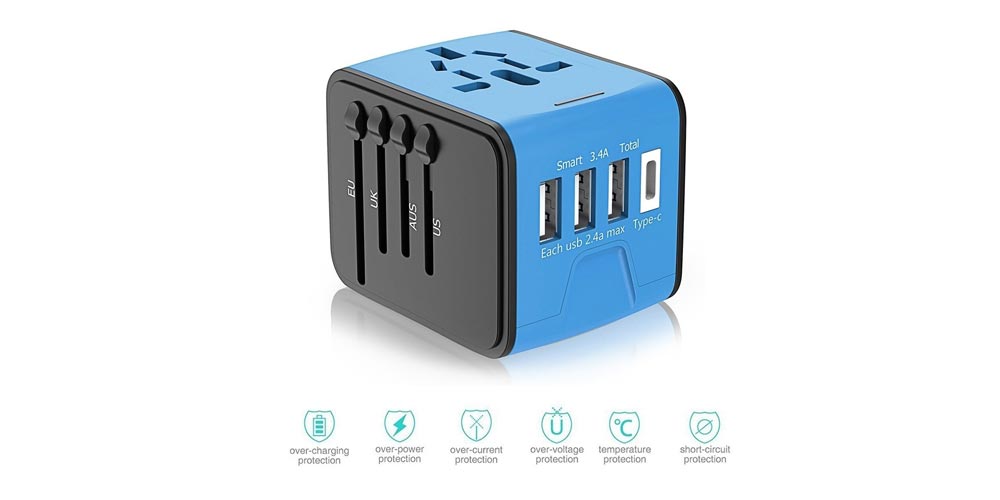 It is a truly important item to pack with you especially if you are going to be away for a long time and for your info, Egypt uses a 220-volt power supply system and we highly recommend verifying this prior while packing for your adventure in Egypt.


Travel Alarm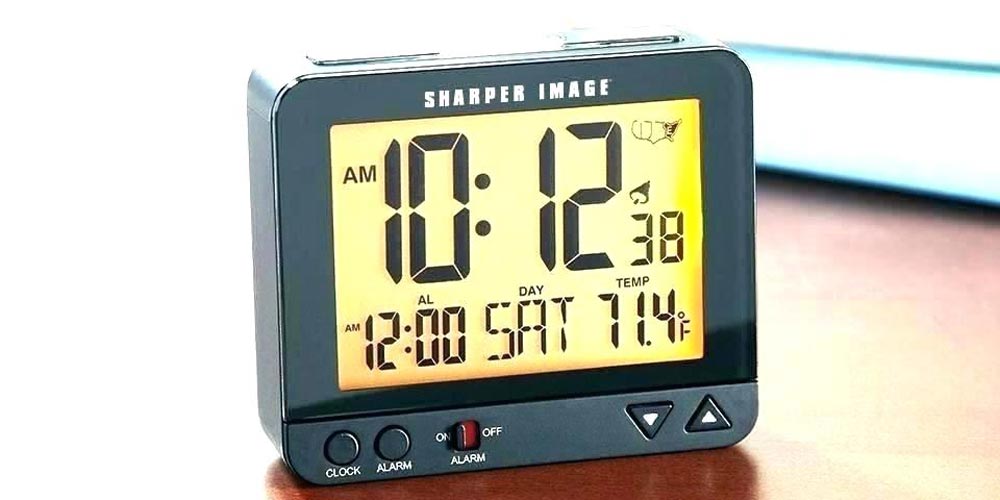 The majority of hotels in Egypt offer a wakeup call in the morning in case you informed them that you should wake up at a specific time in the morning to catch a flight or to start a tour but they can simply forget and if you are a solo traveler and there isn't a group that can reach you, then a travel alarm can simply your saver from any inconvenience regarding the timing of your tours.


Sewing Kit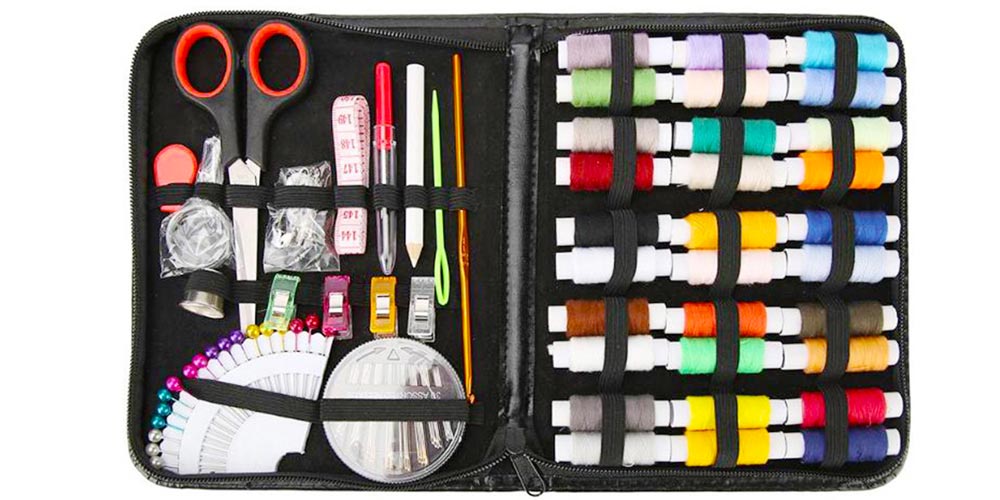 A lot of big hotels in Egypt offer totally equipped rooms where you will find small sewing kit but just in case you can bring your sewing kit with you to be prepared for any unusual things to your clothes while touring the Egyptian sites and we highly recommend to bring extra clothes with you to avoid any inconvenience.


Guidebooks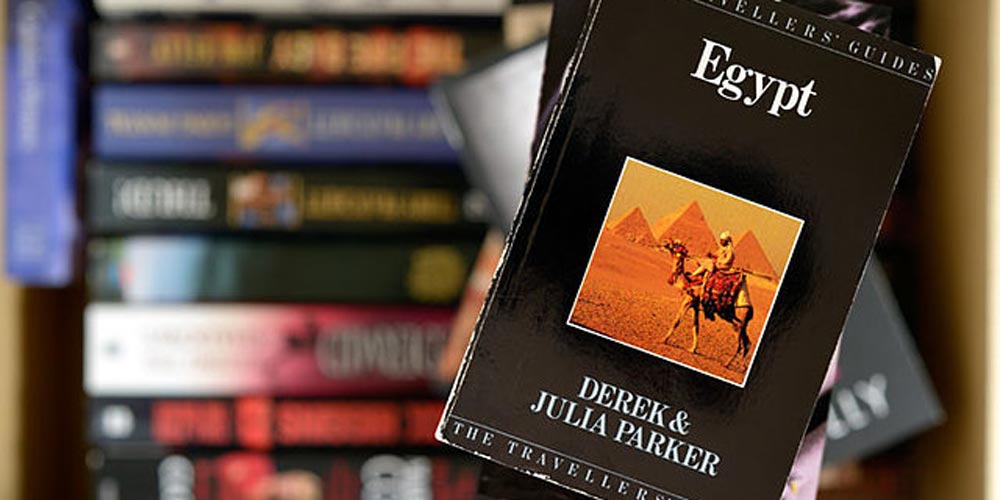 Egypt is a big country that has several sites and destination to spend your vacation in so in order not to miss any of these truly essential sites while touring Egypt, you must have a guidebook with a map to all of these sites and how long does it take to be there, the duration of each visit, and so on. We highly recommend accompanying a private tour guide who knows exactly what are the tourist sites that you should visit and the duration of each tour in order not to be rushed.


Alcoholic Beverages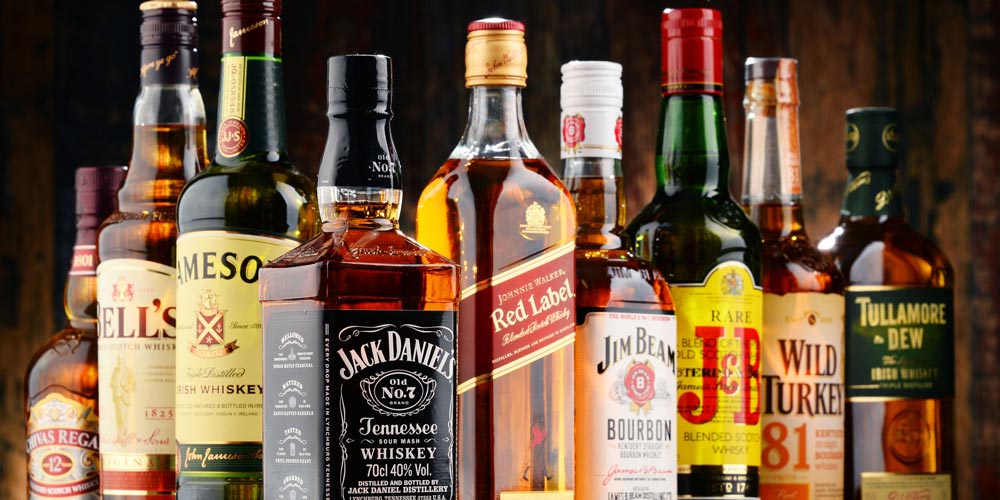 You can find beer & wine in Egypt and their prices are affordable and the majority of tourists believe that the Egyptian beer is excellent although it is hard to find whiskeys & bourbons as they are quite expensive so if there is a specific type that you would like to have, you can bring it with you and for your info, you are allowed to bring up to 2 liters of liquor into the country.


Cigarettes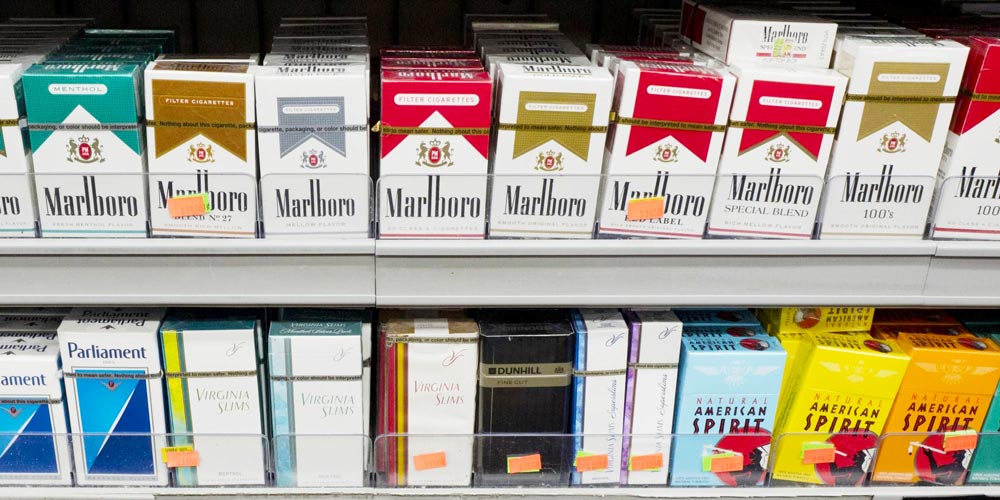 Cigarettes are always available and inexpensive in Egypt but the kind of the Egyptian cigarettes is far different from the American ones and a lot of tourists complained that the Egyptian cigarettes are harsher than the ones in their home countries so you have to know that if you are going to buy Marlboro in Egypt that it is not the same one in Egypt.

Contending with the Egyptian Climate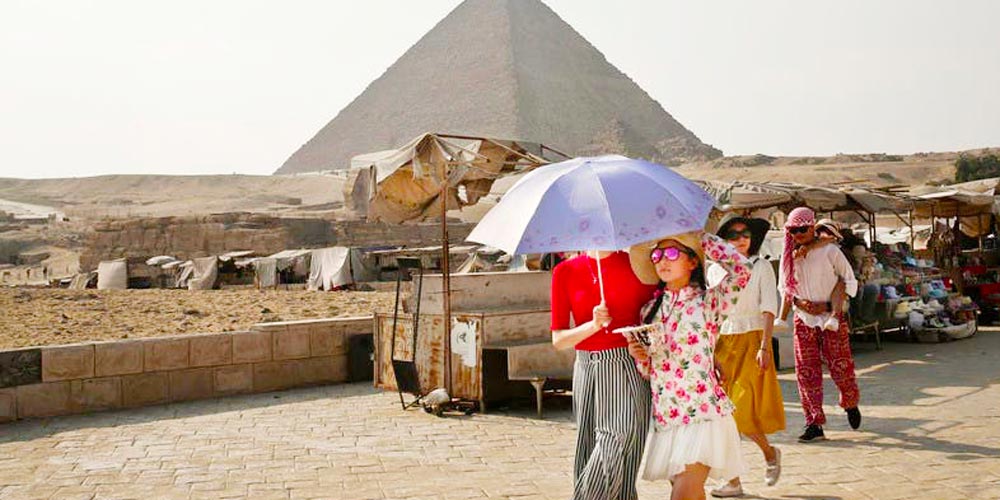 It is something out of the question that you should know the state o weather in Egypt before traveling so that you know all of the necessary items that you will need during your stay. Here is the expected average of Egypt weather along the year regarding each destination in Egypt:
Note: All the degrees are up for a slight chance due to sudden unexpected changes in the climate.
Destination
Max/Min
Jen
Feb
Mar
Apr
May
Jun
Jul
Aug
Sept
Oct
Nov
Dec
Cairo
19°C
20°C
24°C
28°C
32°C
34°C
35°C
34°C
33°C
29°C
25°C
20°C
9°C
10°C
12°C
15°C
18°C
20°C
22°C
22°C
21°C
17°C
14°C
10°C
Alexandria
18°C
19°C
21°C
24°C
27°C
29°C
30°C
30°C
30°C
28°C
24°C
20°C
9°C
9°C
11°C
13°C
17°C
20°C
23°C
23°C
21°C
18°C
14°C
11°C
Luxor
23°C
25°C
29°C
35°C
39°C
41°C
41°C
41°C
39°C
35°C
29°C
24°C
6°C
7°C
11°C
16°C
20°C
23°C
24°C
24°C
22°C
18°C
12°C
8°C
Aswan
24°C
26°C
30°C
35°C
39°C
41°C
42°C
41°C
40°C
36°C
30°C
25°C
10°C
11°C
15°C
20°C
24°C
26°C
28°C
28°C
26°C
22°C
16°C
12°C
Red Sea
25°C
26°C
28°C
31°C
31°C
36°C
37°C
37°C
34°C
32°C
28°C
25°C
17°C
16°C
18°C
20°C
23°C
25°C
26°C
25°C
27°C
24°C
20°C
18°C
Summer in Egypt is somehow hot and that is why there are some preparations and special things to pack for Egypt to get the ability to avoid hot weather including packing your wide-brimmed hat & sunscreen to protect yourself from the sun and this is going to be so helpful especially for women who are going to visit the old churches & mosques in Egypt and they will need something to cover their heads with. So they will be able to cover their heads and protect themselves from the sun at the same time.
For the female travelers who don't like hats, they can bring with them scarves or similar apparel so that they protect their heads from the heat of the sun and that is not all as they can soak the scarf in water and put it on to keep your head cool.


Pack Some Joyful Memories with "Trips in Egypt"
We are happy to inform you that if you decided to book one of our Egypt tour packages, you will enjoy a totally private tour and your tour guide will be just like your best friend assisting you all through your tours and our tour operator will also happy to advise you what to pack for Egypt vacation and the best possible stores and shops if you would like to do some shopping so that you enjoy at the most while spending your vacation in your second home "Egypt". Don't miss the chance and book us now: