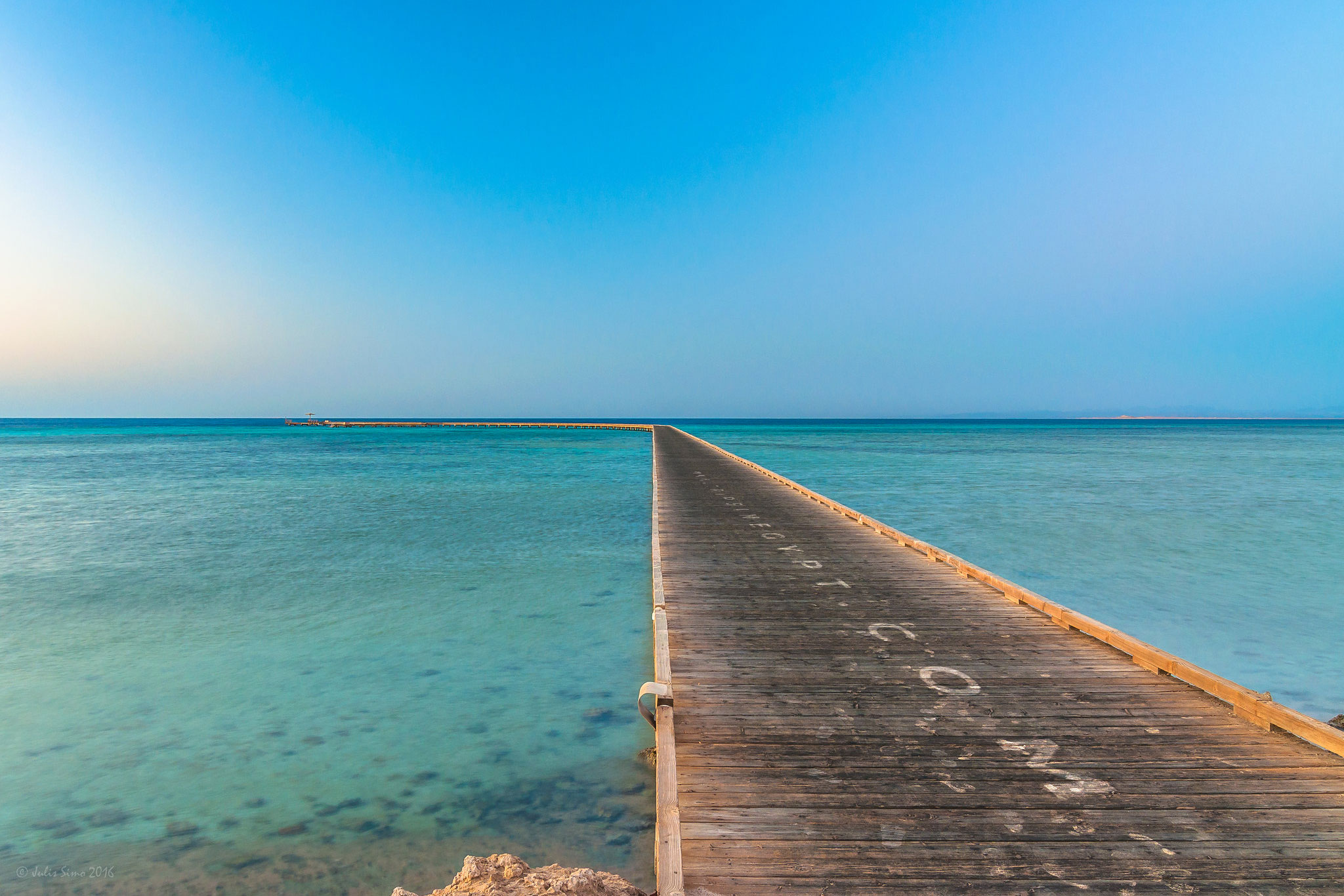 Things to Do in Soma Bay 2023
The Natural Beauty of Soma Bay is a tranquil oasis nestled on the coast of the Red Sea. From its breathtaking beaches to its amazing coral reefs, Soma Bay is a hidden gem that has all the ingredients to make it one of the perfect attractions on the planet. For beginners, the blue clear waters of the Red Sea provide a stunning spot that is perfect for snorkeling and diving, as the underwater landscape of Soma Bay is breathtaking.
In Soma Bay, you can see various kinds of marine life, from seahorses and sea turtles to dolphins and other amazing creatures. You know what is more!!! Soma Bay has long beach stretches for miles to provide plenty of space for beach sports and relaxing walks. The beaches of Soma Bay are perfect for sunbathing and swimming, so if you are looking for having some fun, Soma Bay also has plenty of activities to offer for its visitors, from windsurfing, horse-ride on the beaches and snorkeling to shopping, make sure that there is something for everyone to enjoy this wonderful attraction on his way.
In addition, Soma Bay also offers relaxing accommodation options that suit everyone, so. Whether you are looking for an apartment, a villa, or a hotel, you will find something suited to your needs.

Here Are the Best Activities to Do in Soma Bay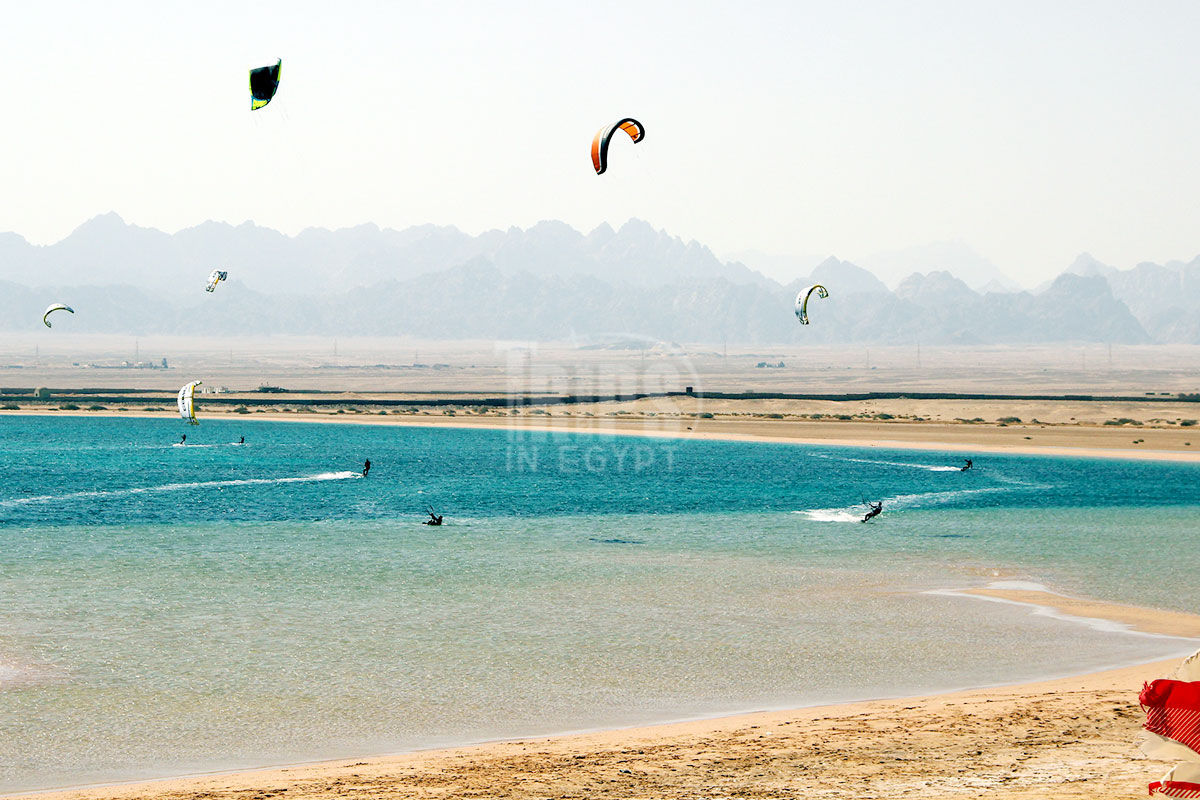 If you are looking for the best activities to do in Soma Bay, then you are in luck! There are plenty of exciting activities to enjoy this amazing attraction while exploring these things. After arriving at this breathtaking attraction, it is easy to see why this is one of the most popular beach attractions in the world.
- Snorkeling and Diving
If you are planning to snorkel in Soma Bay, then you are on a date with the wonderful coral reefs and the amazing nature of the Red Sea. The underwater of Soma Bay waters is breathtaking and you should not miss exploring it in real, as it has clear and charming beauty. If you are a diving or snorkeling amateur, then Soma Bay has the finest spots to make your trip more exciting and unforgettable. Soma Bay uniquely attracts beautiful sea creatures as it has fantastic corals. Trips In Egypt has various excursions to Soma Bay, moreover, all of our tours are from door to door, with a qualified driver to make your trip safe on an A.C vehicle.
- Kitesurfing and Windsurfing
Soma Bay has a perfect kitesurf spot, the strong wind of this city comes to the beach, and this is an important factor to make your tour more enjoyable and true to enjoy it in all ways!! Kitesurfing activity in Soma Bay ranked one of the top three spots worldwide. Just imagine trying such an activity on this piece of heaven!! Trips In Egypt is ready to arrange a day tour to explore your favorite activity any time of the year.
- Golfing at Soma Bay
Soma Bay has one of the best Golf courses in the world, as it was designed by the most famous players in the world of Golf "Gary Player, Arnold Palmer, and Jack Nicklaus". These great players designed this course to match a truly world-class layout to match your perfect thoughts if you are a professional player. This massive course has not less than eighteen holes on the amazing Red Sea. The green island is such a piece of paradise that provide breathtaking views of the Red Sea with a stunning and amazing landscape. The Golf Academy has a variety of offers for beginners, intermediates, and advanced players as well. The green island also provides a perfect practice for water hazards.
- Spa and Wellness at Soma Bay
Whether you are looking to lose weight, heal, or relax in Soma Bay, then you are surely in the right spot. Sixty-five treatment rooms were designed for restoring your body and mind to back your full health. Spa spots in Soma Bay were divided into bubble baths, counter-currents, showers, and water jets. Each one of these sections is designed for a specific part of your body. After all, the Spas in Soma Bay were designed for those who seek relaxation and peace.
- Enjoy Soma Bay Beaches
Soma Bay is a stunning peninsula located overlooking the Red Sea. One of the most breathtaking features of Soma Bay is its amazing beaches, which are renowned for their clear blue water, white sands, and wonderful coral reefs. Soma Bay boasts some of the most beautiful beaches in the world. It is a perfect destination for beach lovers and watersport enthusiasts as it offers a plethora of activities such as windsurfing, kitesurfing, scuba diving, snorkeling and so many activities to do in Soma Bay. The beaches of Soma Bay are known for their tranquility and serenity, making it an ideal spot to rejuvenate. The warm waters of Soma Bay, coupled with amazing beaches, make it a must-visit attraction for anyone looking for a peaceful and scenic retreat.

Soma Bay Day Trips and Excursions to Historical Places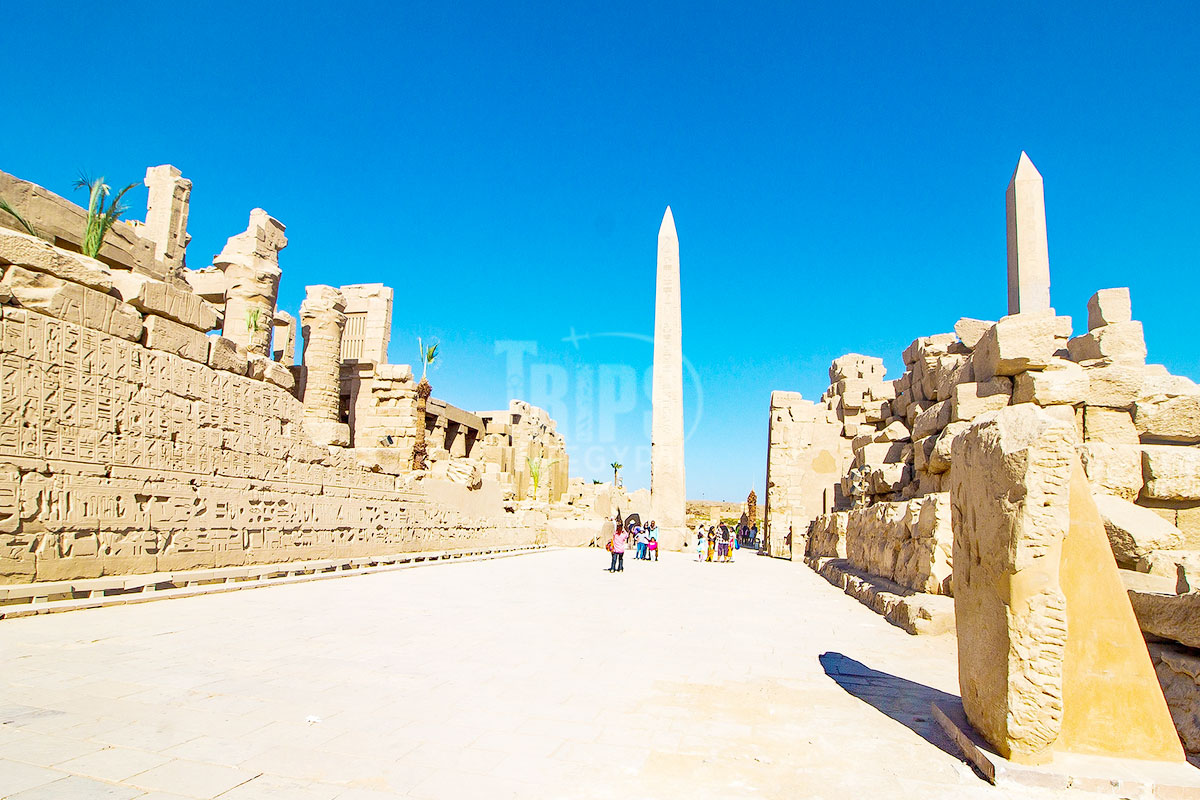 Trips In Egypt offers a range of excursions to historical places such as Cairo day tours from the beautiful Soma Bay. Our drivers are ready for picking you up from the hotel in Soma Bay to witness one of the seventh wonders of the world "The Pyramids of Giza". Your day tour will start by visiting the Great Pyramid of Giza, the Great Sphinx, the Valley Temple, the Egyptian museum, and Al Muizz Street, then we will transfer you from Cairo to your hotel in Soma Bay. Soma Bay has a strategic importance which is one of the most important factors to choose a perfect destination.
Trips in Egypt can arrange an overnight stay in Luxor city to witness some important monuments of a city which contains two-thirds of the monuments of the world. You will enjoy spending the first day exploring the east bank which contains Karnak temple, and an amazing visit to Luxor temple by night, then we will drive you to your hotel in Luxor to check in and relax.
In the early morning, our tour guide will pick you up from your hotel in Luxor after having your breakfast to complete your tour on the west bank which contains "The Valley of the Kings, the temple of Queen Hatshepsut, and Colossi of Memnon" then our driver will drop you off at your hotel in Soma Bay.
What if I told you about a night stay that includes a day tour of beautiful Alexandria? Well, on the first day you will enjoy visiting some of Cairo's attractions, the second day, our tour guide will pick you up from your hotel to Alexandria to visit the Catacombs of Kom El-Shoqafa which is one of the most important burial sites in Egypt, Pompey's Pillar, Qaitbay citadel, and Alexandria library which is one of the largest, oldest and famous libraries of the world.

Local Cuisine at Soma Bay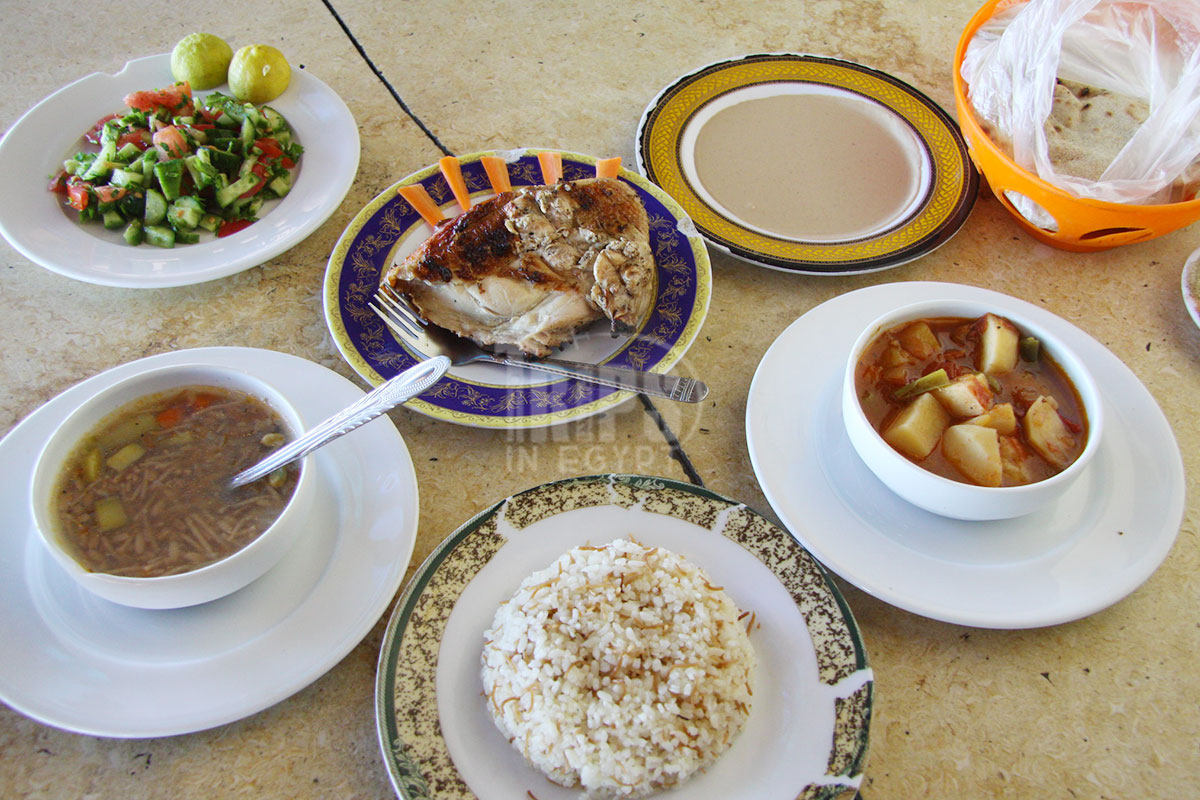 Soma Bay Restaurants are vibrant settings, with indoor and outdoor areas. The local cuisines at Soma bay have a variety of Egyptian foods and drinks that have the highest level of service through qualified chefs. Trips in Egypt invite you to taste our Egyptian delightful dishes. Taste the fascinating Egyptian cuisine or indulge in a snack, we offer our guests unforgettable food. One of the most diverse flavors awaits you!!

Nightlife at Soma Bay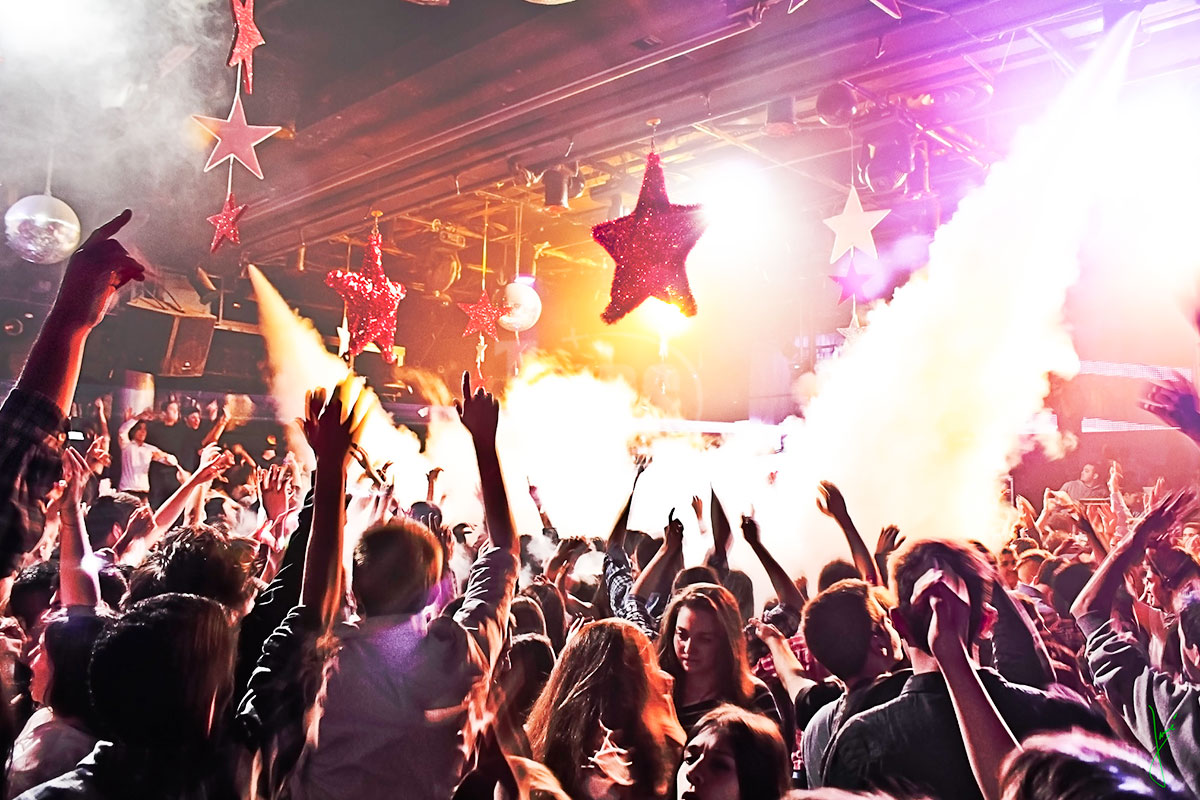 Soma Bay offers a variety of nightlife options for visitors, some travelers love to have fun during the night. Soma Bay provides a lot of options as the nightlife in this spot is very vibrant, it is like there is a new life comes after the dark. The bars and nightclubs of Soma Bay should be on the top of your list, as these places have a kind of fun that has no limits.  

Shopping at Soma Bay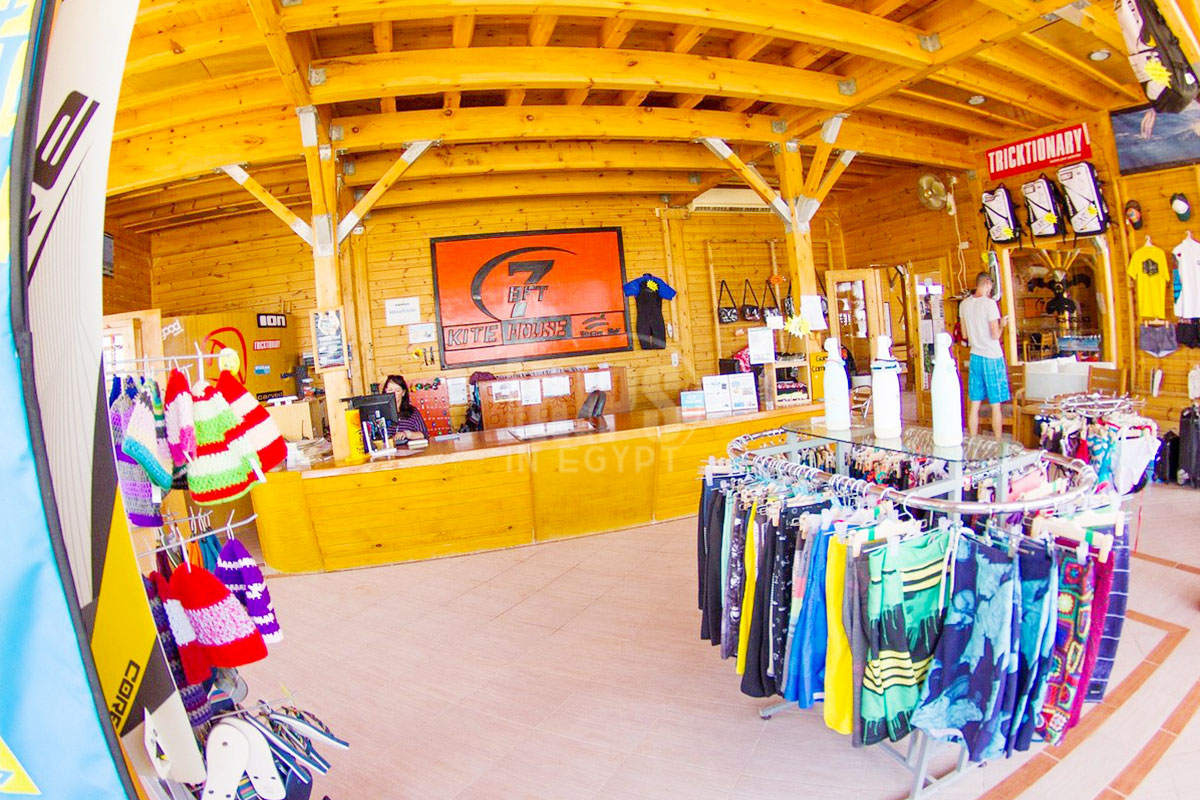 Soma Bay got everything you desire, it is filled with an amazing number of malls to buy anything you are looking for. Senzo Mall is one of the most famous malls in Soma Bay, as it has international brands, local brands, restaurants, cafes, food courts, and kid's areas. It is filled with everything you could imagine.

The Best Time to Visit Soma Bay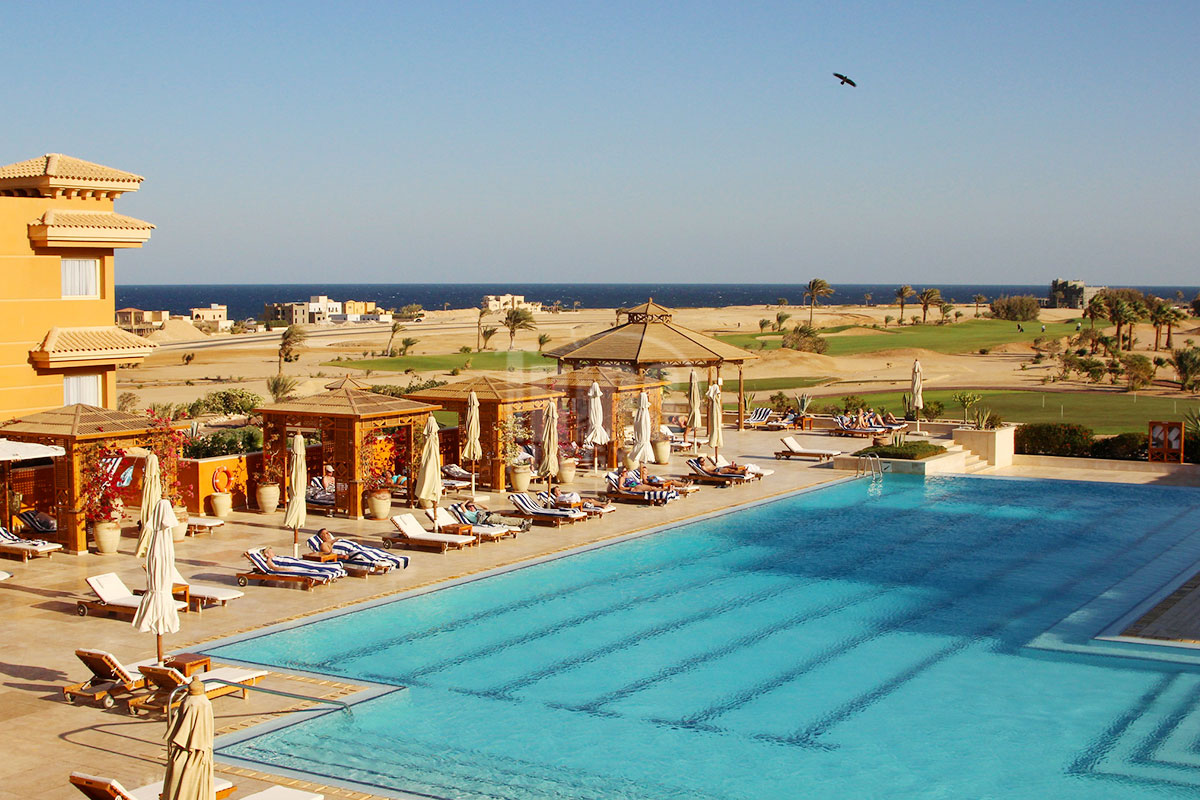 The best time to visit Soma Bay is from April to October. This period offers a warm temperature and almost no rainfall, which makes it a perfect time for beach activities and sightseeing, and other recreational activities. The average temperatures range in Soma Bay is from 22° in January to 37 ° in July, and the sea temperature is also pleasant all year round. You are welcome anytime in your second home in Egypt "Soma Bay", just contact our operation team to arrange the ideal timing which fits your needs and which activity you are willing to do, then they could arrange an enjoyable tour that will last with you forever.

Conclusion
In closing, if you are looking for a relaxing beach holiday or an exciting adventure, Soma Bay has something for visitors from all over the world. With the beautiful scenery and amazing facilities of the incredible Soma Bay, it is the perfect attraction to escape from your daily routine and enjoy an unforgettable vacation in Egypt. The operation department of Trips In Egypt is available 24/7 for our dear clients, just contact us to enjoy the feeling of heaven between your toes. We promise to make your dream tour comes true whether you would enjoy your trip on a Nile Cruise, or overland, we will arrange your trip perfectly.
FAQ
What Should I Wear While Being in Egypt?
You should wear whatever you want. It is advised to wear something light from cotton or linen, comfortable and put on sunblock during your time in Egypt in the summer and wear comfortable footwear like a closed-toe shoe to sustain the sandy terrain.
What to Pack for Your Egypt Tour?
You should bring a brimmed hat and sunglasses if you not used to the Egyptian sun &pack everything you could ever need and put in a small bag so you could move easily between your destinations.
Are All Nile Cruises Available at Any Time?
Yes, it is available all years. as the Nile from Aswan to Luxor takes three to four days of sailing on Monday, Wednesday and Friday for the total cost of 600$ and the Nile cruise from Luxor to Aswan take four to five days in Saturday, Monday and Thursday for the coast of 650$.
We have experience in vacation planning for more than 10 years & our staff consists of the most professional operators, guides and drivers who dedicate all of their time & effort create the perfect vacation. All of our tours are customized by Travel, Financial & Time advisors to fit your every possible need during your time in egypt. we always keep in mind that your safety & comfort are our main priority until you return home.
Is it safe to travel to Egypt?
Yes, it is absolutely safe to travel to egypt, You will feel secure in Egypt as the current atmosphere of the country is very peaceful after the government took powerful measures like restructuring the entire tourist police to include all the important and tourist attractions in Egypt and construct an entire environment dedicated for ensuring the lives of all tourists.
What are Egypt's Visa Requirements?
They are very simples, If you want to apply for a Visa On Arrival that lasts for 30 days then you should be one of the eligible countries(check the link), have a valid passport with at least 6 months remaining and pay 25$ USD entry fee in cash. As for the E-Visa for 30 days, you should have a valid passport for at least 8 months, complete the online application, pay the e-visa fee then print the e-visa to later be presented to the airport border guard. You could be one of the countries eligible for a free visa for 90 days.
What is the Weather is Like?
The temperature of Egypt ranges from 37c to 14 c, Summer in Egypt is somehow hot and winter is cool and mild but sometimes it becomes cold at night. The average of low temperatures vary from 9.5 ¡ÆC in the wintertime to 23 ¡ÆC in the summertime and average high temperatures vary from 17 ¡ÆC in the wintertime to 32 ¡ÆC in the summertime while the temperature is moderate all along the coasts.
What is the Best Time of Visit Egypt?
It is known the best time to travel to Egypt is in the winter from September to April as the climate becomes a bit tropical, a warm atmosphere with a winter breeze. You will also be notified a week before your trip if the weather is unsafe or if any changes have been made.
Should I Give Tips in Egypt?
It is totally up to you, but if you choose to you can tip the servers at your restaurant 5-10% by handing it to them directly and 5 Egyptian Pounds as a general tip of anyone.
Can I Enter the Pyramids?
Yes, you can enter the pyramids for the small fee of 20$.
How to Enjoy Egypt During Ramadan?
Ramadan is a special time of year for Muslims that should be celebrated by non-Muslims and feel the essence of the Islamic culture. You can fast with the Muslim or just observe but you are always welcome to join the celebrations and festivals.